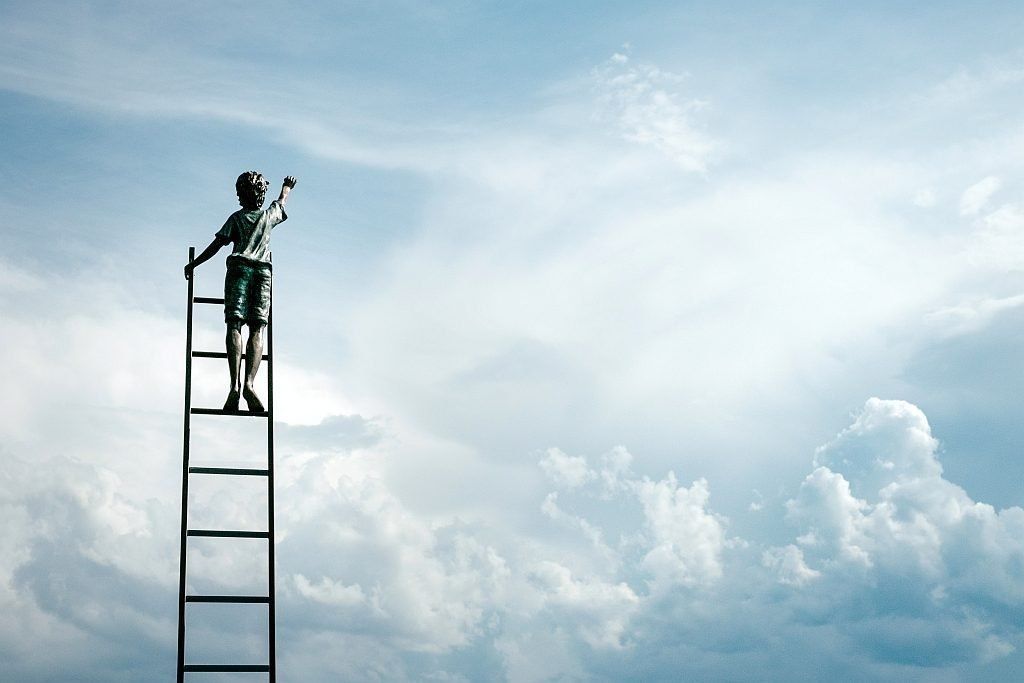 Management has targets to meet. Salaries have to be paid. Business must go on. Brands must grow. What mystifies is the obsession with market share. A metric worth following, but should it define every aspect of the business? Targets are based on increasing decimal points of market share every quarter. From an accounting point of view, tracking market share makes complete sense. But it leads to tunnel vision in marketing, which in turn prevents brand custodians from seeing the writing on the wall. Missing out on the patterns of change and evolution. Or a deeper understanding of why customers buy their products at all.
Let me elaborate with two stories, one homegrown and the other from the US, They both have maintained an extremely close interface with their customers. The markets these companies serve is vastly different. One company is 60 years old. The other is 35. One of them is in a business serving customers who are semi-literate but skilled. The other serves the jet setting class and is associated with luxurious lifestyles. One thrives in a commodity market where building a brand is difficult. The other caters to a massive market shrinking by the year. But these companies have not followed the 'market trajectory' They followed the 'customer connect' trajectory.
Building an unbreakable bond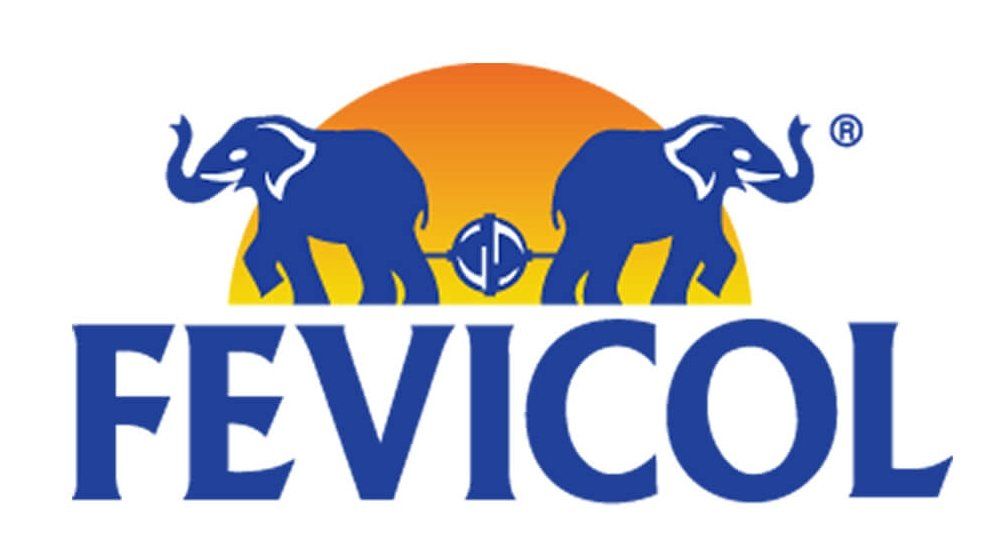 Pidilite, better known for its brands Fevicol and Fevikwik makes adhesives, sealants, construction and paint chemicals, organic pigments, textile resins, art materials. Mostly B2B and used by carpenters, industrial workers and in several factory processes. The genius was building an identity that rang true at an earthy level. In India, it marked the shift from advertising talking about aspirations and lifestyles to celebrating the ordinary in quirky, memorable ways. And never deviating from the singular product promise – Fevicol ka mazboot jod hai. Tootega nahi (It's the strong bond of Fevicol. And it won't break) Seems like a simple tag line on the surface but it outlined the bond that Fevicol built with its customers over decades. The business model integrated with tagline integrated with product promise integrated with on-ground delivery.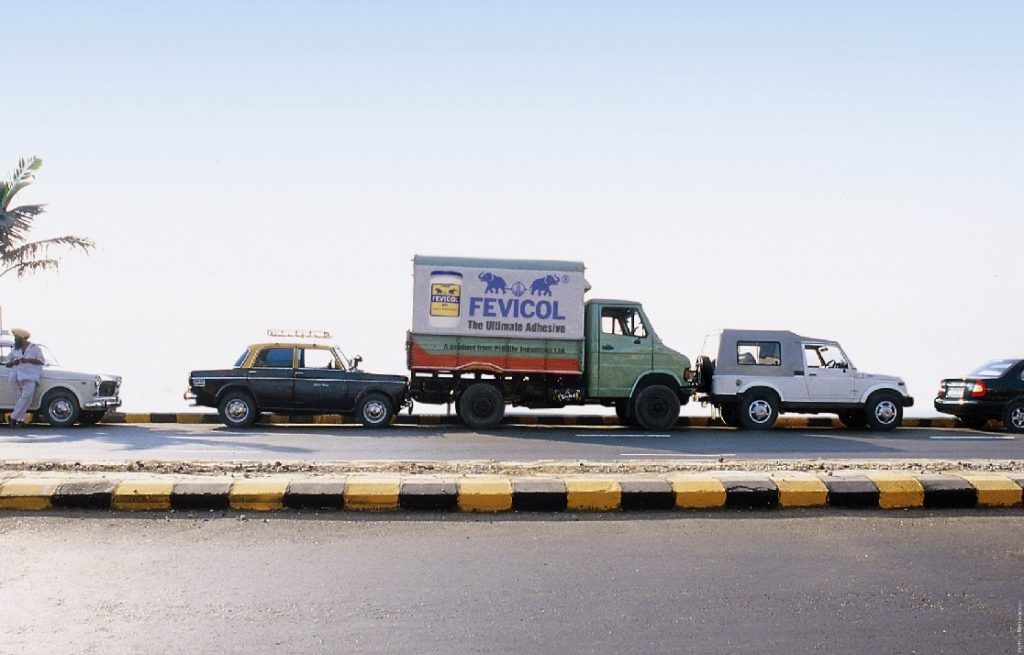 The advertisements over the years are textbook examples of how to make obscure product benefits interesting. Portraying characters rooted in their diverse, distinct milieus. No heavy-handed specs. No boring product windows, the first resort of 30-second commercials. And even if you never use a single one of their products in your life, you'll still be entertained and educated.
It's not as if the product range is exciting and glamorous. Or even the environment they are used in. They are all part of a daily routine, purchased to meet specific functions. So, the agency finds a way to make an unusual connection. That makes the first ad interesting. And the next one and the next one. As they have for over 30-40 years now. It is remarkably consistent, but hard to do.
Every ad is created out of the interactions, debates and market forces to be tackled jointly between the client and the agency. There will be hits and misses because the same things mean different things to different people. There are several ads on the site you may never have seen. The patchwork quilt of brand communication is like an evolving picture of the Indian consumer. The earliest ads may be lost but what survives paints a picture of small-town India or India of the 'regular folk' with all their glorious dialects and tiny significant victories. The voice-overs and the tracks of the TV commercials have a unique lilt. They cannot be cubbyholed into familiar categories like authoritative, announce or friendly voices.
The latest film, celebrating 60 years of Pidilite, makes a hero of a modest two-seater. Handed down from generation to generation, it isn't even a conventional happily-ever-after ending. Transcending the need to have only pretty frames, the two-seater goes from glory to abandonment, with several changes along the way. This creative collaboration is possible only with trust built on both sides – at the agency and at the client. With revenues of the overall group close to $900 million, market domination was the result, not market share.
The game of Golf is dying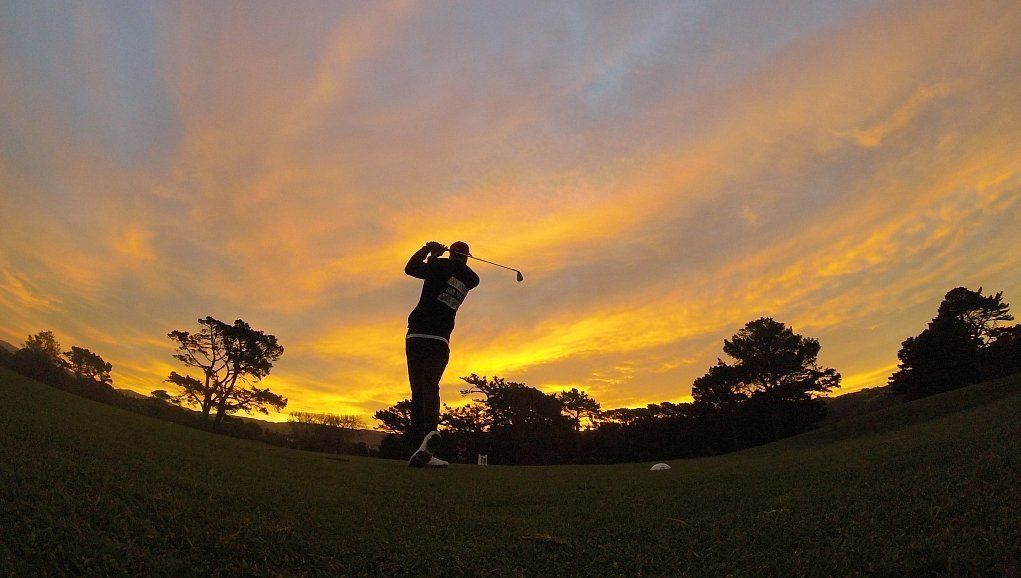 This is what Market watch has to say about the current status of the game: Golf's core audience is literally dying, and it's affecting golf far beyond its television broadcasts. After the U.S. built golf courses at a rate of roughly 400 a year during the 1980s and 1990s, it's retreated from a peak of 16,000 courses. Though the U.S. still accounts for more than 40% of the world's golf courses, according to the National Golf Foundation (NGF), the country has lost nearly 800 courses in the past decade. Some have been outright abandoned for their real estate value.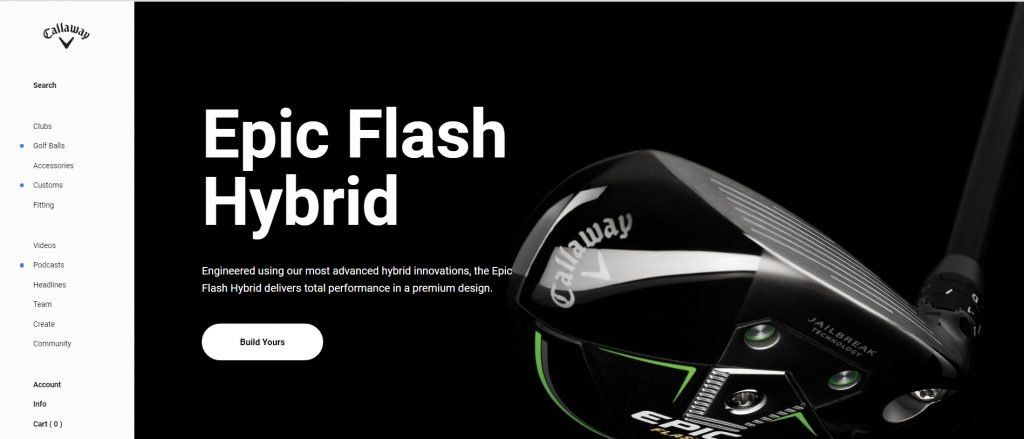 Now imagine a company growing rapidly in a shrinking market: Callaway Golf Company has gone from being a struggling golf brand to the second-largest golf equipment company in the world and one of the few growing in a shrinking golf market. To give you an idea of the difficulty in the industry, most reports have golf shrinking between 1-3 percent year over year. One of Callaway's competitors TaylorMade was sold by its parent company Adidas after going from $1.7 Billion in revenue in 2012 to around $900 Million in 2016.

If you were to look at these companies through the lens of market share alone, TaylorMade lost market share and Callaway gained. But that is hardly the picture. What does Callaway do differently?
From an Inc article: The transition started small but today Callaway is in lockstep with their consumer about what they want. They are participating in the "sphere of influence" with their customers to the point where you can barely move on social networks without seeing a Facebook Live interview with Callaway tour players, an Instagram post of five-year-old golf sensation or instant Twitter engagement with their customers.
It has taken upon itself to build a vibrant, active online community of over 75000 members. It is not an accident that the golfer shown on the main community page is a young boy teeing off. They understand that there is a need to cater to the current audience. And to build one for the future. But they aren't going to advertise this because it is their secret sauce hiding in plain view. They are not looking at gaining market share. They are looking to build the market and gain from that growth.
The difference between making the cake and cutting a slice.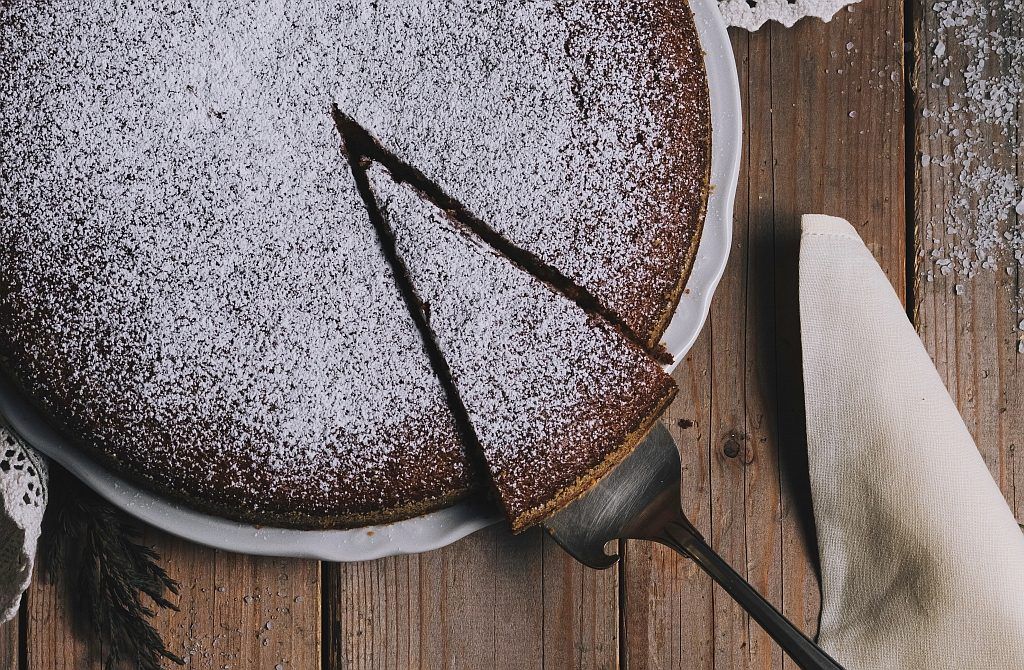 There will always be those who create markets and those happy with a slice. It is the difference between baking the cake and carving a slice. Sure baking the cake is the tough part. That's what marketers do. And accountants focus on carving a bigger slice. Question is, what happens when the cake gets smaller. That's what marketers need to be looking out for.
We don't look at advertising, branding or marketing through conventional lenses. Talk to us by emailing contact@ideascape.in