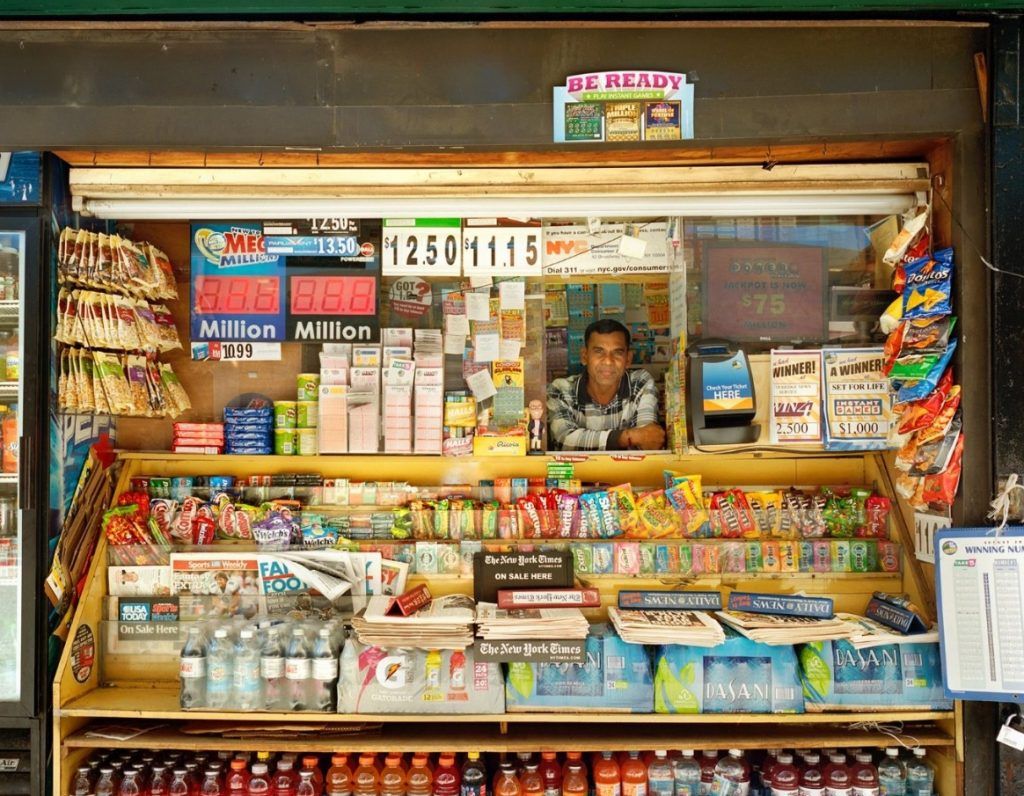 Was it so long ago, you don't remember? On train journeys, it was almost obligatory – pick up a few magazines, a couple of snacks and settle down to watch the world flash past your windows. Those little newsstands in the neighborhood, in practically every street corner, are still there. But they look diminished, like vestiges of a lifestyle that no longer exist. They seem to survive on smokers who buy a single cigarette, linger as long as the plumes of tobacco smoke drift outward in wisps. You wonder what it's like to sit in that space all day long behind the counter – the same view of the world day after day.
A couple of decades ago, the little newsstand was buzzing with activity from dawn to dusk. The newspapers arrived early in the morning and throughout the day, there was a steady drumbeat of customers. Soft drinks, snacks, shampoo sachets or biscuits. You knew the guys manning them – even had light conversations once in a way. But that has changed completely now. The decay is palpable. We are at a point of transition where the physical newspaper and magazine subscriptions are sliding but the digital forms have not found the sweet spot yet, and it's not for lack of trying
The move to digital publishing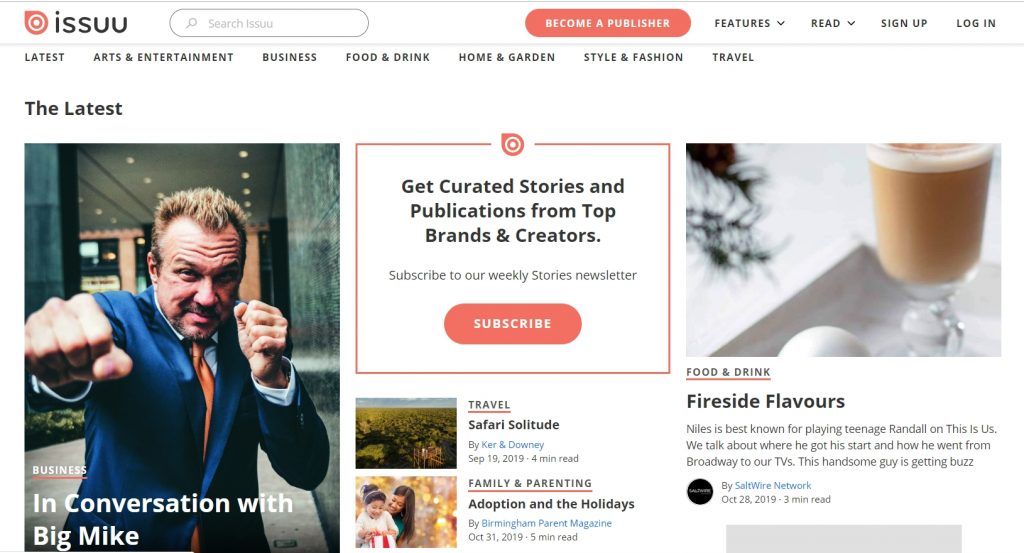 The biggest constraint of space no longer applies. So the number of magazines to flip through increases exponentially. And that's a problem. Take 'Issuu', one of the digital publishing leaders. They claim to have over 45 million documents on the site and more than 100 million visitors every month. You quickly discover there's a world of difference between casually flipping through real magazines and navigating their digital counterparts.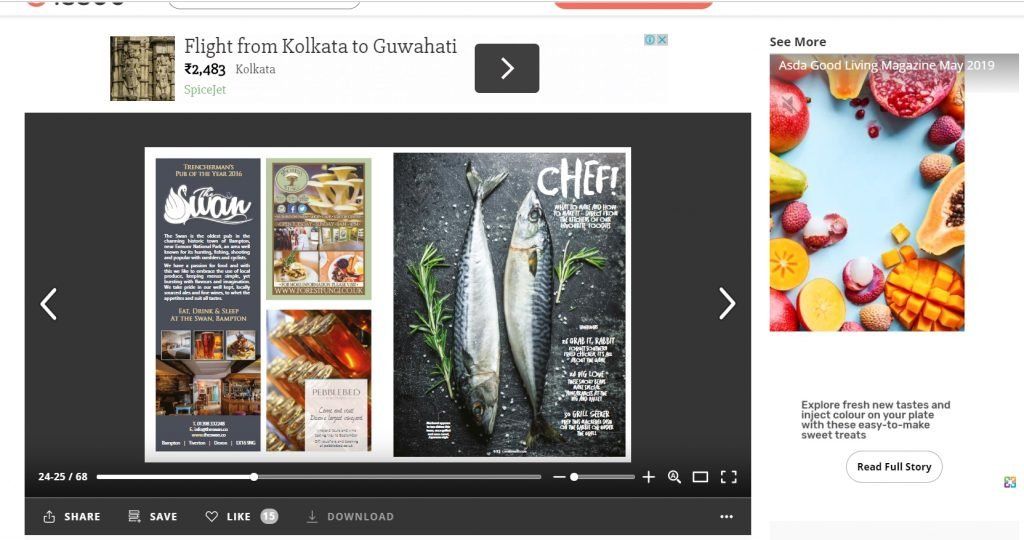 The articles are set in small type and the typical magazine layout suffers in digital translation with ugly, wide bezels on all four corners. You have to take a virtual magnifying glass and slide it across the page to read – and that is a bummer. The ease and pleasure of folding a magazine and reading it just about anywhere do not work with a tiny screen, or for that matter, a hard one. That's where a tablet works better, but it's still nowhere near the ease of experiencing real magazines.
Maybe, foldable screens of the future will bring us close to that tactile feel – but right now, it's like reading from a wooden slate. It turns out that taking a real-world product into the virtual realm is a hard problem, even with all the advancements in technology.
Magzter – The world's newsstand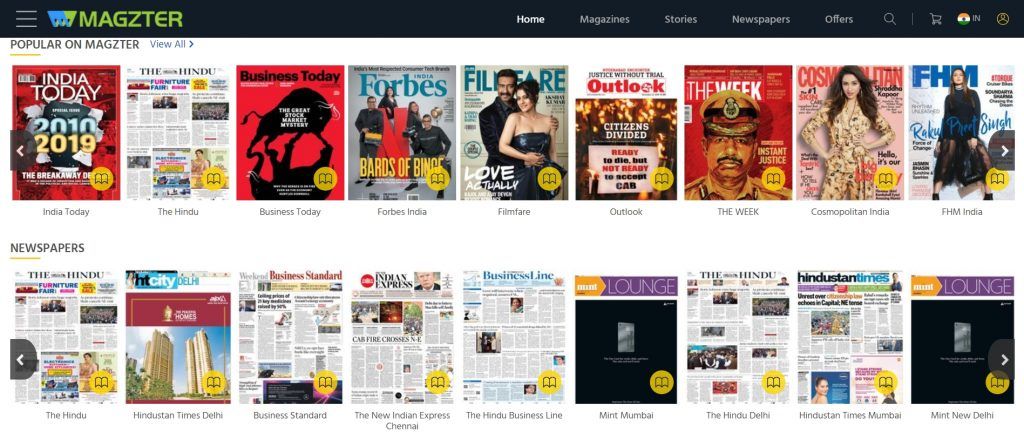 in 2009, a company called Dotcom Infoway from Chennai was one of the many software companies with an app development team. They had a print magazine covering South Indian cinema called Galatta (boisterous fun). They created the first magazine app in Asia for themselves as a project and within a year, hit 100,000 downloads. That encouraged them to expand it as a service for other magazines who wanted to get into apps. But instead of merely keeping it to a service offering, they went on to create a platform where any magazine in the world could create an online version of the magazine for iPhones, iPads, and Android devices without paying upfront costs and sharing a portion of the subscription revenues from the site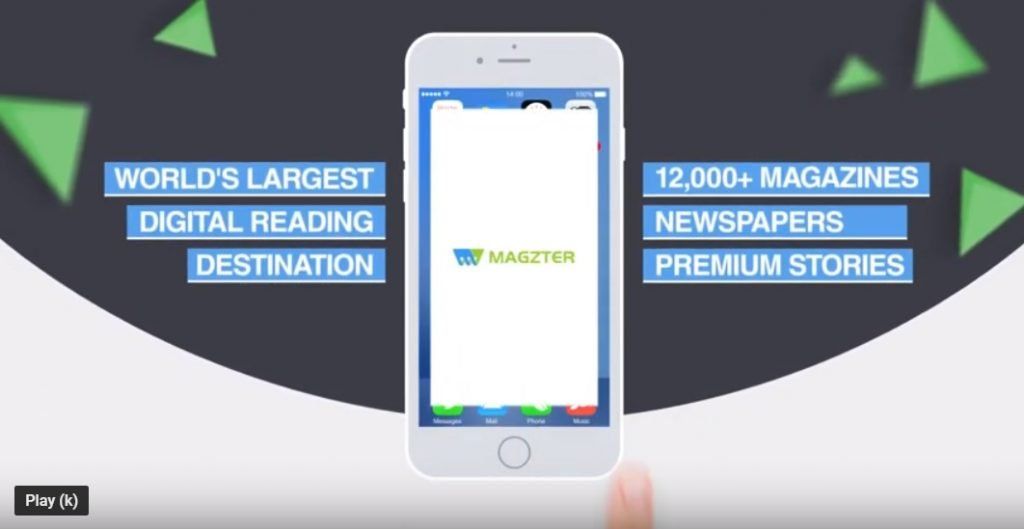 Now headquartered in NewYork, Magzter claims over 1 million downloads a month and 4000 magazine publishers host 12,500 plus magazines on the platform. In the last decade, they have convinced major publishers that it made sense to outsource their digital presence instead of pursuing it on their own. In 2015, Magzter launched Magzter Gold, a subscription plan giving readers access to 1000s of magazines on the platform at Rs.1000 ($15) annually, offering solid value to readers who get an all-you-can-read-plan for the price. Giridhar Ramdas, one of the founders explains that there are around 1.6 billion print readers in the world. Even if 1% of that number were to subscribe, the recurring revenue would be substantial.
Legacy publishing needs a sustainable model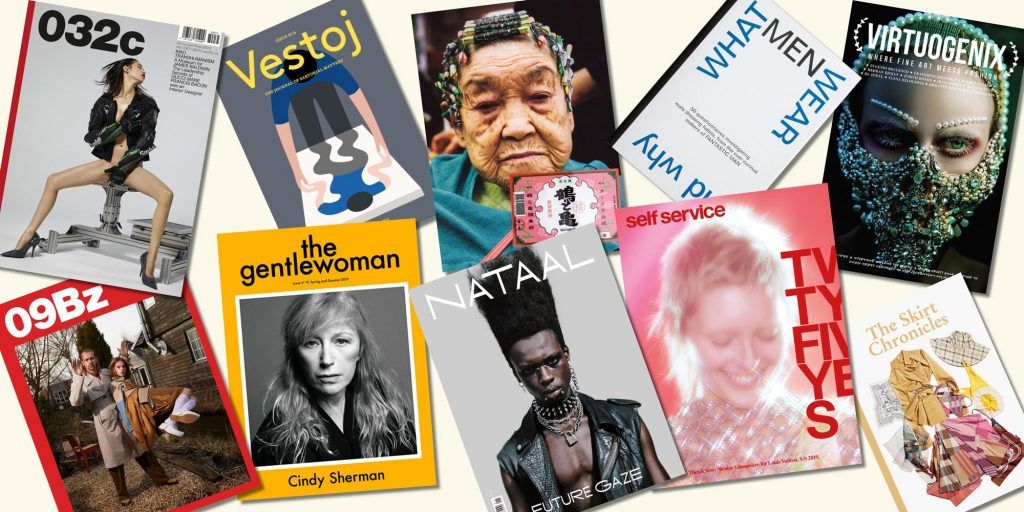 In the West, established magazines are fighting the costs of physical publishing and distribution rising every year. In southeast Asia, the roles are reversed. Magazines are still growing but as digital expands its footprint, the business is undergoing a fundamental change. The lavish magazine spreads don't flow elegantly into 5 and 8-inch screens. Video is making inroads into leisure time. And people have several options for leisure activities. So, how can magazines sustain the interest they enjoyed back in the 70s and 80s, the golden era of publishing?
One of the strategies being adopted is to publish less often – moving from a monthly to a quarterly. HBR has gone from 10 issues to 6 and grown profits by 10%. Popular Science has moved to a quarterly format and seen a 30% increase in subscriptions. They are countering the abundance of topical online content with depth and analysis at a reduced frequency. And strangely enough, Facebook has launched a quarterly called Grow, available at select airports and railway station lounges, using print media to apologize for mishandling customer data! Traditional print basks in the 'Halo' effect, providing stability and credibility in the age of fake news and tattered reputations.
How will digital publishing evolve?

Navigation is one of the primary issues facing readers. If more time is spent searching for magazines rather than reading them, it defeats the whole purpose! Discoverability has also become complex – in the age of distraction, there's more waiting just around the corner than what you already have in your hand. People have responded to widespread choice by settling for things they are already familiar with.
The business model is also evolving in two different directions – with Magzter going with the existing magazine universe and digital publishers like Issuu, FlipHTML5, Mag+, Joomag and Edelpaper serving a set of magazine publishers and corporate clients for a monthly fee to create and distribute their content.
The small format mobile screen is a dampener, and while vertical video has engaged customers, it is a design, engagement and a problem of plenty. What do you do when the screen size hampers everything from the display of photographs to mixed media displays for stories? One of the advancements that Magzter has brought about is ezRead, making some stories in the magazine mobile-friendly, instead of having to pinch and zoom into articles. But that's still work in progress and adds a navigation layer to an already tight space. Foldable screens, as and when they happen may be the real game-changers for digital publishing.
Read Next: Hacking Trust Networks
Or this: Do we understand our own thoughts?
Author short bio: I head Ideascape, an agency that I started over 14 years ago. I have over 35 years of experience in building brands in businesses as different as fairness creams, cycles, HR services, hospitals, hospitality and project management.
We're a boutique creative agency but we provide the full range of branding services in partnership with several associates in digital marketing, web development, and event management. This blog is a collection of my experiences and my point of view on marketing and advertising