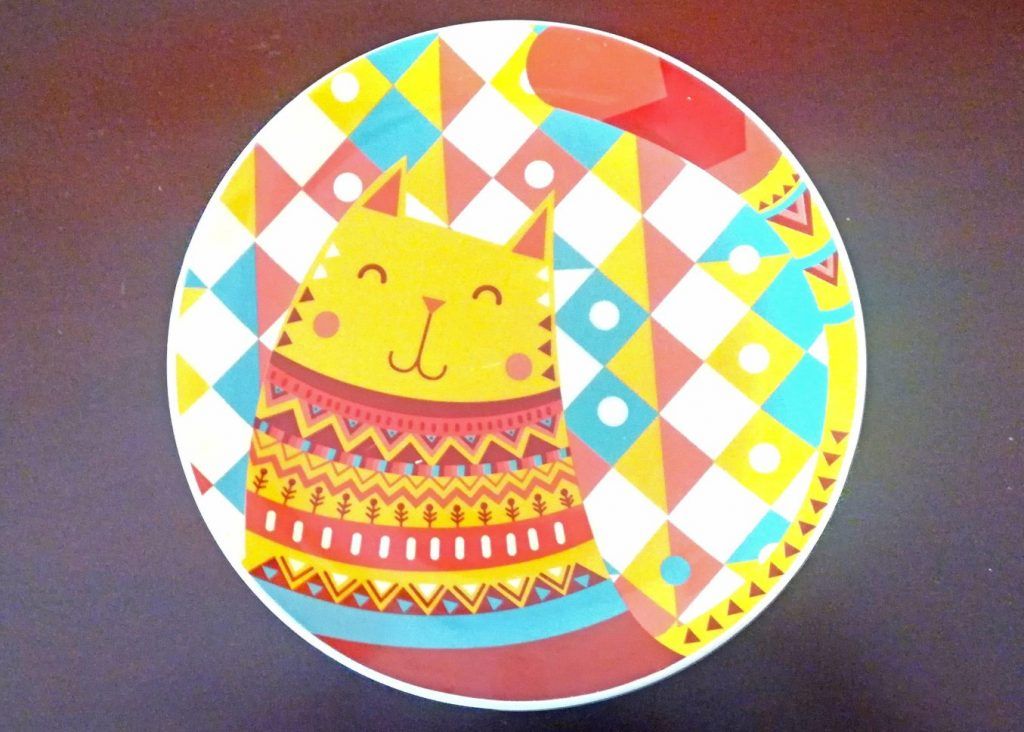 IKEA, according to Wikipedia, was founded in Sweden in 1943 by 17-year-old carpenter Ingvar Kamprad, who was listed by Forbes in 2015 as one of the ten richest people in the world, worth more than US$40 billion. So, what's the connection between a Swedish giant that has a decades-long headstart over an Indian brand born in 2009? Aesthetics. IKEA embodies the pristine European, understated lines of furniture and home accessories. When the company opened its first megastore in India in Hyderabad in 2018, traffic jams brought the area around the store to a complete standstill.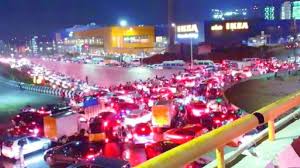 At the other end of the scale is the upstart Indian brand that for the first few years of its existence, did not have a single physical store. All its business was done online. And the first line of products manufactured, fridge magnets gave the company its name as well. Chumbak means magnet in Hindi. And its aesthetic is the exact opposite of what IKEA is. The stores burst with vibrancy and vitality with multi-colored hues in everything – from bedsheets to dining plates to wall hangings and of course, fridge magnets. It celebrates the variety of India in smart ways – like Khichdi, the popular Indian dish which is a melange of flavors and spices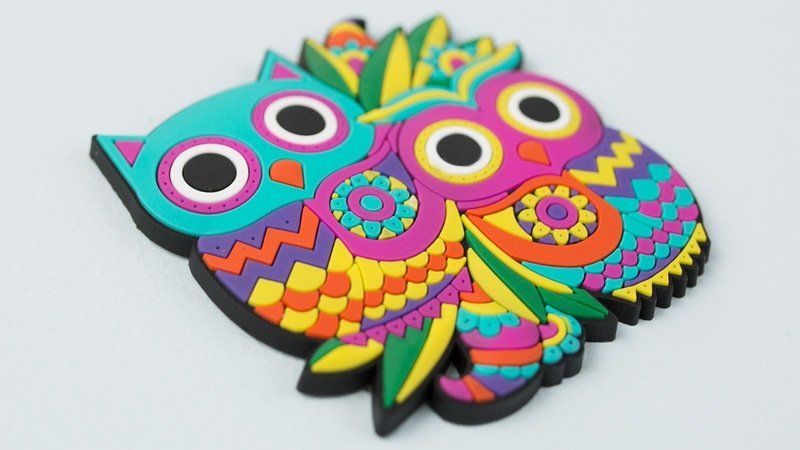 Shubhra Chadda, one of the co-founders of Chumbak writes that among the company's early goals was to create some fun and colour for travelers to India. She lists one year spent at Nirvana Films as a production assistant around 2001 in her LinkedIn profile. This job involves an exploration of all the nooks and crannies in markets and homes. Production assistants have to be resourceful in getting knick-knacks that go into the production design of ad films. Beg, borrow or rent, they have to prop hunt everything from ornate lights to antique pillars and thingamajigs. Every production house builds a network of businesses, addresses and interior designers who specialise in obscure artifacts. The creation of 'atmosphere' in ad films involves getting the right props, furniture, and objects to portray a certain lifestyle or period. Essentially, they are urban explorers scrounging around in attics, storerooms full of forgotten merchandise and treasures buried under cobwebs.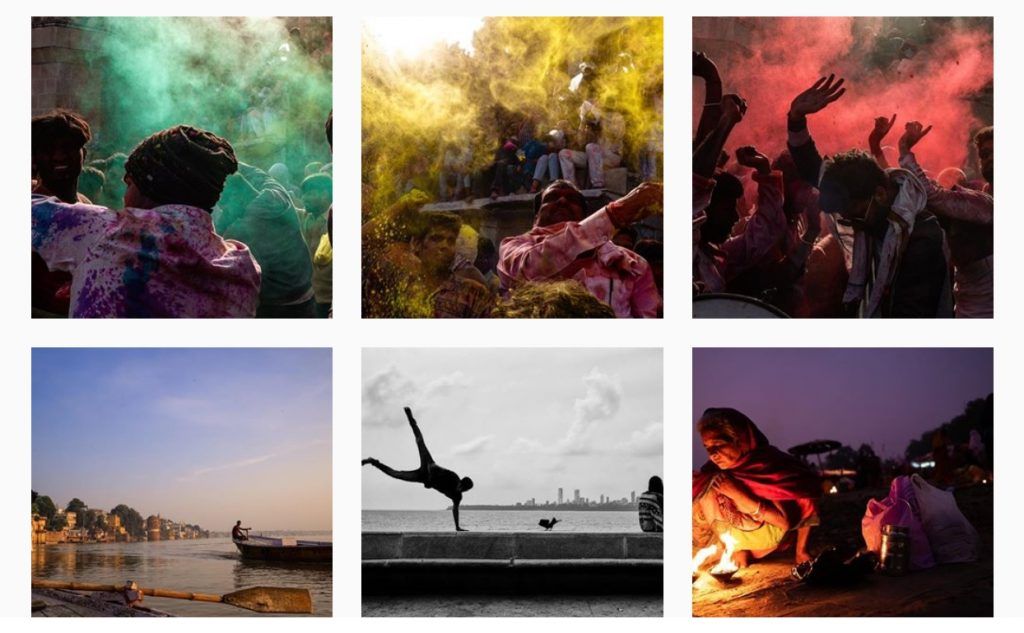 This is probably where the seeds of Chumbak were sown. Combine this with the other co-founder Vivek Prabhakar, who lists marketing and balancing Excel sheets his strengths and you have a company whose core genes had the DNA to define what was uniquely Indian and would appeal to a global audience in equal measure.
The Indian Design aesthetic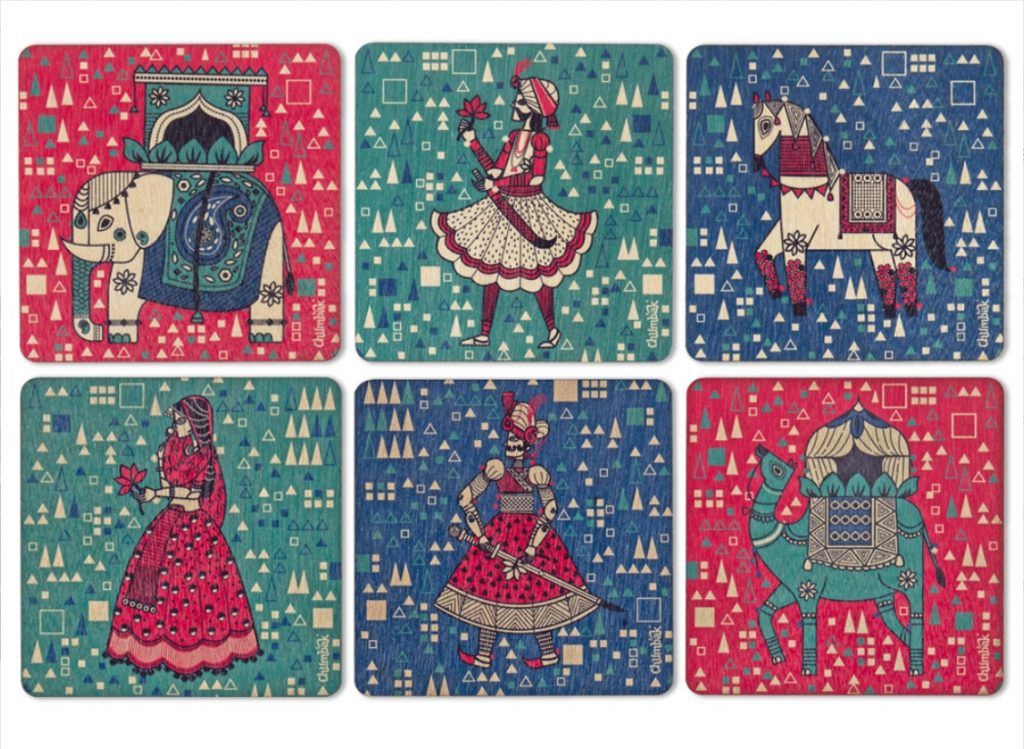 There are now a few companies in the space apart from the early mover, Fabindia, which created a line-up of tasteful Indian clothes and home accessories but with underlying Western sensibilities. Fabindia has Indian ethnic design wear but it never goes overboard. Its restraint serves its customers well, who have found it to be a notch above regular and so-called designer wear. Like an earnest American singing an Indian classical raga. It's all there, but there's something missing.
No such problem with Chumbak. From the free-flowing logo style, Chumbak goes all out celebrating the riot of colours and Indian influences. From flared pants to flowery tops, bags, and accessories, Chumbak designs and creates things that are uniquely Indian. Best echoed in their own words from the website: We're an India-inspired, design led, lifestyle brand. People love our sass: our original take on colors, prints and patterns, which come together to create never-seen-before products. We make for anyone who loves a little quirk combined with good quality. We never make anything we wouldn't want ourselves. Seriously. For us, wit is it. We're all about excellent puns, sharp humor, and that well-earned giggle.
The Chumbak Owl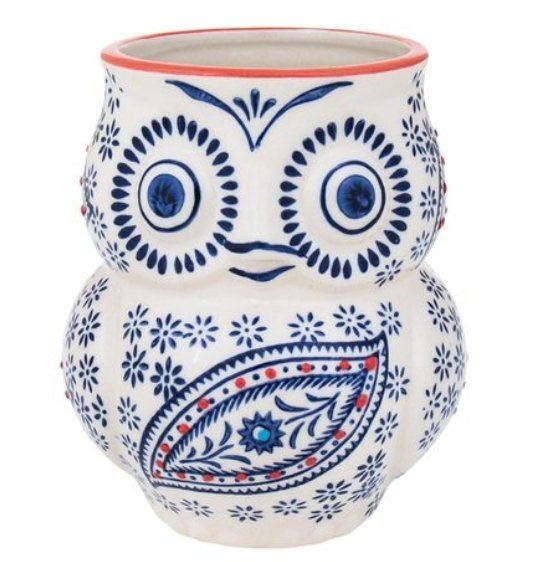 The wise owl stars in several product lines and plays a distinct role, making an appearance on jars, cups and various accessories. It's not an in-your-face mascot but it makes its presence felt through the sheer number of accessories it has been designed into. There's no hard and fast rule or a single form. It appears as an abstract design on storage jars, pops out wide-eyed from coffee cups, is glued on as metallic handles on dip platters or inscribed onto a set of coaster and wine stoppers.
As opposed to a mascot that plays a fixed role and then has to be shoehorned into every communication to the point of being identifiable but boring, Chumbak uses the wise owl in completely refreshing ways. Allowing the fluid form to take whatever surface or texture it can fit seamlessly into. From a brand perspective, it upturns the commonly held belief that mascots have to be managed as fixed assets, (mouse ears and duckbills, anyone?) Chumbak uses it as a lucky charm that makes an appearance in unexpected ways. That is something conventional design would frown on but in India's 'adjust and live' or with the nodding head that signifies both yes and no, it fits perfectly.
The brand core of Chumbak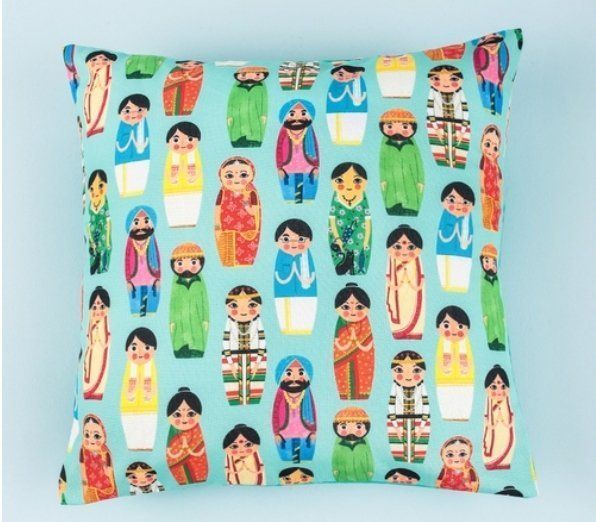 The fun Indian aesthetic is the core around which Chumbak has been built. From being an online store to being assimilated into multi-brand outlets, Chumbak looks set to take the stage as a truly Indian brand that has the potential to go global. In India, it is ramping up its presence, moving into the smaller cities and towns. And the intention of the founders is to create an international design house with its roots in India.
It's about time. Does the world need an Indian aesthetic? Of course, it does. IKEA has shown that it is important to remain true to your origins. And even as the brand aspires to spread its wings, it should build on the difference that has brought it so far – the idea of India. Mixing and matching the multiple hues that define Indian sensibilities and model them into a unique amalgam of objects and accessories that catch the eye. Right now, the image of India is dominated by curries and elephants. Maybe there's room for an owl. Chumbak has a long way to go. But it has the potential to become a global magnet for the Indian aesthetic. And spice up homes and lives across the world.
For more insights and views on marketing, keep checking in on our blog. And if you're looking at brand-building, write to us at contact@ideascape.in