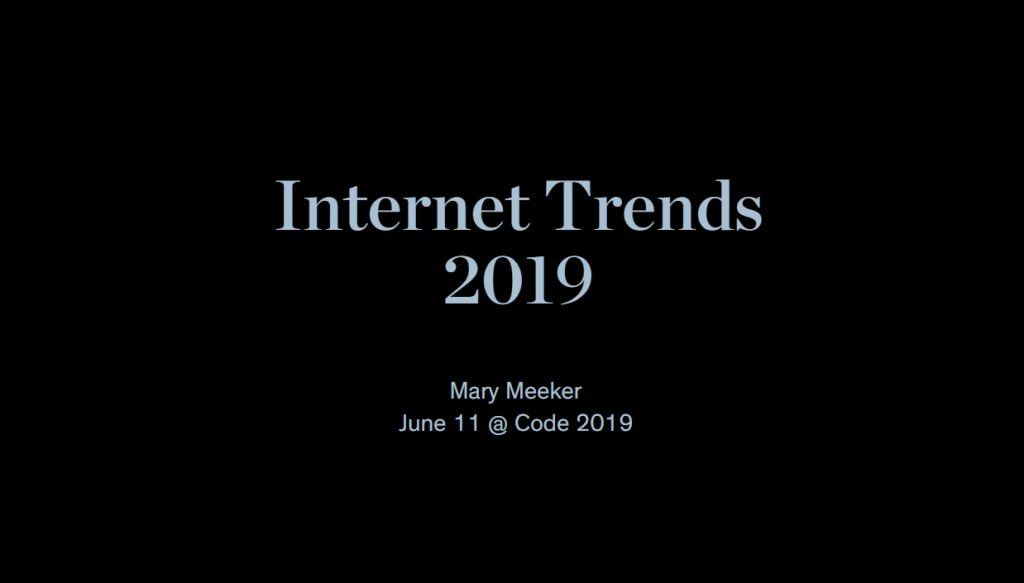 Mary Meeker's Internet Trends Report marks milestones on the evolution of the internet. Since 1995, she has chronicled the progress and important changes in technology, markets, and services. At 334 slides in 2019, there's immense intellectual processing involved. For marketing managers who want to ensure that their strategies are in sync with markets here's a listing of the highlights.
China (21%) and India (12%) have more internet users than the United States of America (8%). A caveat, though. The sheer population density of India and China mean that hitting big numbers of users does not equal the purchasing power of the US population.
2019 will mark another historic metric – the year in which the time spent on the mobile has overtaken the time spent watching TV. So, our personal screens have well and truly taken over our lives – we spend over 6.3 hours on it overall every day –  interacting with social media, video and messaging – which is not good for our health. The irony is that we're using technology to track our health parameters as well – the market for wearables has grown to 52 million users – a growth of 2X in 4 years.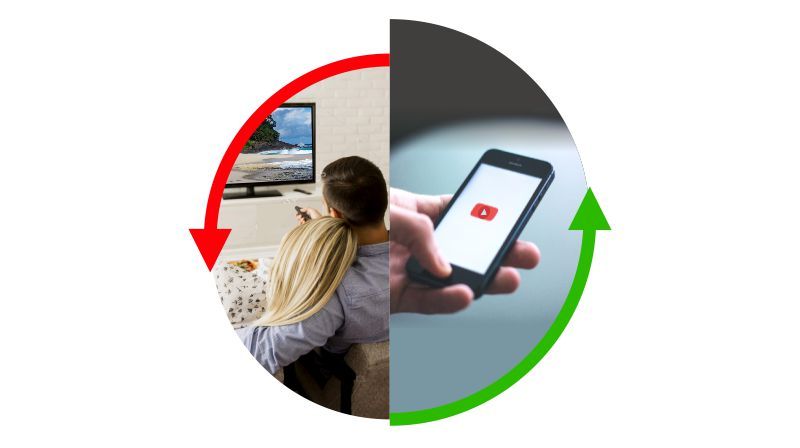 Video is making huge inroads into our lives. People admit to watching 5 hours of video every day – and it may even be more. In 2019, the split between digital video and TV is 28:72. In 2010, it was 4:96. That should give you an idea of the speed with which digital TV has grown. Between Instagram Stories, Facebook, Snapchat and WhatsApp, daily active users consume 1.5 billion minutes of video every day.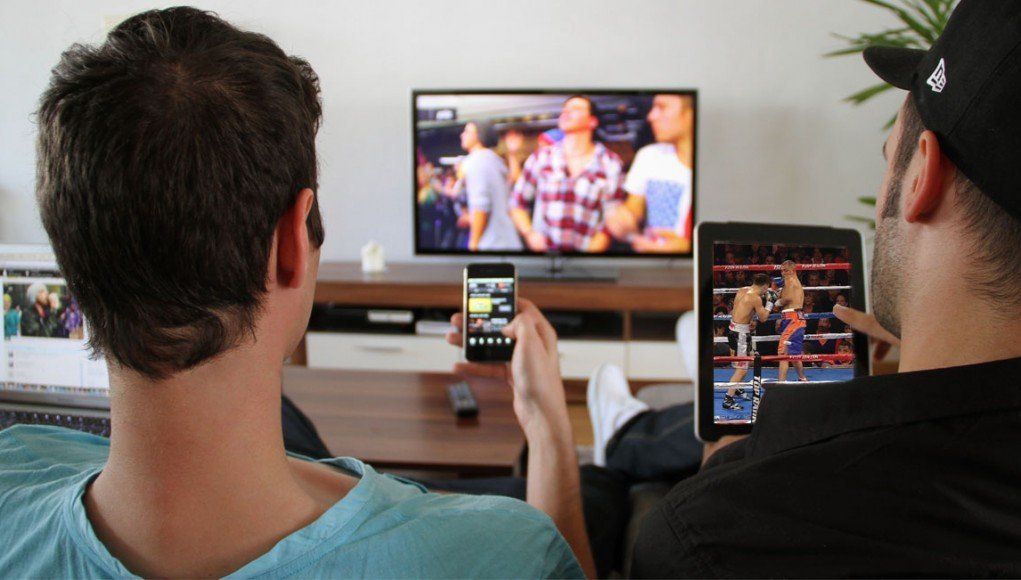 Another interesting development from Neilsen Audience reporting – 88% of TV viewers use a second digital device while watching TV in the US. 71% look up content related to what they are watching. And 41% message friends and family about the content they are watching. So, this creates new opportunities to link advertising campaigns in order to make them more shareable, as we evolve towards virtual communities online and stay in touch in previously unexplored ways.
Where is online advertising going?
The advertising spends on digital media has caught up with the time spent on both. And it has accelerated to 22% year on year, vs 21% last year. Curiously, the ad revenues of global platforms have been slowing down. Local business recommendations are growing at 71% and active neighborhoods have grown 2X in 2 years. Programmatic buying – algorithm driven ad spends is rising but prices are dropping.
All the big platforms – Facebook, YouTube, Pinterest, Instagram LinkedIn, and Twitter offer competing ad models and targeting options. Ads for each of these have to be created, tracked and analyzed. The smaller players who don't have the resources to mount campaigns across these platforms are losing out and have to play smarter games with content and advertising to gain traction.
With the ability to track consumers 24X7, they are being targeted 24X7. It's as if the pesky hawker in the street, now has the ability to follow you home, into your meetings, your holidays and your restaurants. We'll just get better and better at tuning advertising out, no matter how highly-targeted, ever-present and pervasive it becomes. That's the story of advertising on TV, billboards, radio, and newspapers. After some time, it just becomes noise. The lesson for marketers – stop hounding customers or they will ignore you.
New business models emerge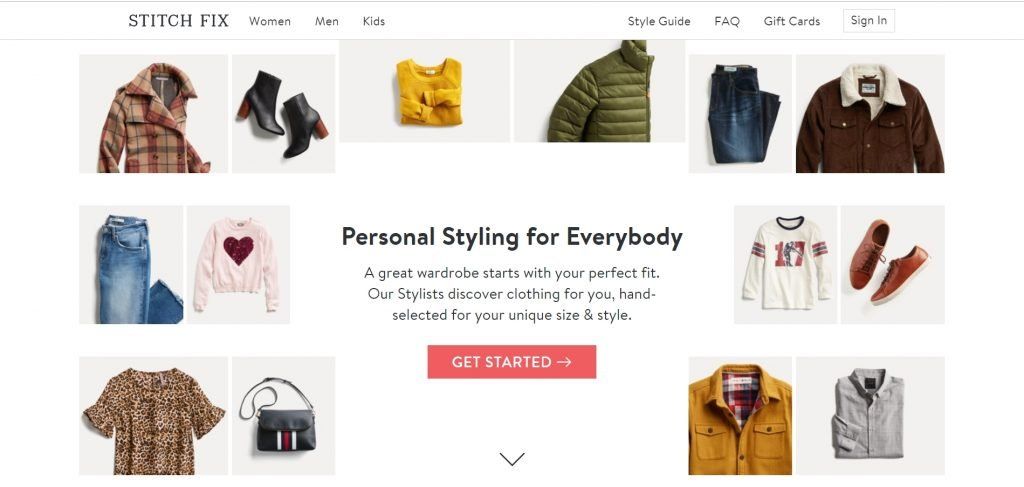 Business by recommendation: StitchFix, a company started in 2011 sells custom created clothes for everyone – not following fashion trends but giving people what they want. They employ over 4000 stylists, so the mass customization that technology allows is practiced to satisfy every customer. This will only increase in the years to come. The company is valued at over $2 billion as on date
Radical changes to privacy laws and the splintering of markets across countries implementing them will inhibit the ability to track customers online. While it creates problems for some major players, it opens new opportunities for those who are able to create new customer engagement models.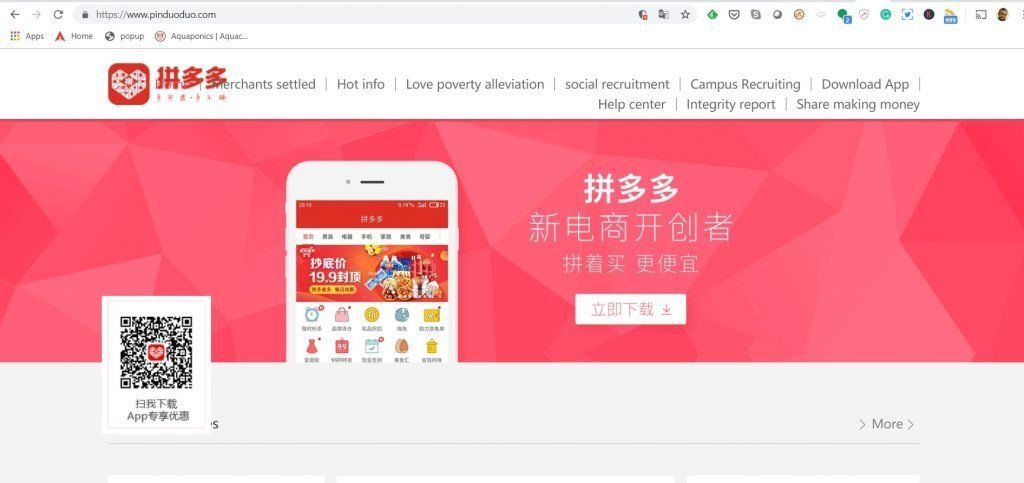 Group discovery buying: Pinduoduo succeeds by reversing the process of conventional selling, enabling customers to connect through social media channels and buy as a group directly from manufacturers. It is already being used by 400 million consumers. They get discounts as high as 90%, for a number of day to day items like tissue papers and umbrellas, demonstrating true customer power. And this business model bypasses the entire distribution chain. And what happens to the laws to branding, in these cases? That's up for debate.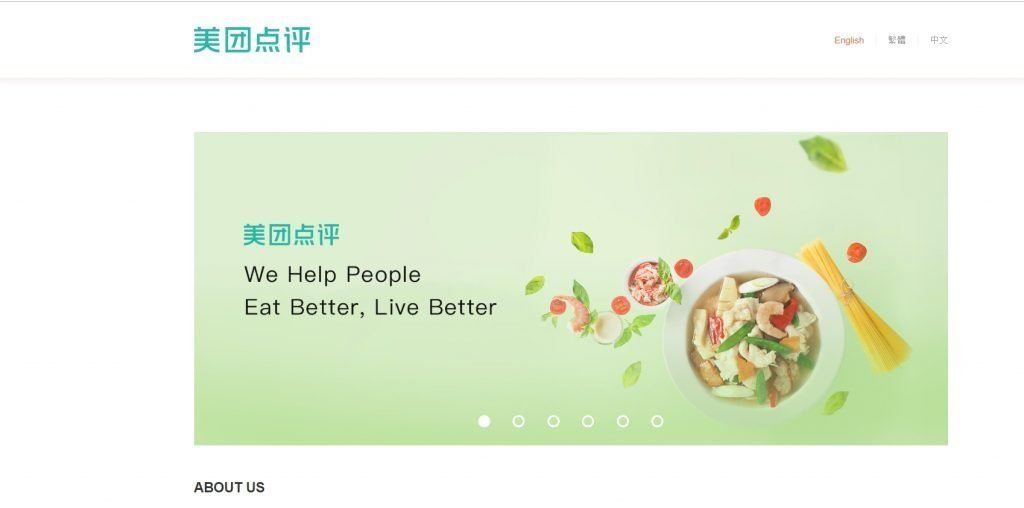 Local business channel creation: Meituan Dianping is connecting small and micro businesses to consumers in their own localities. Local businesses do not have the ability to spend on advertising or have other channels open to them, so new fulfillment options are created based on mining local search terms from consumers and connecting businesses that can fulfill them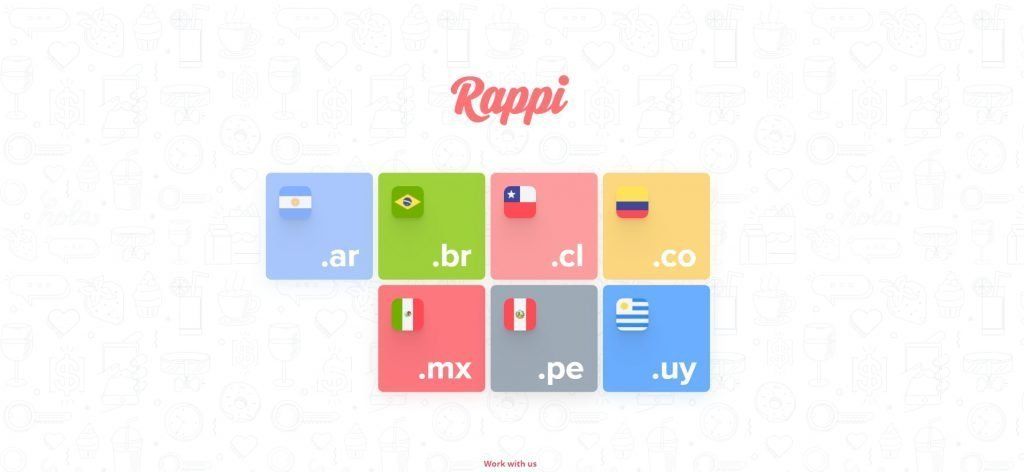 Digitizing Delivery: Across Latin American countries, Raapi delivers anything in under 30 minutes locally for less than a dollar. They saw the opportunity in chaotic cities and the need for a digital ecosystem to increase efficiency. With 8 million orders fulfilled, they have grown 2X in four months.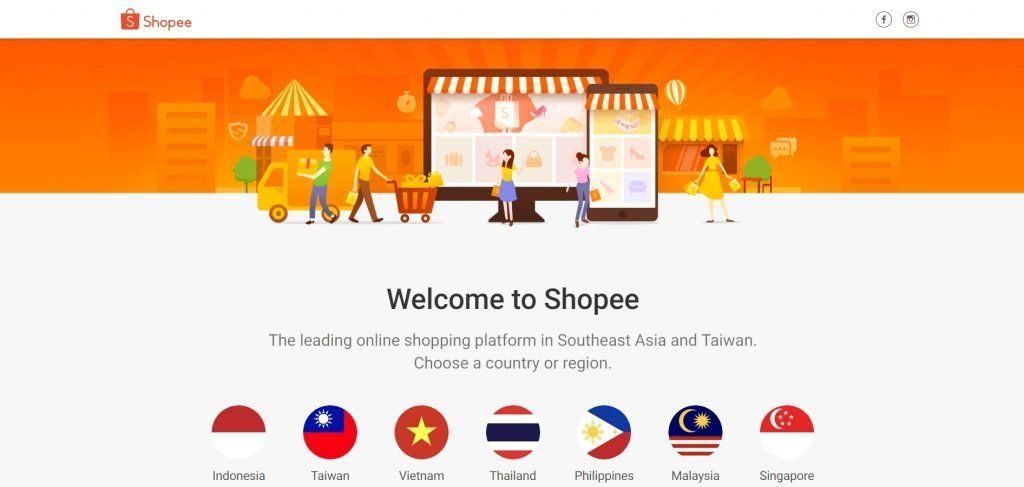 Mobile plus Social shopping: Shopee combines its marketplace with integrated payments, logistics infrastructure and multiple services to seven countries in SouthEast Asia and has achieved a gross merchandised value of over $10 billion – growing 2x in one year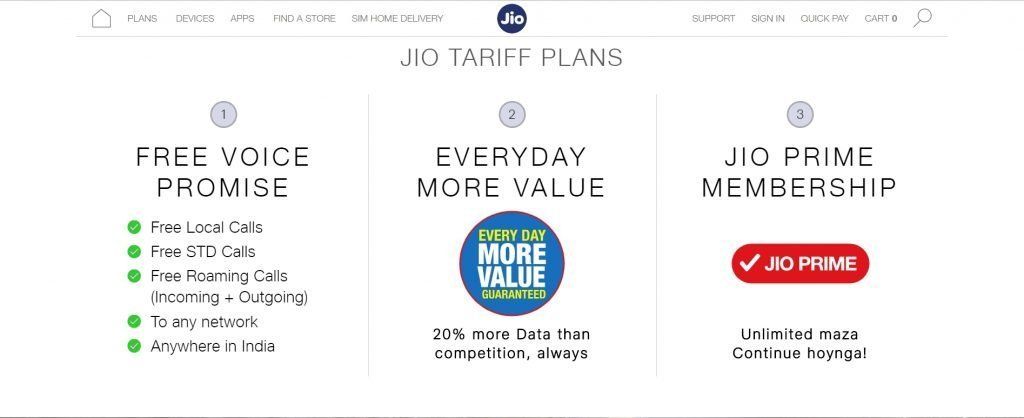 Connectivity and Retail: India's Reliance Jio has created a behemoth combining the 4G network with over 300 million subscribers and 30 million small merchants together to create an online to offline platform that has grown 2X in one year. Jio has also seen the largest growth the data usage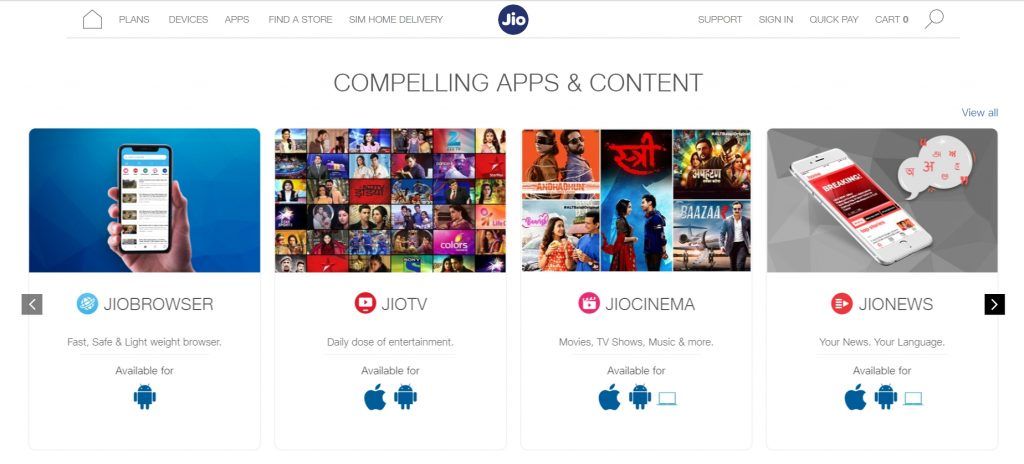 Data Services: Reliance Jio's network usage has surged to over 17 exabytes – yes, you read that right. India has become one of the largest users of data in the world. On the Jio network alone, everything from music, movies, television, and finance is transacted in massive numbers every day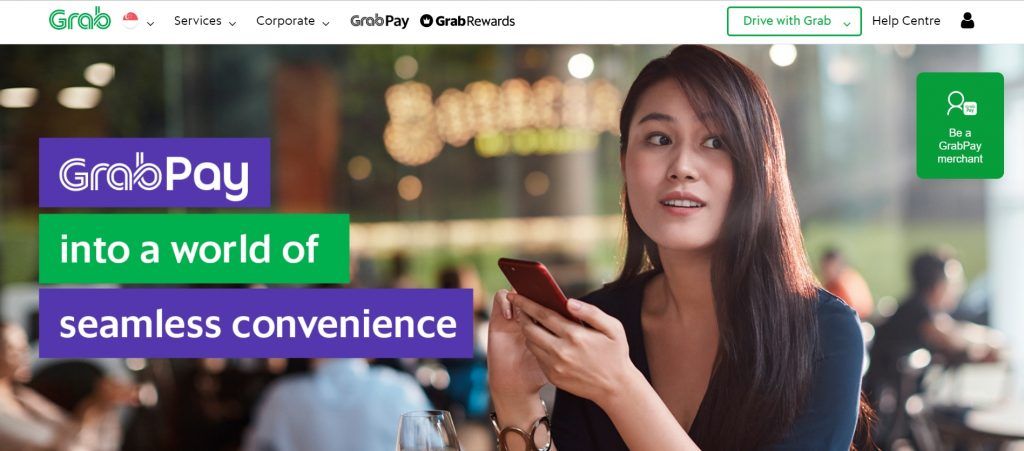 Ride Share to Digital Payments: Grab, an Uber styled ride share service out of Singapore has created GrabPay as an extension of its platform and provides financial services to users that are not available from traditional banks and lenders. With only 27% of the adult population in South East Asia accessing bank accounts, there's room for big growth. That transaction value of GrabPay has increased 4X in one year.
Images are Transportable Communication
Images enable learning by simplifying concepts. Over 1.3 trillion photographs are taken every year and shared through the major social media platforms. Instagram has 1 billion monthly users. Twitter, LinkedIn, Facebook and Pinterest encourage the use of images and videos as they have significantly more engagement than text posts and links.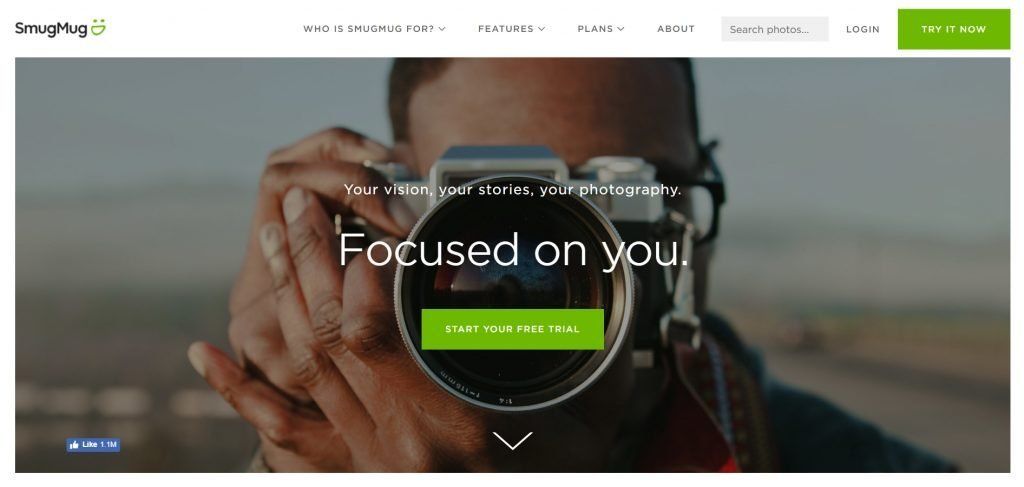 Image creation and sharing have become an industry with photo and video services online providing free and paid services to the exploding tribe of amateur photographers, apart from social media 'filters'. Snapchat 'lens' community views reached 35 billion in 2019. People are getting to be experts at telling day to day stories of their lives and this is leading to another set of influencers being created online.
Visual collaboration tools are emerging and this will open up the next level of social commerce as interest-driven communities create their own style and imagery for a wide range of products and solutions.
The rise of the Freemium Enterprise
Companies like Dropbox, Slack, Wix and Survey Monkey offer a substantial number of their users the first level of services for Free. Their paid subscribers at 2-4% of the overall numbers support the entire business. So, Free and Premium services or Freemuim services with a substantial part of their services being delivered free are now viable.
Zoom, the video conferencing services which recently went public. Their rapid adoption was driven by existing users inviting people for a Zoom video conference which gave them an experience of the product and in turn, they registered as paying users. This set up a virtuous cycle and the company has racked up impressive numbers with the company valuation zooming to $9 billion.
Another well-known brand Spotify started out as a way to share music and playlists with friends. The paid subscribers now provide tidy revenue streams to the company and it has been able to resist the onslaught of a company like Apple into the music space and carve its own profitable niche.
Canva allows small companies who do not want to invest in the services of a designer to create their own designs at a low monthly cost and manage their social profiles and drive business. Canva has nearly 20 million subscribers creating close to 120 million designs annually.
The Report points out a key point to consider. The Cost Per Acquisition(CPA) of customers has been steadily rising and this could soon go over the Lifetime Customer Value (LCV). New companies seeking to enter the business would have to drive subscriptions and upgrade them much earlier in the business cycle.
There are several more areas the report goes into – the influence of social media, the splintering of the open internet, the regulations likely to be imposed and the impact on sectors like education. Fascinating summary of what is hard to see while we are in the middle of it
To initiate a conversation with us on brand strategy and communication requirements, please email contact@ideascape.in