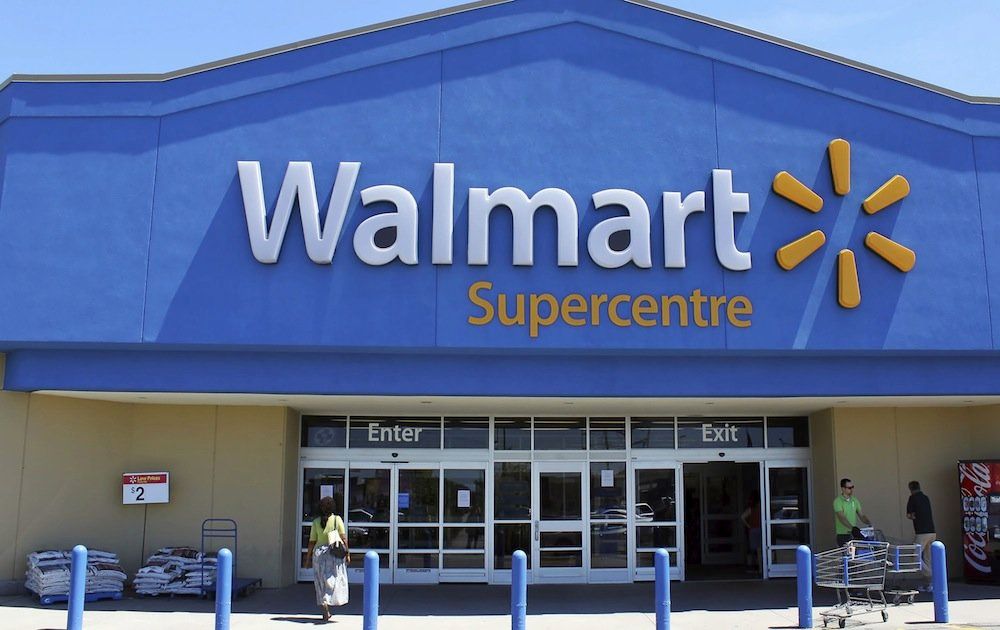 It's the oldest trick in the book for FMCG, or packaged goods companies to drive sales – Buy One, Get One Free or BOGO. On any given day, there are millions of offers, offline and online to entice customers. But when Walmart bought Flipkart for $16 billion in 2018, it hardly expected to get another billion-dollar company free, as part of the deal. It was only a few months later that PhonePe (pronounced as phone pay), the payment technology company within Flipkart, turned out to be the add-on Unicorn in the pack!
The lifeblood of growth in eCommerce is the speed with which payments happen. Amazon, Alibaba, and Tencent have mastered the art of processing transactions worth billions of dollars in a single day. It isn't about enhancing server capacities alone because payments are integrated with banks or credit card companies for verification and approval. Now, these are the toll booths where delays or dropoffs inflict the maximum pain. Remember the spinning wheels warning you not to hit the 'back button, or navigate away from the screen' after you've clicked 'Pay'? That's the screen where fortunes are lost and made. To illustrate in 2017: Alibaba's Singles Day, Alibaba's mobile wallet app, processed around 256,000 payment transactions per second at its peak within the first 10 minutes of the shopping festival. A total of 1.48 billion transactions were processed by Alipay in the entire 24 hours.
PhonePe – Riding the wave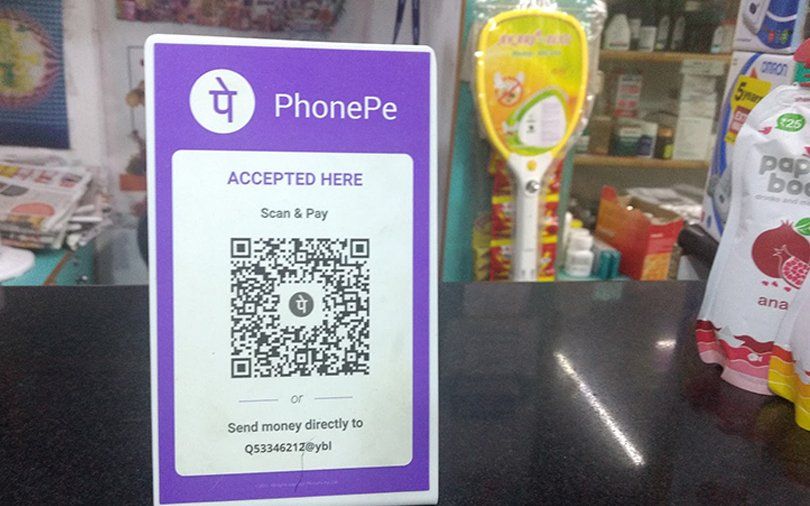 So, tight integration with banks was a crucial step and pursued with vigor by Flipkart. Sameer Nigam, the CEO of PhonePe, wrote for LiveMint capturing the first set of circumstances that led to a massive number of downloads of the app: In 2015, mobile wallets were the flavour of the month. A new wallet was being launched every week. However, we felt that prepaid instruments created walled gardens, and Indian consumers deserved open, interoperable payment networks. So, we were pitching our vision of building an interoperable P2P-payments app on top of IMPS to bankers in Mumbai. Not surprisingly, by January 2016, most banks had unceremoniously laughed us out of the building. But then out of nowhere, NPCI (National Payments Corporation of India) announced a series of "UPI Hackathons" in February 2016. We attended the Bengaluru event where the CEO of NPCI announced that they would be launching an interoperable payments network with open developer APIs. This network, named UPI, was to be launched shortly. ICICI, Yes Bank, RBL and other banks confirmed that they would be launch partners for UPI. Despite our slight cynicism, we felt like this might be the real deal!
Overnight, we suspended all our IMPS-related experimentation and pivoted all our efforts towards UPI. First, we started actively finding a sponsor bank for UPI. Few banks had started working on their UPI stack, and among them Yes Bank agreed to sponsor us first. The next few months were spent drinking lots of coffee and doing countless iterations on our v1 Mobile App launch.
In late August 2016, a few days after the UPI network went live, we launched the PhonePe Android app. The early days were super exciting, but HDFC, SBI, Kotak and several other large banks were still missing on the UPI network. We assumed it would take 18-24 months for them to join UPI.
Then serendipity happened again! Demonetisation was announced in November, 2016. Overnight, all major banks started joining UPI and PhonePe had been downloaded by more than 10 million people.
What role did branding play here?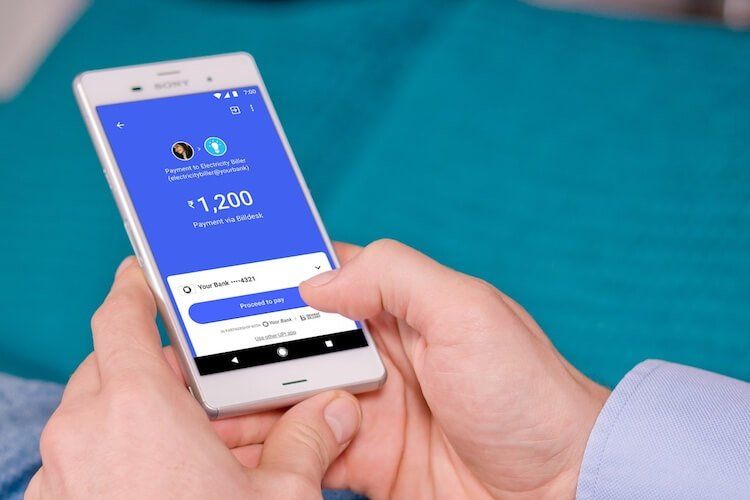 PhonePe may have had a lucky boost but they were already looking to solve a problem and exploring alternatives. In 2016, customers were searching for their first payment apps with the launch of UPI and PhonePe got trial runs without spending big for acquisition. The digital payments field in India is just a few years old and as of August 2019, there are 87 mobile apps competing for the customer's attention. These apps don't have the same traction – and you can see that PhonePe has galloped ahead of the field with over 100 million installations. From being the backroom facilitator for eCommerce payments, PhonePe capitalized on its first-mover presence by expanding to enable bank-to-bank transfers, bill payments, and offline outlets as well, riding on the UPI highway
Why is UPI a big deal?

From Google Pay's case study: India rolled out its Unified Payments Interface (UPI) system in 2016. Today, UPI is an impressive success. Thousands of merchants and millions of people use it every day, and 141 banks are live on the system.UPI has been ranked as the top Real Time Payment (RTP) system in the world on the basis of the system's standards, published Application Program Interface (API), and participation of Third Party vendors. UPI experienced a tenfold increase in value and an eightfold increase in transaction volumes in 2019 alone. By 2025, digital transactions in India could be worth $1 trillion annually, with four out of every five transactions being made digitally.
Today, UPI is looked to as a reference model, but it took many iterations to get to where it is today. Through the vision of the government, RBI, and the participation of the whole ecosystem, the UPI has become one of the world's most advanced digital payment infrastructures. More than Rs 1.6 trillion (US$22 billion) a month now flows through the system.
Users can initiate transactions directly from their bank accounts, making paying someone as simple as handing over cash, whether online or offline. Merchants, whether small corner stores or nationwide retailers like BookMyShow, have found solutions like Google Pay significantly improve the payments experience for their customers. The introduction of Third Parties into India's RTP ecosystem significantly accelerated adoption. The UPI rollout has made India one of the world's leading innovators in digital payments, and many other major fintech companies, both domestic and international, have joined the UPI network, further strengthening the ecosystem.
Walmart hits the jackpot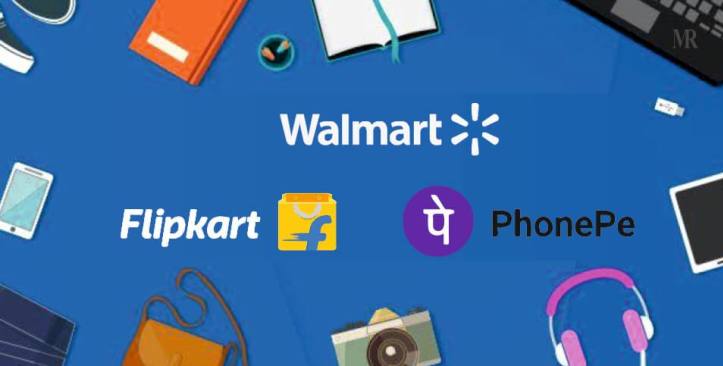 Until a few months after the buyout, the implications for Walmart were unclear. Now, it has gained access to the Indian market through Flipkart. But the real story is that Walmart now owns one of the foundations of a digital payments system that can be rolled out globally. Walmart is planning to spin off PhonePe as a separate company. As Economic Times put it, "PhonePe's business is emerging as one of the country's top startups, a surprise benefit for Walmart from its largest-ever acquisition. Following the demerger, Wal-mart will have about 82% stake each in PhonePe and Flipkart separately, with a combined valuation of $27-30 billion," said an investment banker in the know. This is a significant gain from the Flipkart's valuation of little over $20 billion at the time of the acquisition, giving Walmart a huge financial benefit. This must be one of the most fortuitous takeovers the world has ever known
Read Next: Condoms in a recession
Or this: The 'Disconnected' Generation
Author short bio: I head Ideascape, an agency that I started over 14 years ago. I have over 35 years of experience in building brands in businesses as different as fairness creams, cycles, HR services, hospitals, hospitality and project management.
We're a boutique creative agency but we provide the full range of branding services in partnership with several associates in digital marketing, web development, and event management. This blog is a collection of my experiences and my point of view on marketing and advertising