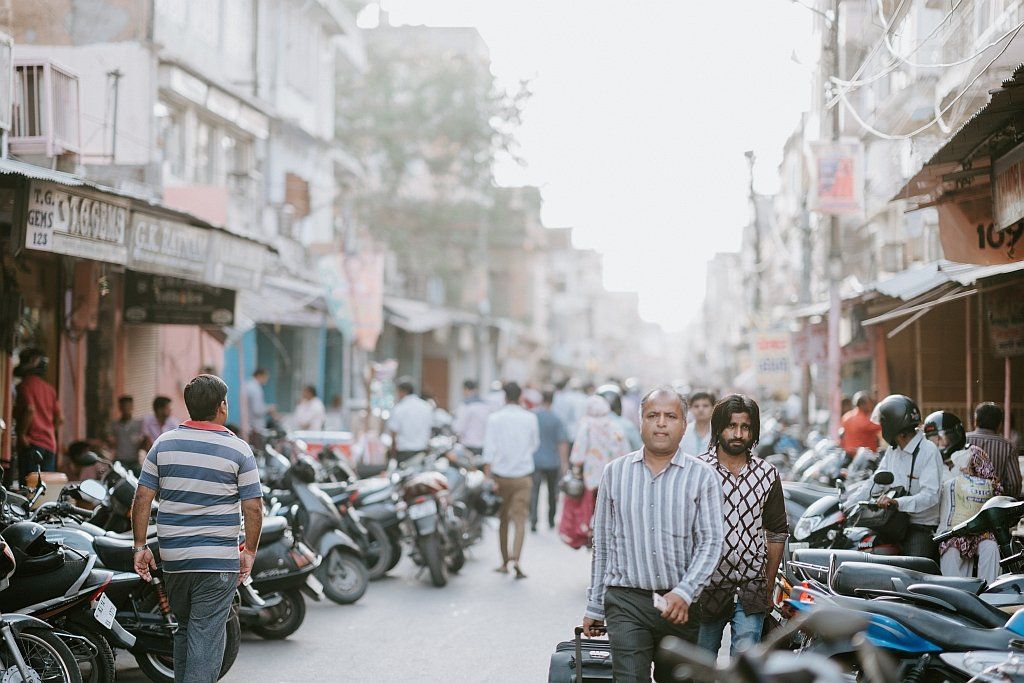 In Silicon Valley, Pay Pal was the defining company that spun off a wave of innovation. The early group went on to create a host of companies – Tesla Motors, LinkedIn, Palantir Technologies, SpaceX, YouTube, Yelp, and Yammer. In India, its early days but the sale of Flipkart created another set of billionaires eager to redefine the technology landscape in India. They are still young – under 40 and they have been on a roller coaster for years without being able to get off. When they finally did, they were billionaires, so it seems crazy that they're going back for more. It can't be the money because they already have more than they could spend in several lifetimes.
Flipkart built the B2C (Business 2Consumer) model and got an insane valuation but there was another market waiting for an intervention – B2B (Business 2 Business). India's fragmented and unorganised trade sector has over 10 million small shops and businesses struggling to survive. They do not have fancy tech, or even the budget to afford it. Their response to the technology onslaught has been mainly to protest against policy and try to delay the inevitable transition.
Udaan – Seeing the opportunity in a problem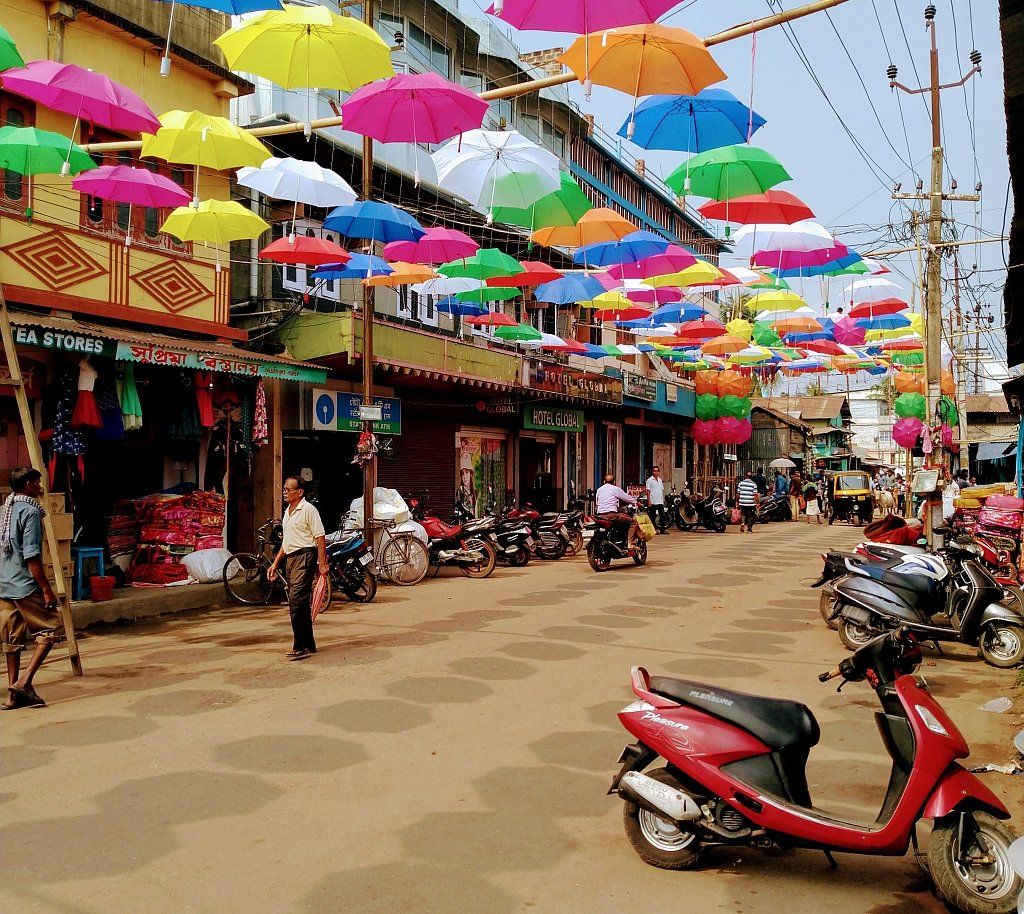 After scaling Flipkart, Udaan's founders realised that B2B could be the next big thing. They already had the experience of executing at scale. What they needed was a market opportunity – and it was right at their doorstep. Converting the millions of small traders and manufacturers into customers could become even bigger than Flipkart. The figures speak for themselves – 90% of business in India is unorganised and providing them with the means to transact through smartphones would make believers out of naysayers.
What also helped was the small town India background of the founders. From Next Big What: Amod Malviya grew up in Shaktinagar, a small town in Uttar Pradesh now known as the power capital of India. His father Vijai Kumar Malviya, an official at the National Thermal Power Corporation, sent him to a nearby school and hoped that he would make a career bureaucrat someday.
Sujeet Kumar comes from Kinor in Bihar."When I was in Flipkart, I took delivery to 500 cities; and my city was not one of those," 
Vaibhav Gupta was the only one with a degree from the US. They had all worked together at Flipkart and the experience helped the team mesh together and play complementary roles in Udaan. They even settled on a structure without a CEO – unheard of for a company looking to scale growth. But as a team, they knew they were much stronger. And they understood what needed to be done.
Vaibhav Gupta, speaking on The Next Billion podcast, said: India is actually inherently very different than China and U.S.  Although the digitization is going very, very fast but the purchasing power of the consumers in the country is still actually very, very low.  Country is heavily unbranded.  A lot of old ways of trade and buying and selling still persist in the country.  We considered one of the big learnings we have had from Flipkart is that India has power, has an opportunity to build largescale platforms but they have to be thought natively.
Chase the problem, not the solution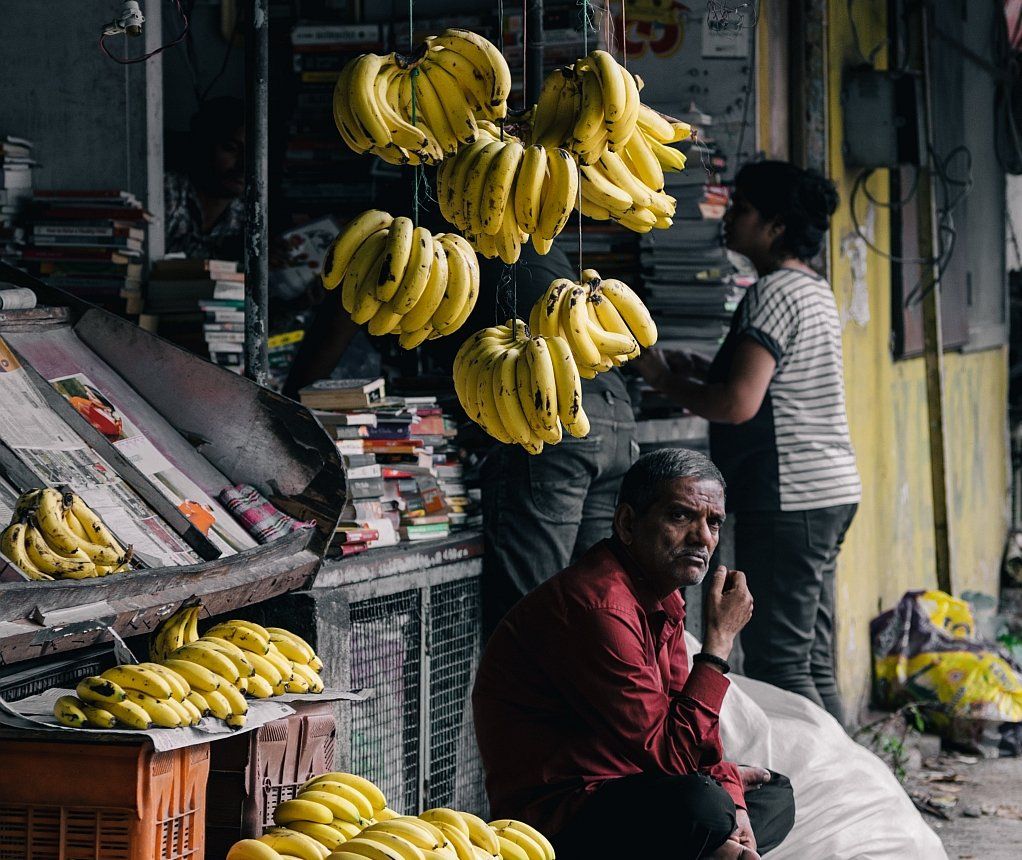 Vaibhav Gupta's interview with Lightspeed partners: It was very compelling to hear how product discovery for Udaan happened entirely on ground. Even when the company was at a 300–400 buyer scale, VG would find a way to meet 30–40 of them in any given week. And it wasn't just the founders. Even engineers spent time in the field (credit to Amod)! When you talk to customers and "feel the engagement", you just know what to build.
Going down this path requires almost a complete shift in mindset. "All of us are very used to thinking and executing. Flip it. Execute, and then think.", said VG. This reversal in perspective manifested in how Udaan has consciously and beautifully built the ability to conduct parallel experimentation. Even today, when the company launches new categories — a team goes out and starts working on it on the ground. They get orders, anywhere (on WhatsApp even). The product never gets built before the orders start flowing. When you find things that are working, scale them. Double it, triple it. If it's not doubling, why not? Go back and fix it. There's almost paranoia about understanding what is going on in the buyer's head. No matter the means (visits, surveys etc.), do everything you can to collect even more information than you need. Someone's meeting a customer? Just dump the notes on WhatsApp right after! The approach lets you get out of your head, and gives a lot of depth to your thinking. It enables you to chase the problem, not the solution.
Virtual Vs Physical infrastructure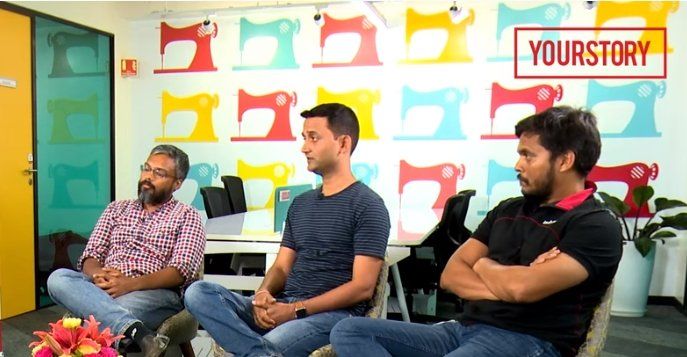 The running joke about India is how everyone has got phones in the country but roads and toilets are still being built. Physical infrastructure is hard to build. It involves money, policy approvals, land acquisitions, political will and plans for execution moving in lockstep. One of India's biggest road projects was the Golden Quadrilateral – here's the Wikipedia entry – At 5,846 kilometres (3,633 mi), it is the largest highway project in India and the fifth longest in the world.[1] It is the first phase of the National Highways Development Project (NHDP), and consists of four- and six-lane express highways, built at a cost of ₹600 billion (US$8.7 billion).The project was planned by 1999, launched in 2001, and was completed in 2012.
But virtual infrastructure is different. It does not have to follow the same rules. With smartphones and data providing access at some of the lowest costs in the world, technology becomes the bridge that facilitates growth and changes business models for some of the smallest players in the country. In that context, Udaan raising $870 million seems small in comparison to solve a virtual infrastructure problem.
Vaibav Gupta elaborates on the steps involved in building the B2B platform: I think one of the big things for India, as you can imagine with the fragmented channel and unorganized channel, payment reliability, like on-time in-full payments to the seller is one of the biggest problems in the country.  Despite people having distributors and wholesalers, they don't know when they will get their payments.  And typically they will have to keep working with their channel, keep collecting in small amounts over a period of time, which is generally a norm in the country now.  And it's not like defaults happen in trade.  Default does not happen in the trade in India.  It is mostly delayed payments and uncertain timings of the payment.  And that's what Udaan did for them.  Udaan created a very, very reliable on-time every single time payment system for them.  And our sellers loved us for that.  I remember one of our sellers telling us a story that every morning I go to the temple at 8:30 and at 9:00 I get payment from Udaan and I know my day has started well.  This keeps happening every day, so I know that in the morning I get payment.  Everything is fine.  And that's a habit now he has built-in.  Like every morning he'll get that payment at 9:00 and he knows that everything is well.  Like he's now wired like that and I think that's the implicit trust on Udaan
Read Next: Protecting Personal Space
Or this: What outrages you?
Author short bio: I head Ideascape, an agency that I started over 14 years ago. I have over 35 years of experience in building brands in businesses as different as fairness creams, cycles, HR services, hospitals, hospitality and project management.
We're a boutique creative agency but we provide the full range of branding services in partnership with several associates in digital marketing, web development, and event management. This blog is a collection of my experiences and my point of view on marketing and advertising