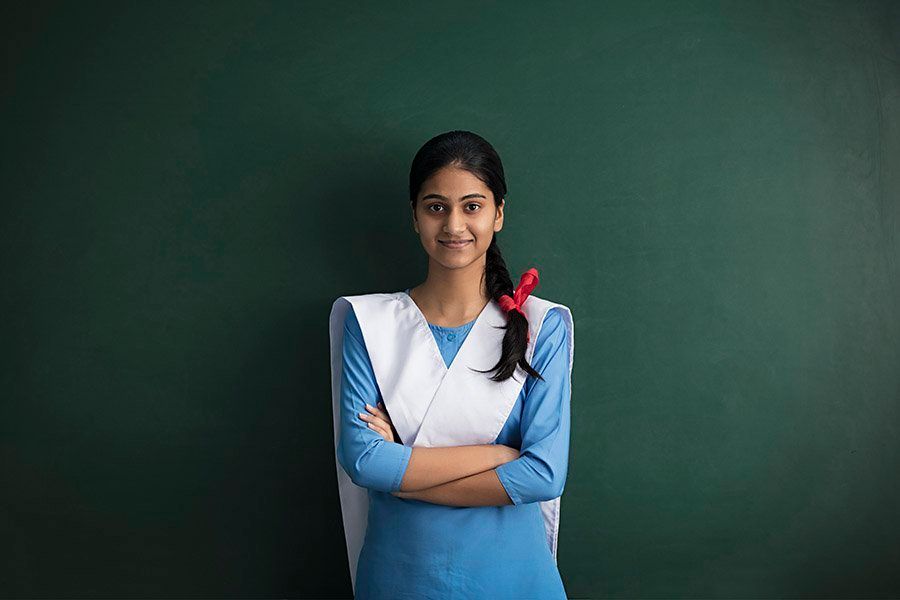 Her white dupatta is draped symmetrically across both her shoulders. Her arms are folded and her blue school uniform fits perfectly. A red ribbon binds her hair woven into a tight braid. Her smile is radiant but restrained. It is a picture of India captured in a fleeting moment. If the background against which she was standing was grimy, it may have had an editorial feel – but the blackboard texture frames her for an advertising world – the kind of picture that art directors have in mind when they have to portray a headline that says "Young Women in India are making a point"
Stock agencies have to anticipate client needs, even when they haven't been articulated. They have to select models, put them into situations to fit a jigsaw piece in the future. Decisions have to be made on whether the image will be used horizontally or vertically. And to determine when this image should appear in search results for "young Indian woman, rural", or 'confident rural girl' The stock photo has to be created for a future brief – and still, meet at least 70-80% of the requirement, or else, it will simply languish in virtual isolation – never to be shortlisted or paid for and downloaded.
The Old Way vs the New Way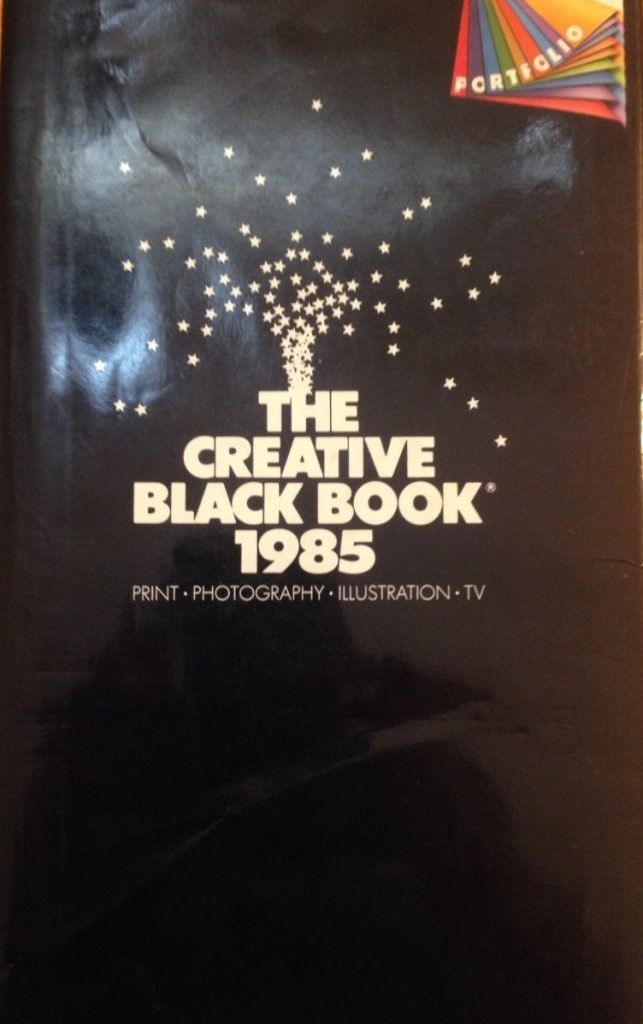 In the 1980s in Indian agencies, the Creative Black Book was the evergreen inspiration for photography and references. Magazines were mined, competitive brand advertising was collected as category intelligence for future shoots and client presentations. The difference, of course, was this was a manual exercise. While it was easy to get current advertising, ads older than 4-5 years would be hard to ferret out and even preserve.
Since photographs were physical, the transparencies or negatives would need to be marked, classified and preserved. Efficient filing was a large part of client record management. The internet changed all of that, along with the transition to digital photography. But every client product still had to be shot, studios booked, model agreements signed and a plan for every campaign approved before it was scheduled. The first break in the dam was with CDs that made photographs in large numbers portable and transferable. However, file names and folders for each CD had to be replicated and then copied to desktops for working on them. Today's designers are privileged to have images of their choice available in a matter of minutes, as opposed to waiting for days or weeks to get the right picture.
The rise of the stock photography empires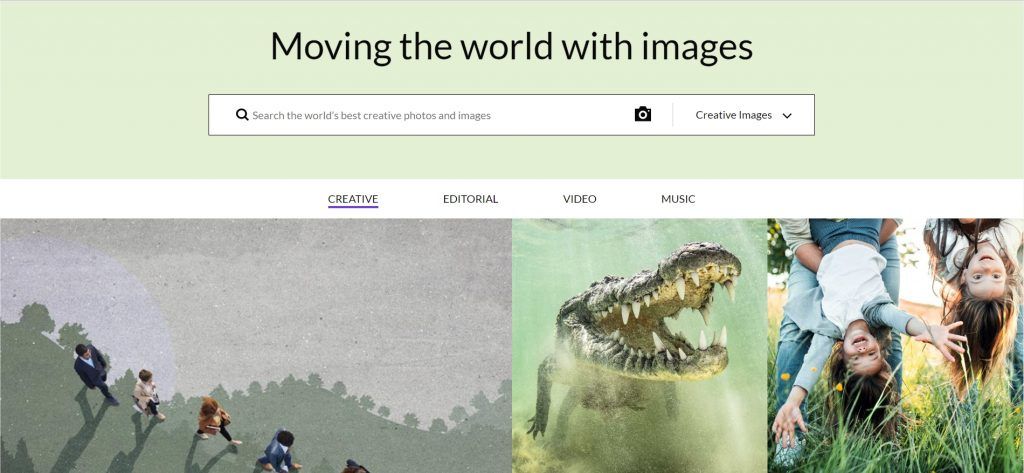 Both Getty images and Shutterstock made it possible to buy stock at lower prices than the cost of hiring photographers for specific assignments. They perfected file systems for display, appointed hordes of people to come up with keywords to describe each image so that they could fit several contexts and come up when searches were conducted. At the same time, they had to get agreements in place with photographers, get model contracts signed and experimented with several business models, from outright purchase to licensing, managing rights and subscriptions.
What we have today is a mix of all these models because an image can be used in multiple contexts – a blog post, as an accompaniment to an article, or in a newspaper ad, a billboard or printed on t-shirts. There is no way all uses of an image can be captured at a single price point. And that's both the challenge and the opportunity of the stock photography business – it has to evolve constantly and provide fresh material day after day, week after week. There's no way the image bank can survive with a static horde of images.
The gap – images from India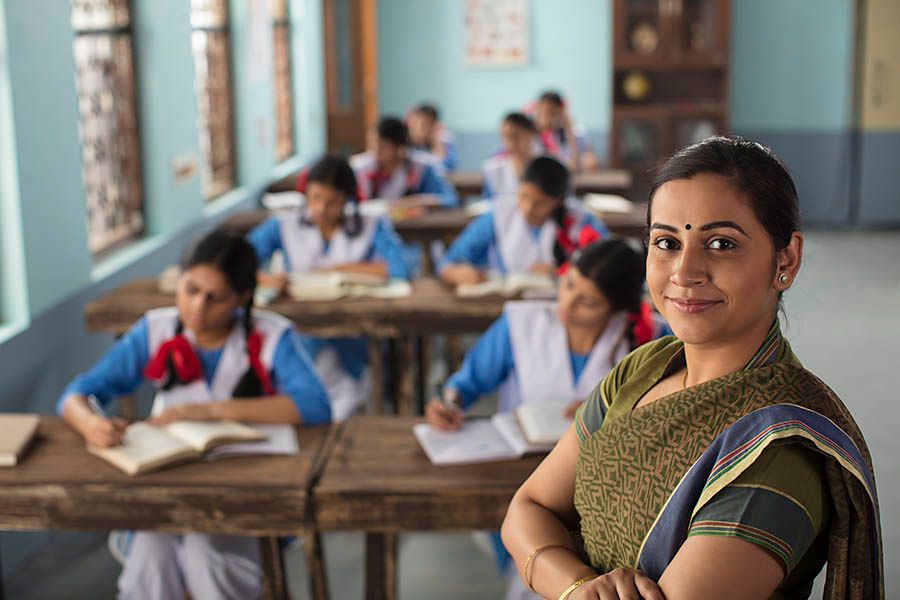 While the stock photography market abroad went through intensive experimentation and growth, getting good photographs featuring Indian models was a major issue. Indian websites featured Western models and even for some Indian brands which did not want to spend on photography – until Images Bazaar launched in 2006.
The founder Sandeep Maheshwari is a photographer himself and saw the opportunity. He did not attempt to reinvent the wheel, just stepped into an area that the global competitors saw as a niche and did not commit significant resources to. He smartly focused on situations, props and models in an Indian setting – even charging a premium compared to global majors. An image at the highest resolution can cost as much as Rs, 50000/- ($700). Surprisingly, no major competitor from India has appeared in the intervening years. It looks like an easy business to be in – shoot images in several situations, get model signoffs and permissions and set a price.
Where are the complexities?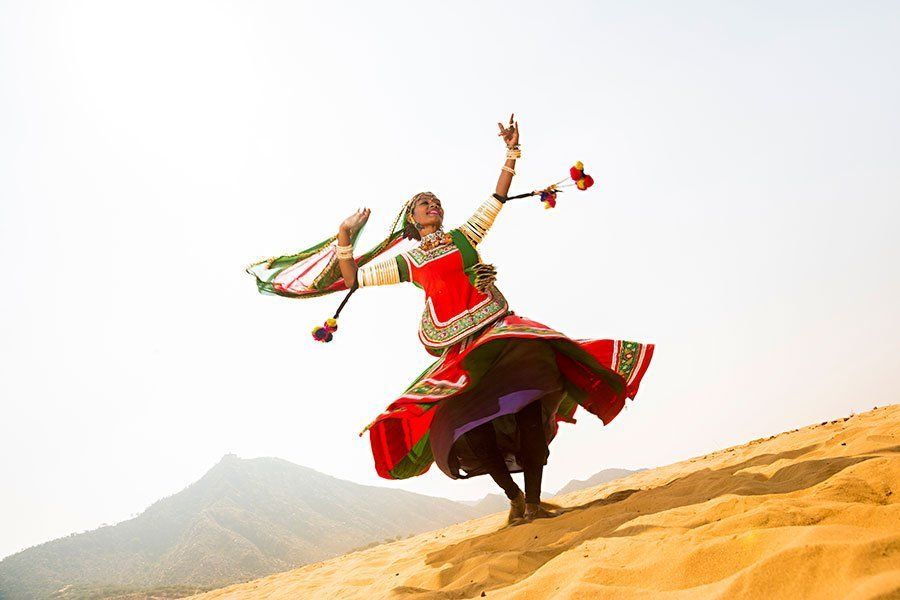 His experience as a photographer and dealing with clients and agencies has certainly helped. There is a huge difference between shooting photographs that are beautiful to look at but cannot fit multiple contexts. Then, edits, keyword tagging and mastering search to present options that clients would buy are an art in itself. And in an interview from years ago, Maheshwari spoke of how monitoring searches on the site and creating what people were looking for helped to grow the business.
The online business advantage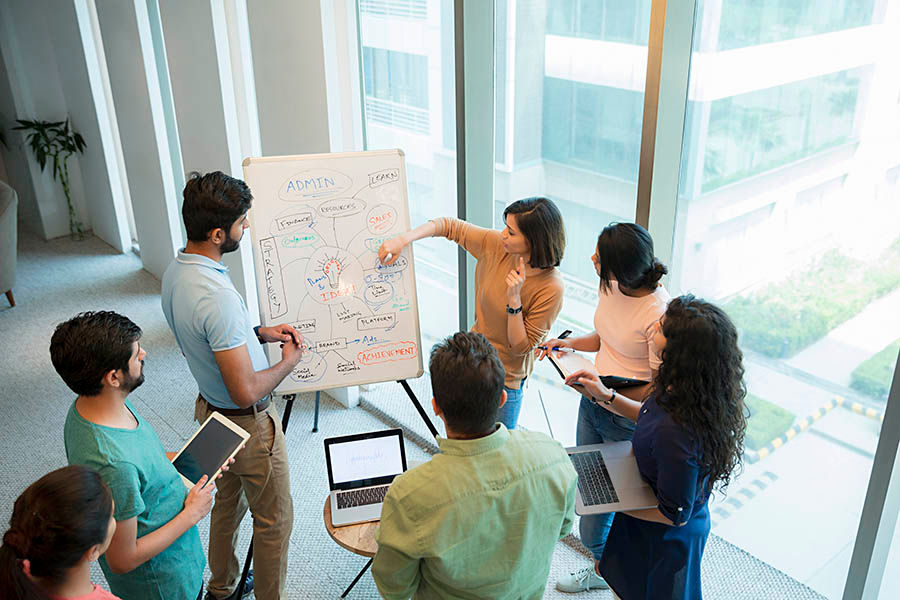 Online businesses have an advantage that offline doesn't. When customers search, the signals are far stronger than offline feedback, which is filtered and delayed, even with feedback systems that may be in place. In a business like stock photography, keyword search mining is close to getting one word and two-word briefs. If the company can interpret them well, it becomes the growth engine.
Maheshwari has found another way to build a following online and offline – as a motivational coach. He charges nothing and fills stadiums with young people hanging on to every word that he says – some of his YouTube videos have over 5-6 million views. He charges nothing, narrates his own life story and gets an adoring audience to lap up every word. In the process, he also builds huge cachet for his brand and it becomes the brand promotion vehicle. He is a mesmerising speaker and since he speaks in Hindi, he connects with them in a way that English speakers simply cannot.
The transition from the earlier CNBC interviews is apparent, where he speaks diffidently, almost apologetically. A few years later, he's transformed into a tiger on stage – striding and commanding attention with absolute relish. How's that as a lesson for building a brand – become one yourself!
Author short bio: I head Ideascape, an agency that I started over 14 years ago. I have over 35 years of experience in building brands in businesses as different as fairness creams, cycles, HR services, hospitals, hospitality and project management.
We're a boutique creative agency but we provide the full range of branding services in partnership with several associates in digital marketing, web development, and event management. This blog is a collection of my experiences and my point of view on marketing and advertising