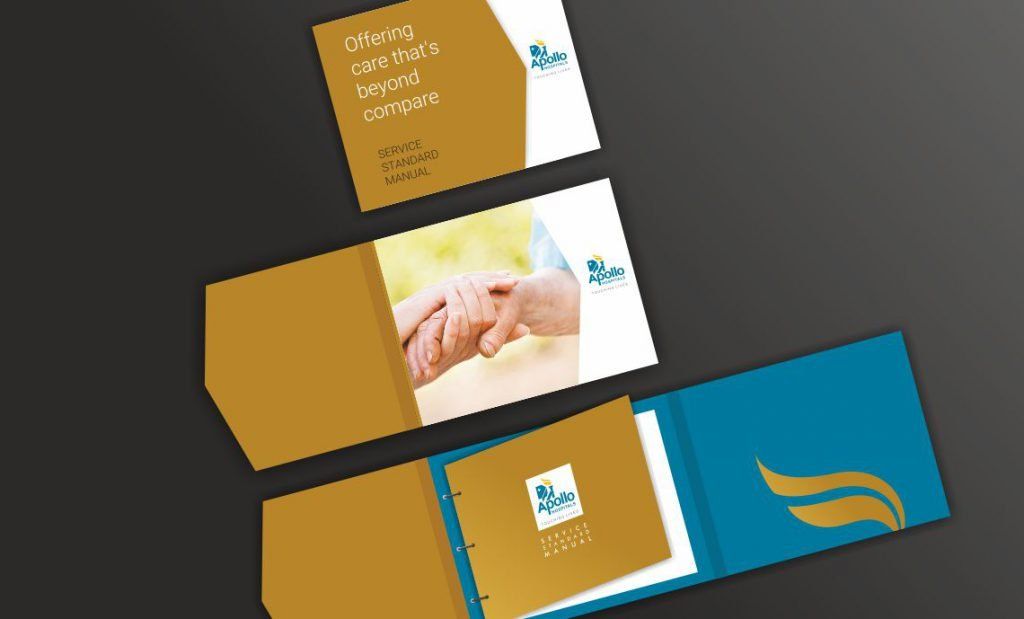 If you want creative work that advances the sales process, you have to think of the brief differently.
Why are you creating the brochure? Or video? Or emailer? Or print material? The obvious answer – To sell more of your product or service! That's simple, right?
Most agencies would give you a form and request you to fill it up – the briefing document. But we would like to begin at another point. Answer a difficult question first.
Why would a potential prospect spend even a few seconds on the brochure? Or open and read an emailer? And at what stage of the sales process is this communication required for?
Let's consider what briefs normally emphasize
We have great features
We provide great support
Our product or solution has hundreds of customers
We've been around for a long time
Our customers love us
Our prices are very competitive
There's nothing on the market like this
Do you see the problem?
All the answers are meant for customers who have already bought into your offering – Not the ones who either haven't heard about you or are still making up their mind
Now, if we were to change perspective and tell potential prospects about how your offering would solve problems they are facing, the creative could appeal to them right away.
I see an objection forming in your mind – but everyone has a different reason for buying in.
True. The fact you solved a problem the prospect is aware of is immensely important. You have established empathy and the prospect knows you have a potential solution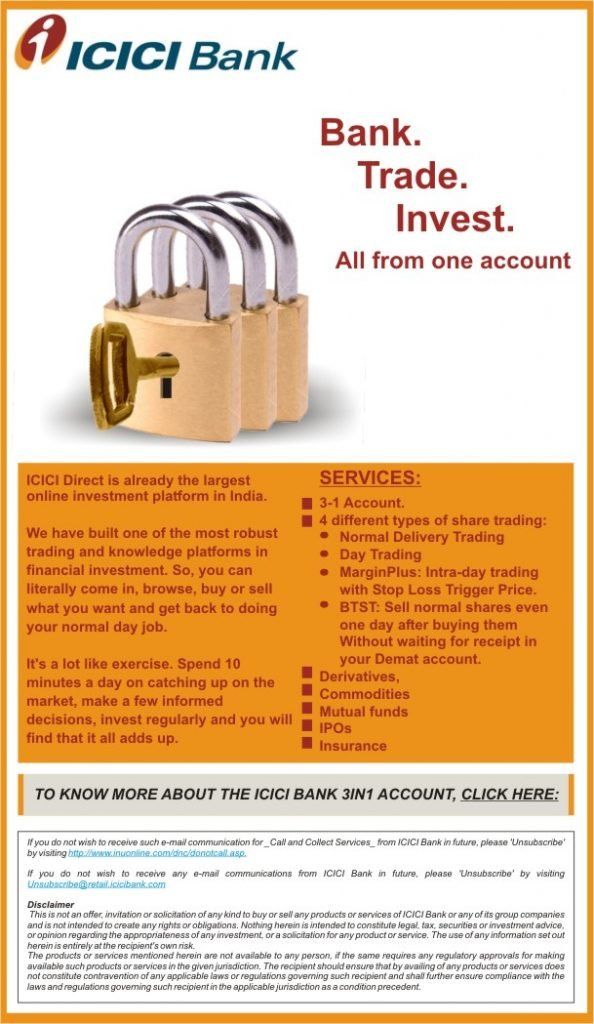 Getting back to the difficult question – What will your offering do for your client?
Answer that and then, think of all these contexts
It is the first piece of communication that a prospect will see from you?
Will it be emailed to a database collected from a lead generation exercise?
Will it be handed over in person after a presentation?
It is a follow up meant to remind prospects of a previous meeting?
It is meant to get the client to consider upgrading or a repeat purchase?
Will it be handed out at an event or exhibition to visitors?
Before digital marketing played a crucial role in identifying and advancing prospects, one brochure or handout was sufficient. The sales process was simpler, even within organizations.
It's easy to talk about setting the context by comparing offerings to those of your competitors instead of working through why the prospect would choose to make a purchase in the first place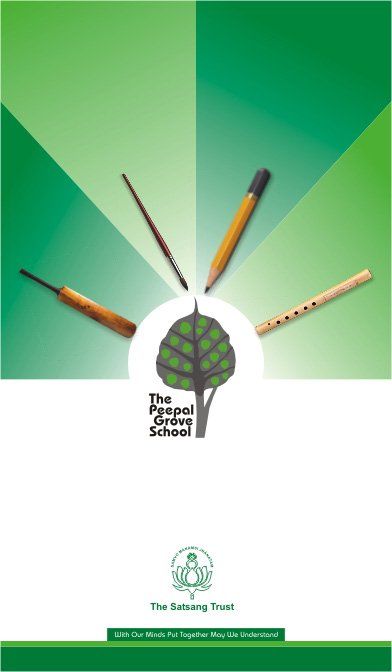 Aesthetics and effectiveness should not be confused
You would have noticed that the drift of this post is not to create good-looking duds
And yet, what is produced, day after day is great looking stuff that draws attention more to the design than your offering. Whether it is an emailer, a poster, a brochure, a white paper or an infographic. They all are pieces in the brand jigsaw
And each one of them can collectively add up to make a lasting impression that steadily builds over time
I have nothing against beautifully produced material. All I am saying is that it comes lower down the hierarchy.
When creative is on message, it stands a good chance of being retained and acted upon. And chances are, you just need to keep repeating the process instead of thinking of a different 'angle' to explore.
Take a look at the work we've done for clients over the years. We try and extract a brief that gives us scope to build on.