Let's make this simple. Branding, Marketing, and Sales are intertwined. You can't separate the pieces because they have meshed with one another. Instead of definitions, let's use metaphors. How do you tell time? The second hand is the steady beat of sales that needs to be achieved. Only when it moves does the minute hand move. That's marketing. To begin with, it explores various ways to increase sales. And when it achieves its purpose, the contours of the brand come into being.
Value is created but it is dependent on more than facts and figures. Where the metaphor breaks down is the comparison to the watch mechanism. There are no mechanics in branding, and growth is not clockwork. It is abstract. Brands are not automatically built by marketing and sales. Because brand value is based on perceptions. not reality. What's the difference between an iPhone and One Plus? Is the iPhone twice as valuable or have we been influenced by the savvy marketing and branding built over time?
The daily sales cycle – it's the lifeblood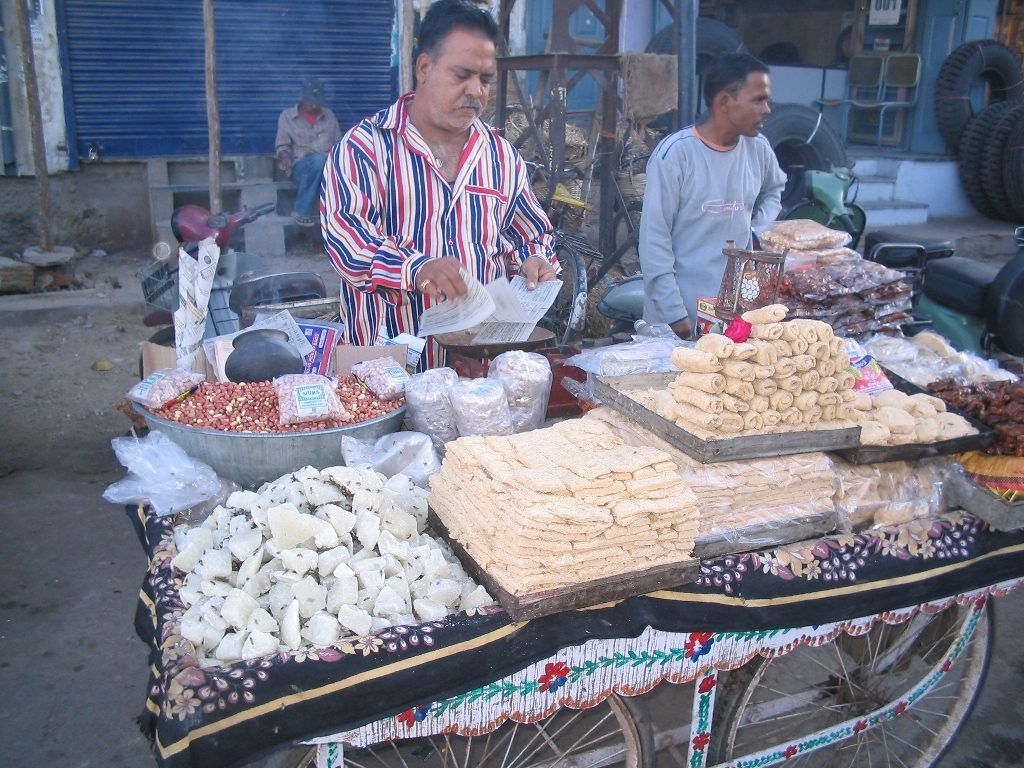 The tea shop owner, the flower seller or the bajji stall don't worry about marketing or branding. They just look to sell on a daily basis and keep their families going. They are not thinking long-term or about opening up franchise outlets. But if they attract a loyal set of buyers, they learn the basic tenet of marketing. Keep providing value and customers will follow.
Antony Bourdain had a unique perspective on street sellers. When asked why he preferred street food to the high-end restaurants, his answer was that the street seller cannot afford to annoy his customers because they come back to eat every day. The big restaurant reheats and re-serves their food to a set of largely new customers. You can always argue that the hygiene of street food leaves a lot to be desired – but for the people it serves, it's fine. They have resistance.
People are not average
The biggest issue with marketing is that it looks at growth as percentages to be achieved rather than focus on customer characteristics. Once you have achieved a sustainable volume of sales, take time to figure out why your customers are buying, rather than increase the advertising budget. It's hard to figure out why customers have bought your brand in the first place and there is a small percentage who will go on to purchase regularly. They may not be able to articulate why they like your brand but you can make out what is important to them by asking them questions around their lifestyle and behavior.
Do they eat out often? Do they believe in saving vs spending? What is important to them? What role does your brand play in their life? Every brand has people who buy it in the launch stages – the early adopters. They are forever in search of new experiences. If your brand is largely sold online, talk to customers in person. Even if you were to call one customer a week for a long conversation, it amounts to 40-50 customers a year. That will give you more insights than any averaging excel report.
You will find links that emerge, a pattern that does not come out in datasheets. Algorithms are great at analyzing large streams of data but humans are much better at making intelligent assumptions from small data sets and inputs – answers, nudges, responses, and even silences. This should not be done by people down the line who cannot interpret the conversations or even conduct them but by brand custodians, stakeholders, and senior managers.
We can't choose our customers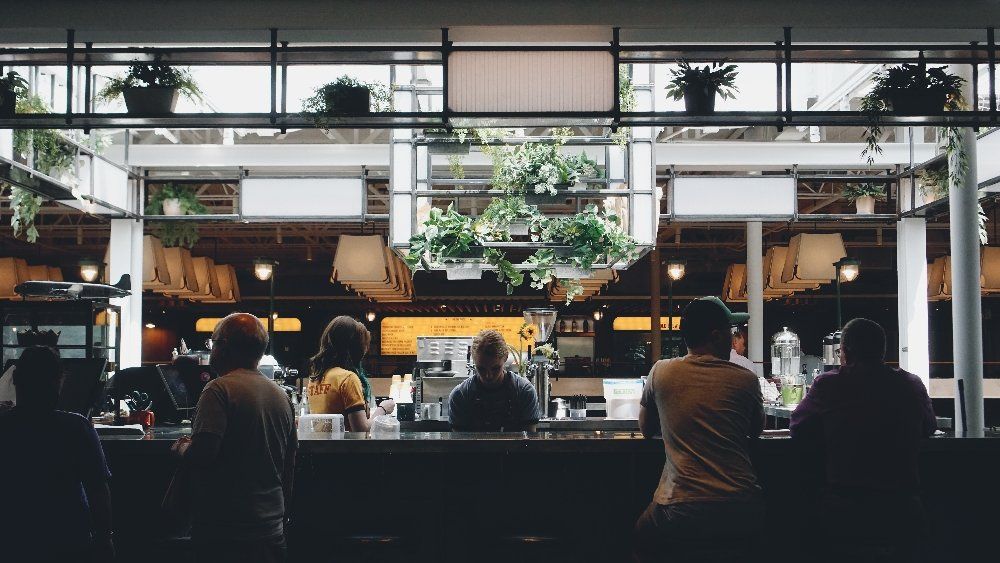 Personas are approximations of real people. They are worked out by a set of brand managers, researchers, and advertising agencies. Like a drawing sketched from witness inputs, a persona is a resemblance to but not the essence of real people. Much like the proverb – We can't choose our parents', we cannot choose our customers either. They are the ones who make or break brands and they are reduced to mere numbers on a sales report. That's where the problems begin. We relate buying behavior to need fulfillment alone but it is far more nuanced than we care to admit.
The companies with the closest access to customers are the small ones. They meet with customers every day, build relationships, get to know a lot about one another. Every stage of growth takes the brand owners further and further away from the people who make their existence possible. Reports and hearsay are a poor substitute for getting to know customers on a deeper level. Media writes effusive reports about the owners of billion-dollar companies taking a day off in a month or a year on the frontline – the call center – listening to customers as if that was the best way to interact – when they're pissed off with the company!
There's no data on the future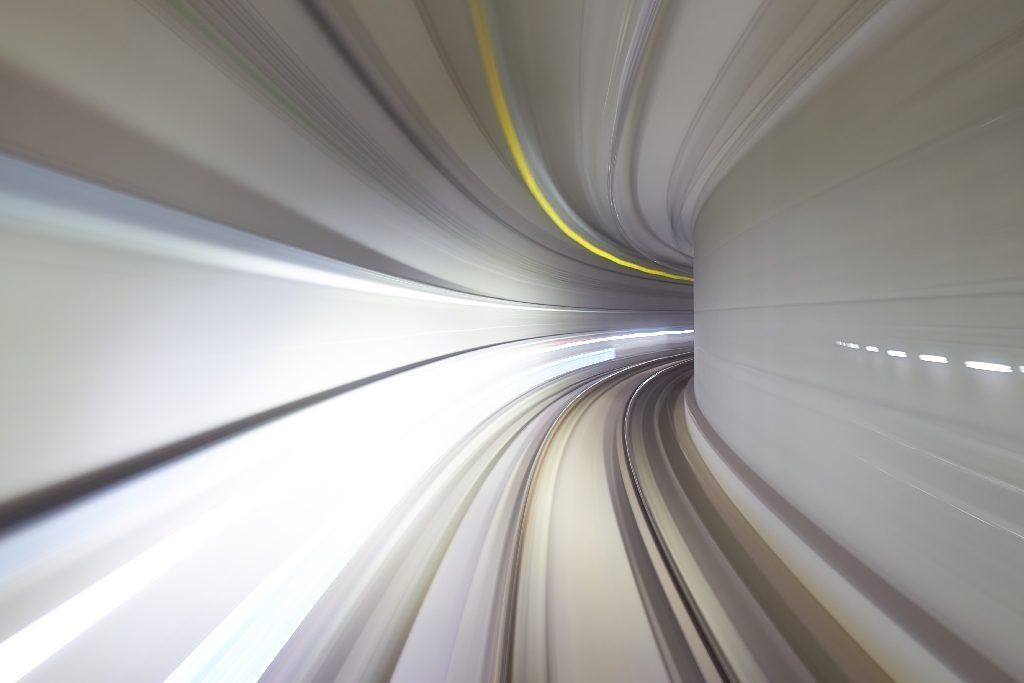 The reliance on data is getting to the point where it skews thinking and decision making. We believe the larger the data set, the more accurate it is. With all the computing power in the world and enormous amounts of data being generated every minute, our weather forecasts are now accurate for up to a week. That's progress, but it's still nowhere near the kind of oracle we make data out to be. It's also the easy way out. Crunch numbers, extract patterns you want to see and the illusion of progress and understanding is sustained.
There is no data on the future. The past is a record but it is not a blueprint for the future. When you look at Hans Rosling's amazing work on data visualization, you are carried away because it provides perspectives that were not previously apparent. But it is still the past. With all the data points companies have they cannot predict who their next customer is going to be. Or how they are going to grow. One reason why the sales plans and targets are discussed only as future projections and the actual results over a year is rarely if ever, tallied. Because the overlaps would be disheartening. Treat data an important input but not the compass for navigating the future.
If you like the way we think, get in touch: contact@ideascape.in