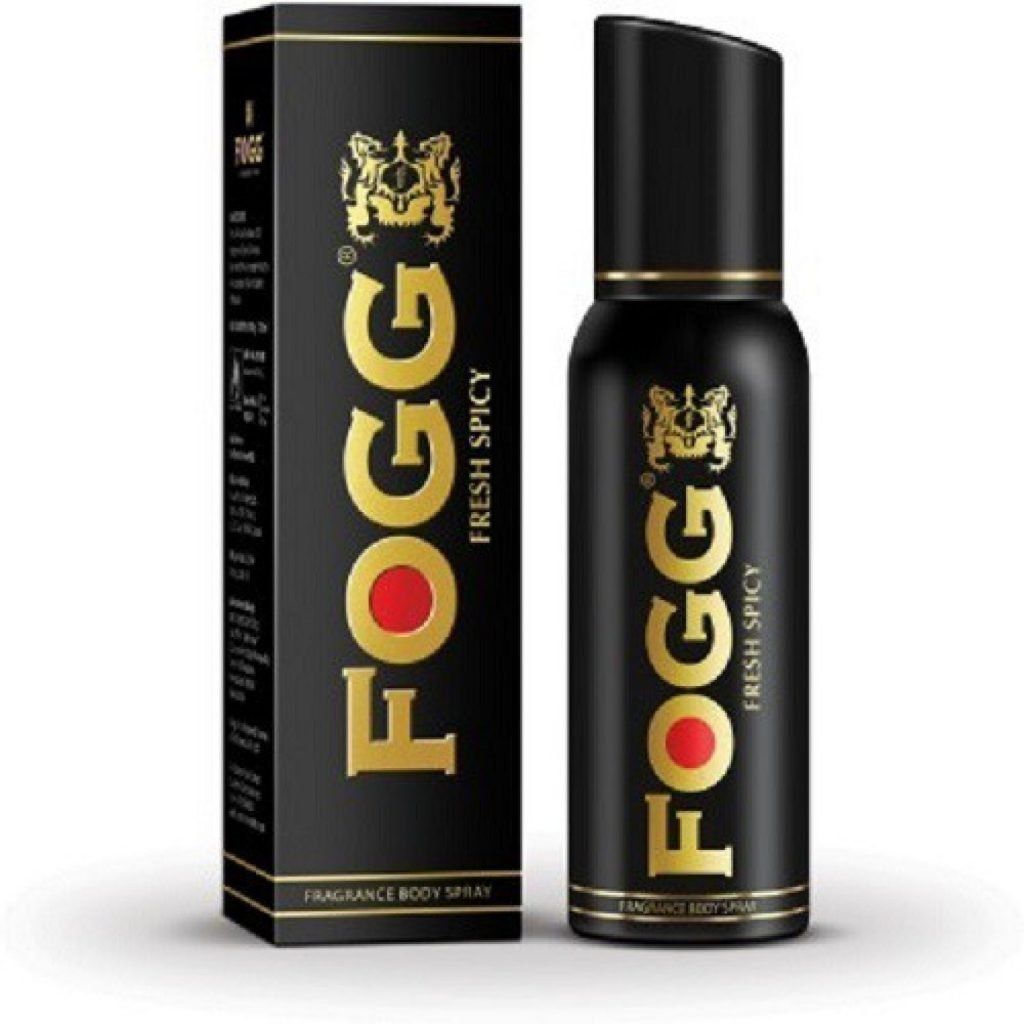 It's called Fogg. It shows up on all the e-commerce sites. But there's no social media presence. No tweets. With sales figures of over Rs.900 crores (nearly $120 million), it has left brands like Axe and Nivea in the dust. Breaking every rule in the book on brand building. Who names a deodorant Fogg? And then advertises it with the tagline 'No gas, only perfume' in the launch phase. It's like farting loudly in public. And still, have every girl swoon over you. This man knows something experienced ad professionals don't. 
No copywriter could ever have written that line. They would dismiss the thought, had it even occurred to them. Could Fogg have made it to the internal agency shortlist? Doubtful. What relationship does it bear to fragrances or looking good? There is an explanation – apparently, it is an acronym for Friends of Good Guys/Girls! But consumers understood exactly what the brand was telling them. That the scent would last longer. And they would get more in the can at a lower price. Since when has a fragrance ever been sold by the cupful? And when would it ever be considered a viable strategy? The advertising commercials, shown mainly on TV are matter-of-fact with average production values. They look as if they were produced a couple of decades ago. And work like hunks oozing testosterone. 
India is a recent deo adopter
The market for deodorants in India is a fraction of the soap market. And it has only recently begun to gather steam. In the midst of tropical temperatures, sweaty public transport, and thickly populated cities, body odor is a fact of life, not a pressing priority. Perhaps that explains why there is still such a difference: Total market size is a fraction of the soap market, about Rs 3,380 crore versus Rs 19,780 crore (soap in 2017), according to Euromonitor International, a market research provider. "Deodorants need to become a regular use product, which they still aren't," says Gupta.
The old favorite used to be talcum powder. Liberally dusted across faces, torsos, armpits and nether regions. It had the additional benefit of making people fairer, if only temporarily. Rivulets of sweat spoiled the carefully created facade. Or wiped it off with one swab of a handkerchief. Culturally, India was not into deodorants. Spices mix with incense, mix with floral offerings, mix with teen hormones. Quite a potent mixture, that. Deodorants would have to elevate their game to be even noticed.
Converting, not expanding the market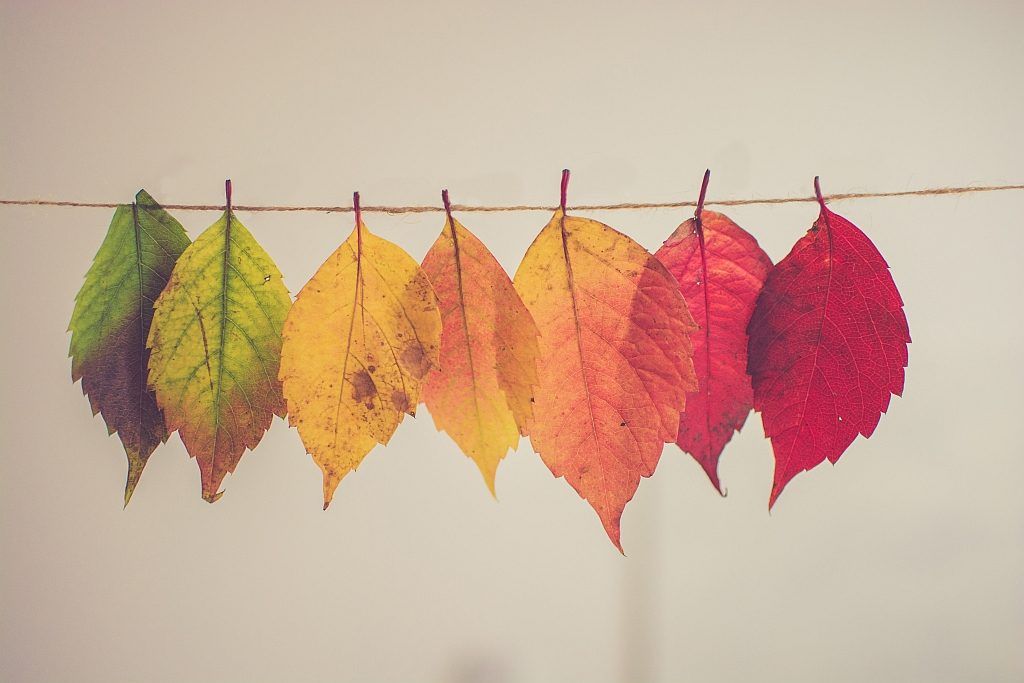 Fogg, from its first advertising campaign, focused on converting consumers who were already users. Not a single campaign has been to educate or inform. 'No gas, only perfume' makes sense only when it taps into the customer who feels ripped off. Getting less value for what they've paid. So, the pitch is not trying to alter mindsets, it's simply playing off the dissatisfaction people felt using pricey deodorants that did not work long enough. There was no comparison, only a positioning line that became the core thought.
They also understood that people would order a second time only after they tested out the deo in a store. The primary task was to make it available for trial. Even the packaging does not use graphics indicative of the category. No mood creation with catchy graphics, no attitude statements tapping into teen angst. The MNC brands built the initial push and recognition – right from Rexona using embarrassment, Axe using magnetism and Wild Stone using forbidden love to draw the younger demographic. Fogg made its pitch neutral. The advertising does not target a particular kind of person or solve an image issue. And this is where the straight talk, surprisingly, seems to have worked.
What's at the core of the Fogg brand?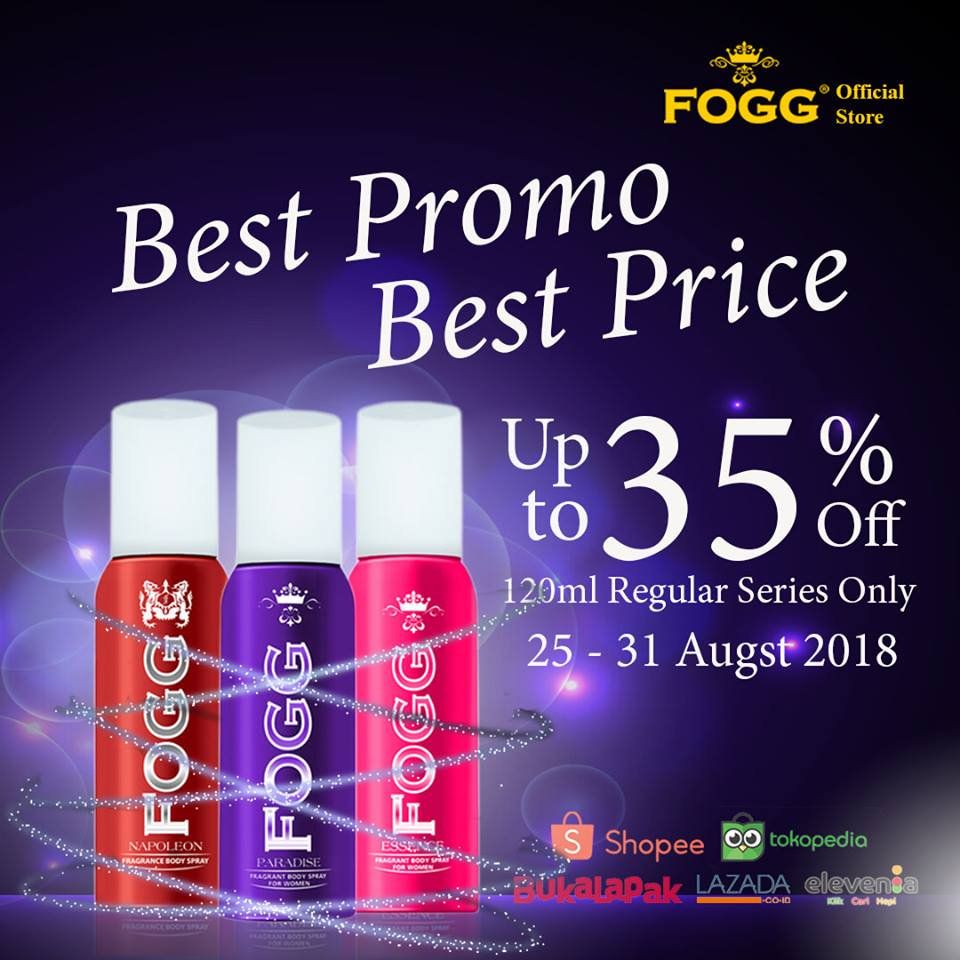 Darshan Patel, the CEO of Vini Cosmetics in an interview with Brand Equity, "You need to have a culturally relevant proposition. You look at people's behaviour on Facebook and their desire to be 'liked'. We don't really know how much of a role smell plays in getting people to like someone, but if it's a factor, we want to take this opportunity to make that connection with our brand."
"From day one, I was thinking about brand architecture. Fogg had to be a friend of good guys and good girls. Its communication will not use women as objects to deliver my brand's message. So, we started with propagating its value proposition with neat advertising."
The article also goes on to say that Darshan Patel himself wrote the first scripts. Fogg does not use any kind of innuendo in its communication. The 'neat advertising' he talks about is code for keeping things above the line. Fogg should be accepted by the family, not just the person using it. Another crucial difference. The product is called a 'Perfume Body Spray', a translation of the Western deodorant and more familiar to Indian audiences
Fogg Chal Raha Hai
The line seems almost disconnected from the product and what it stands for. 'Chal Raha Hai' is an expression that covers several aspects of life in India. Indians never say things are going well, possibly fearing the wrath of fate. And that expression becomes the brand's calling card. At one level, it invites new users by telling them they are missing out on what Indians have accepted. At another level, it makes a statement of the brand's popularity. Against a setting in which there is no obvious need for deodorant.
The ads are not just simple, they are simplistic. The latest one asks why the customer would want anything more than great perfume without 'gas'. The setting is a regular shop and the customer addresses the shopkeeper by name. There's no attempt to layer the communication or even make it subtle. The customer asks for the brand. Shop assistant spells out the product benefits. Sale happens. End of story. Looks like the internet and social media never happened. Or they exist in some distant galaxy untouched by the brand. So, how do you beat multinationals at their game? You keep it straight and simple. Everything you were taught about branding just went up in smoke.
For these brand-related stories, keep visiting our blog. Or subscribe through our feed. And if you'd like us to work on building your brand, write to us at contact@ideascape.in