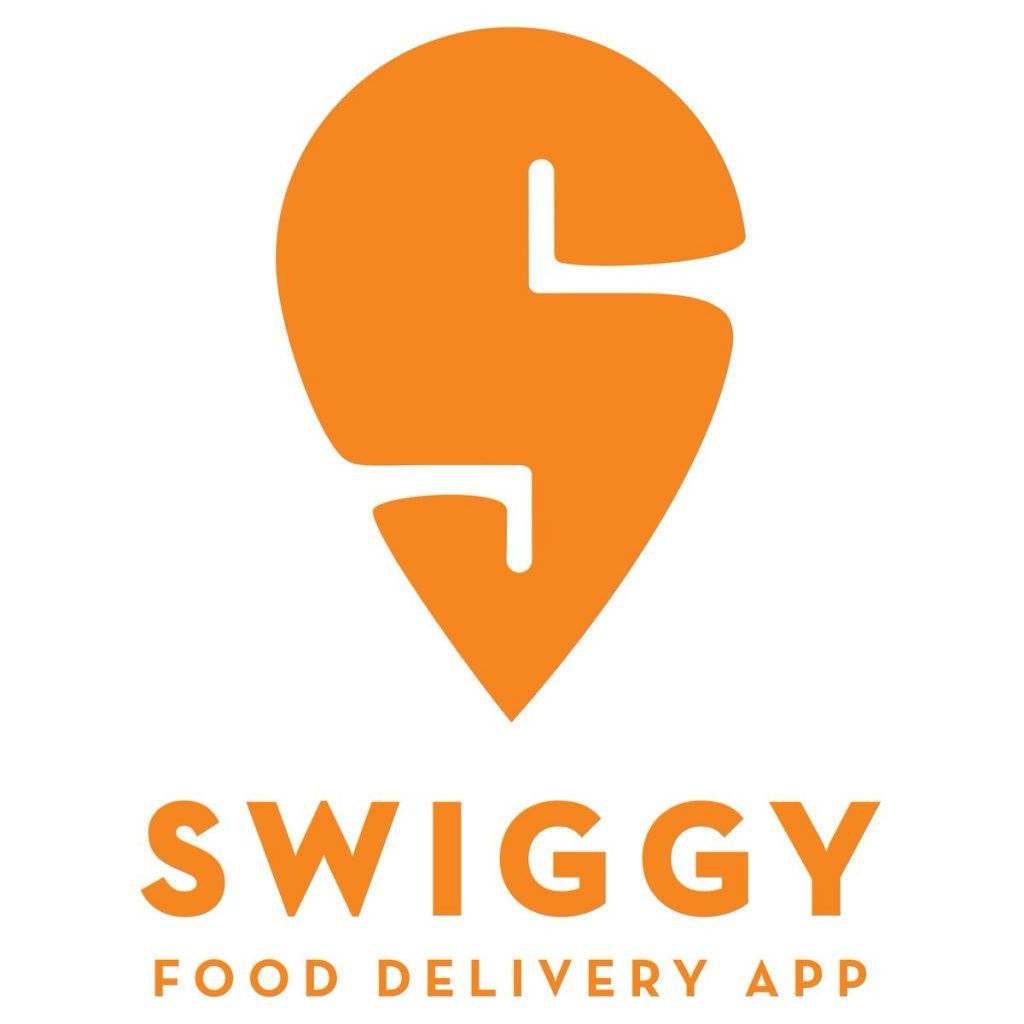 Inspired brands have a point of view. Even when they have very little to spend. They aren't advertising their products or services alone. They have a handle on what's changing in the world. And how they're playing a part. A few brands 'get' what communication is. Especially in an ad-saturated environment. The trick is to understand what is changing. Capitalise on that change. Ride the wave just as it breaks. Even expert surfers know that it's not easy to do. Staying on top of a breaking wave and emerging from it gracefully is still a work of art. And there will be waves that trip you up.
Take a look at the first video Swiggy uploaded on YouTube in 2015. It has a little over 1200 views. A series of black and white shots asking what freedom means. All eminently achievable 'freedoms' – a night out; Brunch on Sunday; a vacation abroad; attending a concert and then came the kicker; a mid-day meal that over 2 million children dream about. Then came the offer: Swiggy would pay Rs. 15 for every order placed on Independence Day in association with the Akshaya Patra Foundation that provides mid-day meals for free. They could have got away with a simple 'Offer ad' – Rs 15 for every order placed on August 15th. But they made it about something bigger #freedomfromhunger
Jeff Bezos's take on branding

The founder of Amazon has a very simple definition – "Your brand is what other people say about you when you're not in the room." To add to that – 'It's what you choose to do when you don't have a budget that counts'. The assumption is that consumers should first get familiar with the brand name, have it drilled into their heads with a series of ads that focuses on the product or service benefits.
Swiggy dispensed with all of the conventions. They prioritized quick delivery over app promotions. The rising wave was young people willing to experiment with new kinds of food. Working odd hours and across unfamiliar time zones. Pizza delivery was a niche all by itself. But young India wanted more. Swiggy had to recruit a huge number of (Delivery Executives who are Hunger Saviors), train, equip and deploy them across cities in days and weeks, not months. The salaries of the delivery executives went through the roof. But they were crucial to Swiggy's success. If they did not deliver, the business model would not work. So, they partnered with Indeed, a recruitment company and gave credit where it was due.
Celebrating brand partnerships
As of now, Swiggy claims to have signed up with over 35000 restaurants across India. The bright orange T-shirt clad delivery executives have become a familiar sight to restaurant visitors across cities. Sometimes, they outnumber the customers within. And restaurant owners know this is a growing threat. The more dependent they grow on an aggregator for business, the less secure their long-term outlook is. Swiggy has to keep them happy so that customers ordering in would continue to have choices. The recent 'Logout' campaign that a competitor Zomato has had to manage was a lesson in how quickly things can sour between large numbers of partners. Another large hotel rooms aggregator, Oyo, also had to deal with the fallout from unsatisfied partners who were unhappy with the deep discounting of rooms.
Swiggy's torrid growth created a peculiar problem – the brand name itself became a name-calling issue. Delivery executives were collectively addressed as 'Swiggy'. The choice was to make a sermon to customers or to tackle the problem head-on with humour. Given the number of views (21 million as on date), it was a success. It probably helped to sensitise customers to enquire about the delivery executive's real name. More importantly, it showed that the company was alive to their concerns and was willing to go all-out to address them.
Managing social media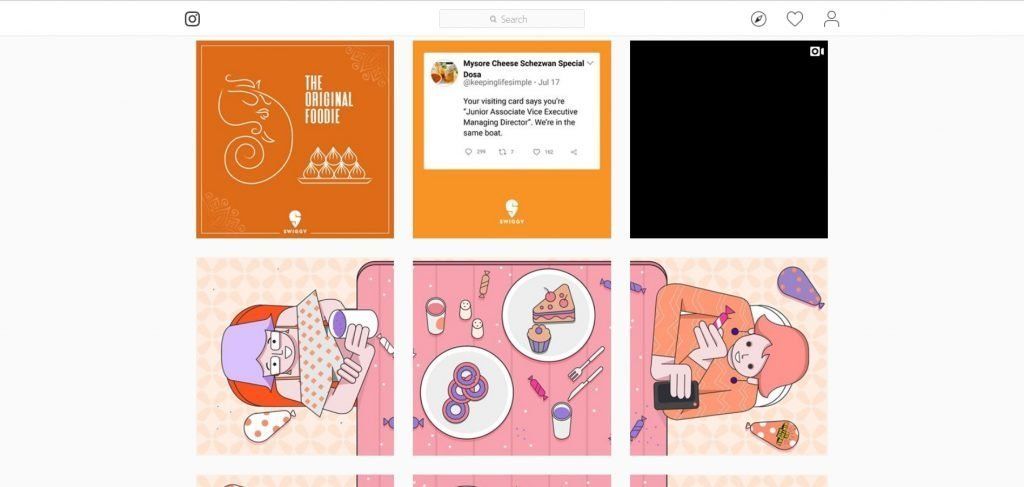 Feeding the beast has taken on a completely new meaning. Consumer-facing brands have to maintain an active presence across all social media, deal with unhappy customers, delivery problems, and technology glitches. The food delivery business is growing at 15% per quarter. That's right. As of a year ago, Indians were placing over 400,000 orders a day. Doesn't leave much room for error. And hungry customers are harder to reason with.
The brand experience will vary because it can't be automated beyond a point. Swiggy can apply all the AI it wants on the app and learning customer tastes but at the end of the day, the food and the delivery executive hold the reins and the point of contact with the brand time after time. This will never change. As more cities join the Swiggy bandwagon, it will be interesting to see how the balance between the restaurants, the growth trajectory of delivery executives and the company's own growth plays out.
Growing to a $1 billion valuation by 2018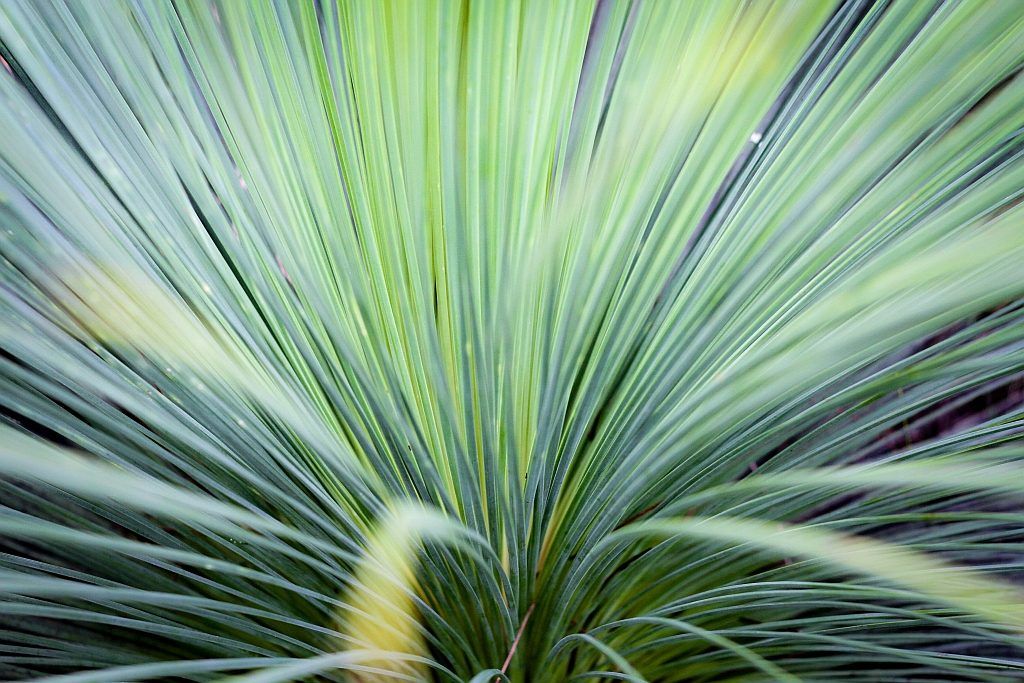 From Economic Times: Swiggy, India's largest food delivery platform and among the quickest to cross the $1 billion valuation mark. Remarkable strides for a startup that ran without a chief operating officer, chief finance officer or head of engineering until about a year ago.
Suddenly, Swiggy's founders, still in their early thirties, found themselves working with seasoned executives from traditional businesses on solving one of the most complex sectors in Indialogistics. It proved rewarding.
"There are only so many things that we know as high-energy founders with a certain vision for what we want to do," said chief executive officer Sriharsha Majety, the 32-year-old BITS-Pilani and IIM-Calcutta alumnus. "The reality is we need help everywhere and a more complete team than just energy and hustle for us to be able to accomplish our objectives."
Vivek Sundar, Swiggy's CEO, was formerly at P&G. He was interviewed by the young founders and his impressions are illustrative of the company culture: "The reality is that the interview was very interesting, in that it was very values-based," recounted Sunder, explaining that other companies he had interviewed with typically focused on the functional role of a senior executive.
Swiggy is already moving beyond food to hyperlocal groceries, starting off with deliveries in Gurugram, just beyond New Delhi. It will be interesting to see how the sharing economy with players like Zomato, Uber, Food Panda, Big Basket and Grofer share the spoils of a market growing faster than Jack's beanstalk, the one from an ancient fairytale
We find all brand stories interesting. To see our story arc, take a look at our portfolio and email us at contact@ideascape.in