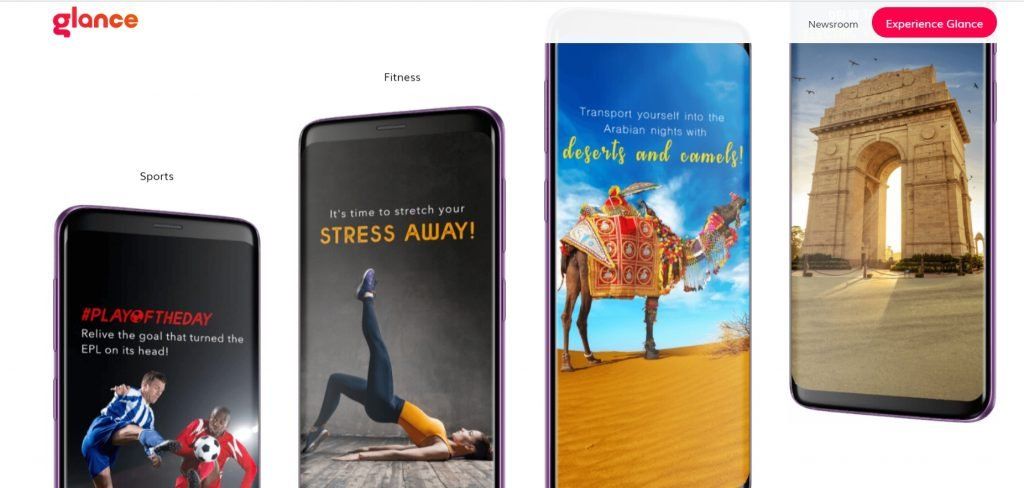 If you haven't heard of the 'camel-in-the-tent' story, go ahead and read it. A lot of what follows in this post is a theory and a fable on how to break into a market where the competition is immense. The first rule? You must not appear to be a threat. The second rule? You have to figure out how to expose your hand as your market share grows and the competition notices. We've seen this with Huawei threatening US dominance in telecom within a span of three decades. The strange thing about these stories is that they start out with an insight in plain view. The problem is piercing through the defenses built around a market.
There are already millions of apps on the Play Store from Android as well as the Apps Store from Apple. The problem is to get attention and then rise to the top in a category or a game. There are several strategies companies have adopted to gain traction but nothing beats getting into a position where you vault over all of them through a door that was available to everyone else but it was like the door to a fortress. Who thought that the lock screen itself could become a gateway, for example?
Glance is the lance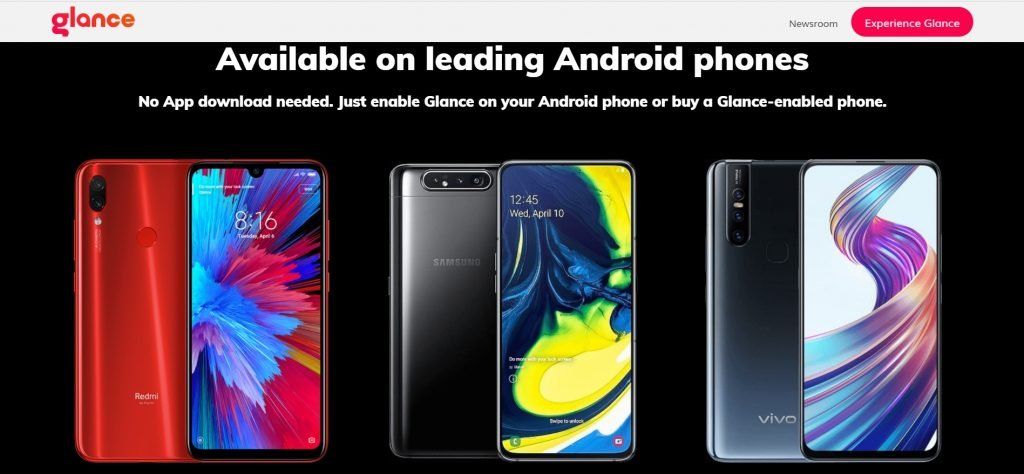 The lock screen on the smartphone was meant for notifications from the apps within, or to let you know the time, remind you about tasks, etc. Google left a small window for Google Assistant to activate some tasks without having to wake up the phone. Otherwise, the lock screen was primarily for a phone on standby mode. And this is where InMobi decided to play the game that took three years to execute.
They didn't try to build another content app and promote it. Or improve the user experience through an app. Instead, they went directly to a couple of leading mobile manufacturers and persuaded them to preload the software on the device. If a user gets to see you as soon as the phone is picked up, it's 70% of the battle won. No navigating through screens. No searching within the tens of apps already being used every day. In effect, it becomes the gateway before the gateway.
Following a different acquisition strategy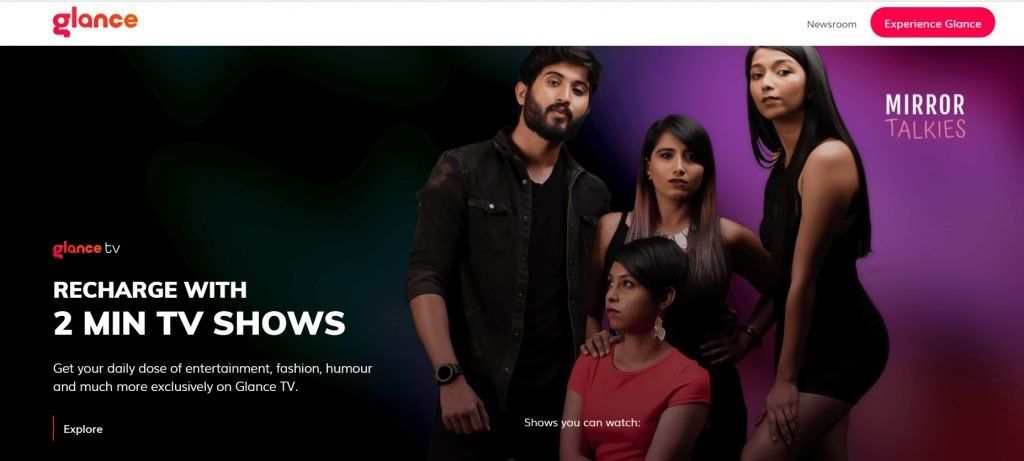 You won't find Glance in the Play Store from Google. It comes pre-installed when you purchase certain phone models. And that is probably its biggest strength. It is literally the first thing you see when you pick up your phone. And if it's interesting enough, you'll stay longer on the lock screen rather than going within. As of April 2019, Glance claimed 26 million users.
Since it comes pre-loaded, the 26 million figure is more indicative of the kind of smartphone models that have been sold. What's more interesting, as narrated in an interview last year to YourStory, Naveen Tewari, the founder of InMobi says that the app has a daily usage of 22 minutes. That is significant. If users are spending that kind of time with the content on the lock screen, they like what they see. What would be more interesting is what percentage of device users stay on the lock screen and what percentage dismiss it straight away in order to navigate to their favourite apps. There are quite a few Google queries asking "How to uninstall Glance, How to remove Glance, etc."
From what Naveen Tewari says, it appears that digital novices who need vernacular content and have little experience in navigation spend more time on the content. That is likely, since users who already have a routine on social media would not be interested in staying with the content on the lock screen interface. The question is whether these users have significant spending power and what the next generation of digital India coming online will settle for.
Glance has users, but will they stay?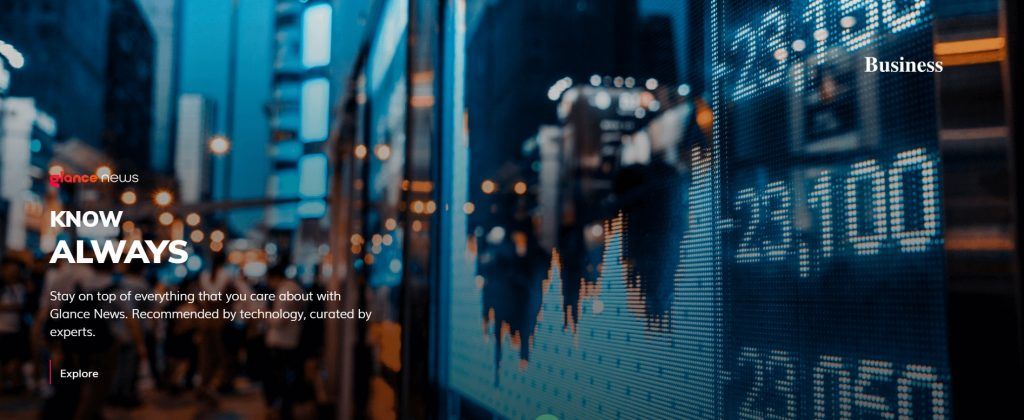 The million-dollar question on which Glance's business model rests is whether the users they have currently will migrate once they find their way around. As users get more sophisticated, they experiment with options and are not content being passive consumers. TikTok is a classic example of users starting off as observers but then jumping right in and creating their own following and niches.
Glance doesn't have the same stickiness. It is well-produced content, but only a small portion is produced by the company. The rest is from other producers and the company has tied up with several production houses to keep the content flowing. The attraction of Glance is that it can send traffic to apps and increase their base of users but the question remains as to how the model will play out long term. And how can Glance generate revenue from these users? That remains an unanswered question. There is no advertising along with the content as of now.
Will we see competition increase?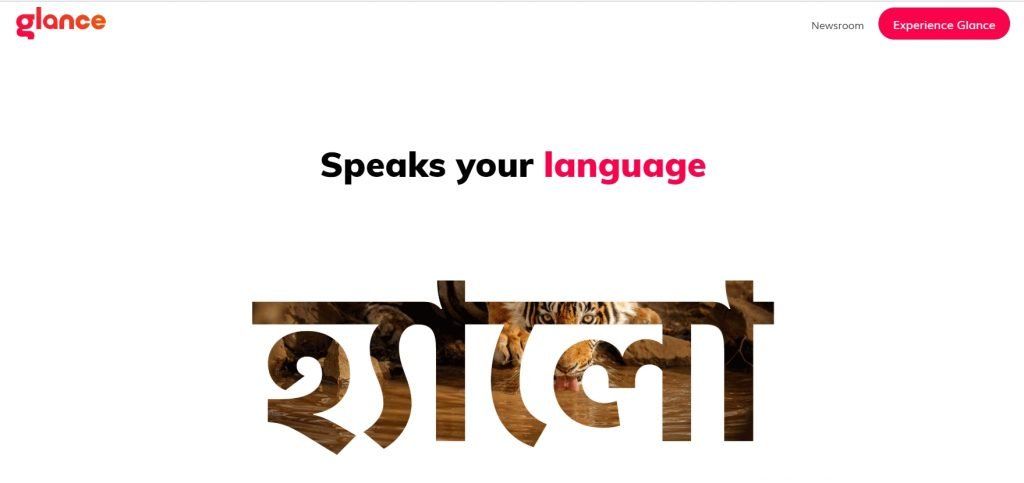 Glance has a lead of a few years in the business which is an inherent advantage. They have Soft Bank and Peter Theil as investors in the parent company, so the runway is longer than some of the others who may be planning forays into the space. Glance's AI and machine learning capabilities will play a crucial role in keeping users coming back for more. If a user goes straight to stories about local politics in a state, that would form the core content stream to keep him coming back for more.
Removing the need for navigation is also smart thinking. It makes users dependent on the interface and as they acquire a certain familiarity with it, they become loyal and are unlikely to search for alternatives. Glance has covered most content topics and interactions – including games straight off the lock screen.
What's the advertising doing?
The company is also making a splash with TV advertising – which seems counter-intuitive. But since they are looking to create a large base of new users, it probably is the way to go. The models featuring in the ad are digital natives, who have been on smartphones for years. And they certainly aren't restricted by the lock screen. So, is the positioning aspirational? To them, it is being promoted as instant gratification – why spend even a second bored? From the million views the ad has accumulated in the last month, it seems to be on the right track. Most comments are about the track that viewers find attractive. And how they want to get it on their phone. Lock it to Rock it is the anthem. And it may be Glance's way to get straight to their hearts. And wallets!
Read Next: A Matador in the ring. With Bulls and Bears
Or this: Supercharge your creative brief
Author short bio: I head Ideascape, an agency that I started in 2004. I have over 35 years of experience building brands in businesses as diverse as payroll services, software, cycles, HR services, hospitals, hospitality and project management.
We're a boutique creative agency but we provide the full range of branding services in partnership with several associates in digital marketing, web development, and event management. This blog is a collection of my experiences and my point of view on marketing and advertising