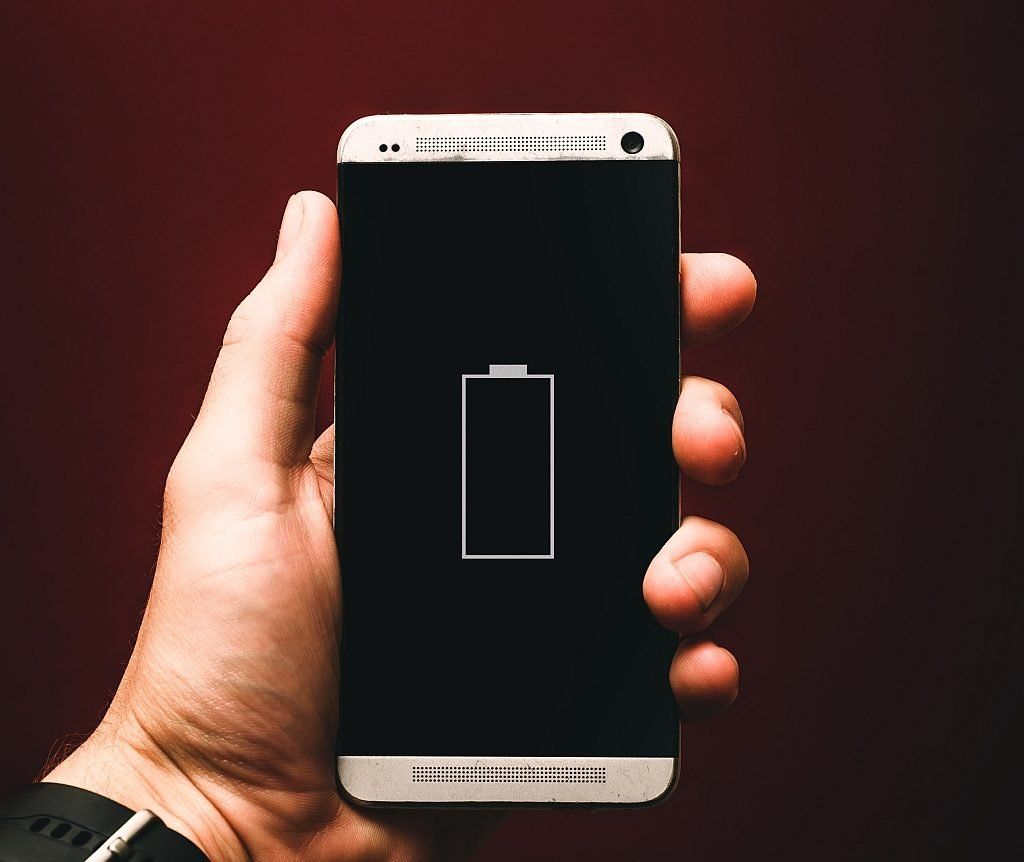 Perhaps the study from CASS University in London went a little too far. How can the state of our mind be dependent on the battery status of our mobile phones? And yet, this is what they found. A full battery charge of 100%had people feeling more at ease and in control. The moment it dropped to 50%, anxiety kicked in and people turned off background processes. Sounds familiar? Have you been anxious about how quickly your mobile charge drops? Is that the point at which people seriously consider upgrading their device? It seems that mobile phone manufacturers have watched all signals related to upgrades and concluded that features alone no longer cut it. There must be dissatisfaction with the existing device for people to switch.
Last year, Apple was overwhelmed with negative coverage on the battery drain problems with the older iPhones. At first, the company refuted all allegations. Then, it admitted that it had been 'slowing down' the battery to help older models last longer and prevent sudden shutdowns. There could be a much simpler explanation. Customers were slowing down their upgrades because they saw no significant benefit. So, the company decided that a little encouragement was in order if the sales trajectory had to be maintained
The smartphone market reigns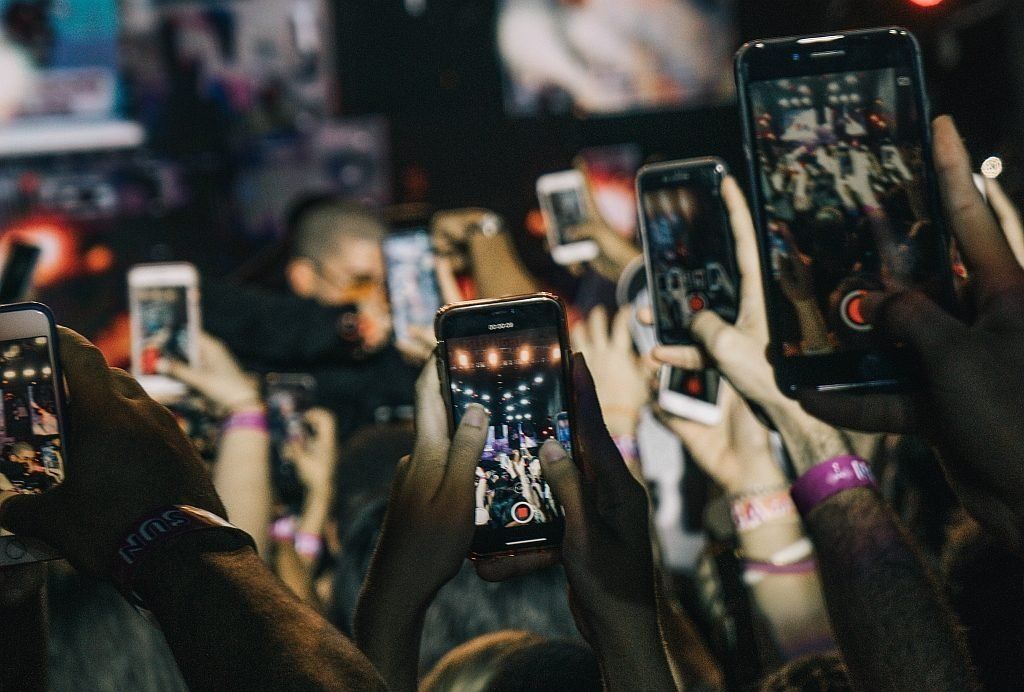 The smartphone growth phenomenon is unparalleled. To place this in context, reaching 100 million users in any consumer product category takes decades. Even now, the total number of TV-owning households in India is at 197 million out of a possible 290 million homes. And TV broadcasting has been around since the 1960s. The washing machines market size in India is estimated at 6.5 million units with the second-lowest penetration among household appliances at 11 percent. The Indian room AC industry market is expected to be of around 4.5 million units with more than 20 companies competing in the space.
In all the categories listed above, upgrades take a minimum of 5-6 years or even more. Even as the overall market in the product categories grows at a healthy pace, they are no match for the smartphone market.
According to a report in the Economic Times: The Indian smartphone market bucked the global demand downtrend in 2018, growing both sales volume and value by 19% and 21% respectively, according to the latest study by market tracker GfK. The study estimates more than 161 million smartphones worth over $28.5 billion were sold last year in India.
Sustaining the excitement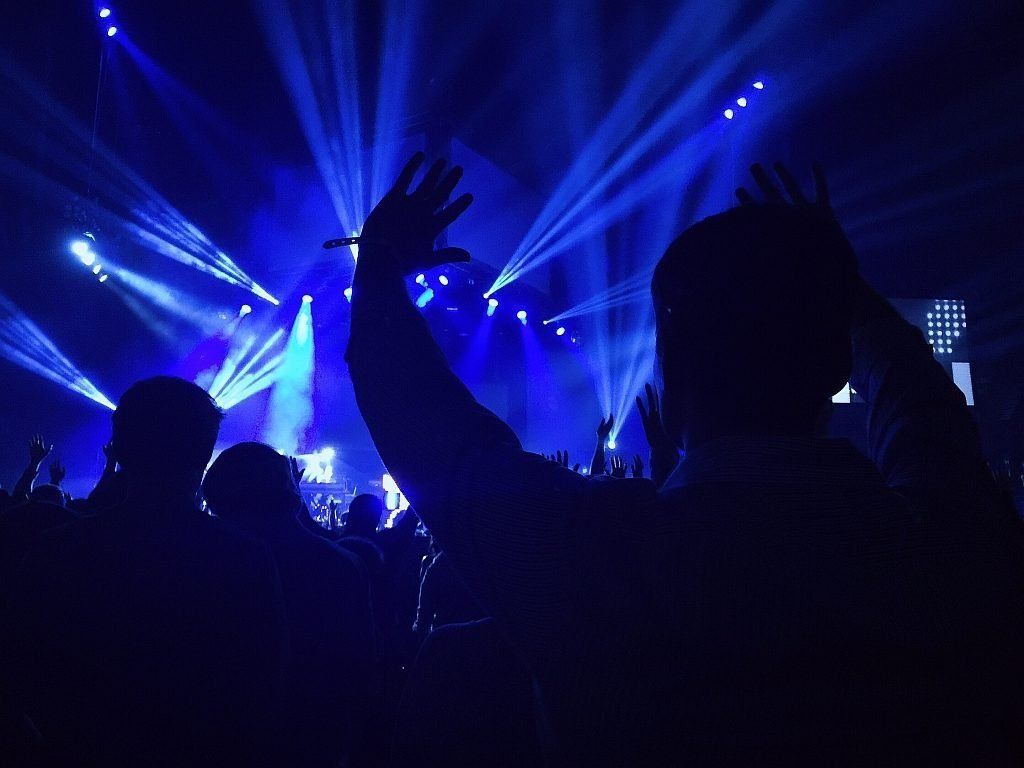 Mobile phone launches are global events, covered in microscopic detail by tech publications, bloggers, industry watchers, and mainstream media. But each year, the number of new features drops. How many things can be added every year when the smartphone has already replaced cameras, torches, and watches?. Every small change in navigation get pages of text and photographs. Lag times of less than 0.001% are remarked upon. Screen resolution differences which are apparent only when devices are placed next to each other are dissected and debated. The moment you see discussions around the merits of processor 'x' vs an older version of 'x' is when it becomes clear that small talk is now infinitesimal.
The insane number of mobile phone models that copied the 'notch' at the top of iPhones showed how companies were desperately trying to sell customers 'new' features that were neither new or remarkable by any measure. Bezels – the thickness of the casing around a mobile screen gets more discussion time than climate change. We know that we have truly entered a twilight zone inhabited by the emperor's new clothes. There are no big changes on the immediate horizon. But the pace that brought the market to this level must somehow be sustained.
Difficult to differentiate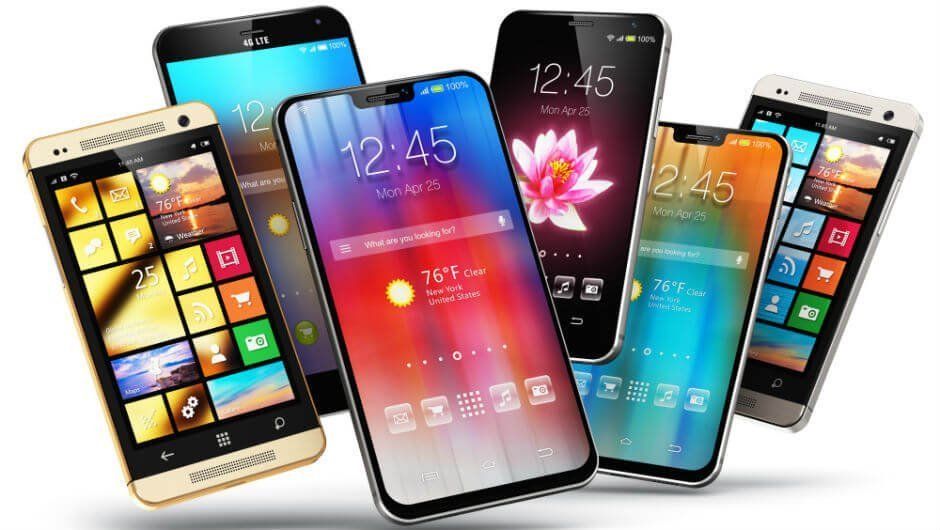 Take a look at smartphone models placed next to each other and you see the immensity of the problem. The front screen of the iPhone and the Android models do their best to stand out with a signature screen background because all the phones are basically rectangular slabs. When the screens are off, they all look the same – or marginally different based on the material used for the back and the buttons on the sides but otherwise boring. iPhone went with a 'space series' for the latest launch. OnePlus uses graphic designers to come up with a custom set of visuals for each model release.
Expensive motion graphics render each feature in glorious detail – extruded, complex and contoured with attention lavished on every centimeter. And yet, the drama is lost in translation. These are not visuals that connect with consumers. They are marvels of engineering meant to dazzle. iPhone advertising has veered more towards the photographs the device captures, emojis and avatars rather than any core phone feature. More than anything else, it shows that smartphones are well on their way to being commodities. In just over a decade since the launch of the iPhone in 2007.
So, why do batteries make us happy?
The London study makes another less believable point. It claims that people now measure travel distances in terms of battery life. So a half-hour journey becomes a 20% battery drop. Now that is a stretch. Maybe the students are the first of a breed of users whose impression of time and distance is now completely linked to phone usage. But I have yet to see this become the norm.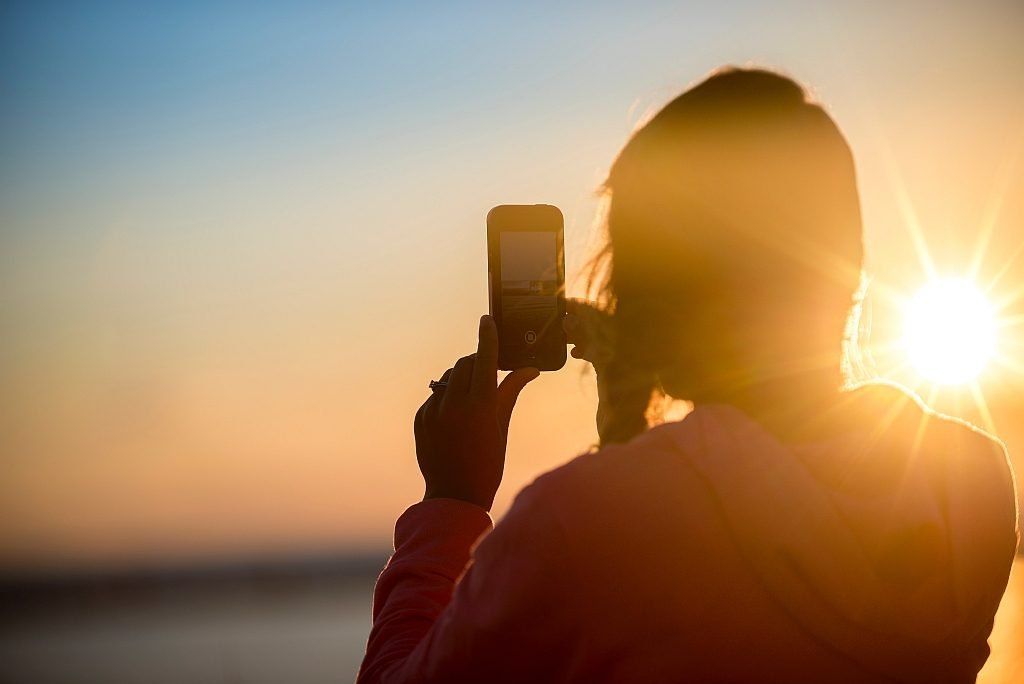 What are Apple watches for, if not to tell the time? Yes, you can get to see your messages, your schedules and your fitness parameters on them but our relation to space and time is not being dominated by smartphone battery drain. At least, not yet. That little icon in the top corner of the screen is what people look at the most? That's a stretch.
But some of the other conclusions from the study do make you pause and think: Respondents who monitor their battery gauges and take measures to keep a high level of charge identify themselves as "control freaks", "quite anal", "planners" and "a bit OCD".
People who regularly allow their phone batteries to run out of charge were identified as "frightfully frustrating", "disorganised" and "inconsiderate".
"We found that people who let their phones batteries run out are viewed by others as out of touch with the social norm of being connected and therefore unable to be competent members of society," Dr. Robinson said.
"Phones have become such a nexus for everything that we are that an inability to effectively manage battery life becomes symbolic of an inability to manage life."
For more insights and views on marketing, keep checking in to our blog. And if you're looking at brand-building, write to us at contact@ideascape.in