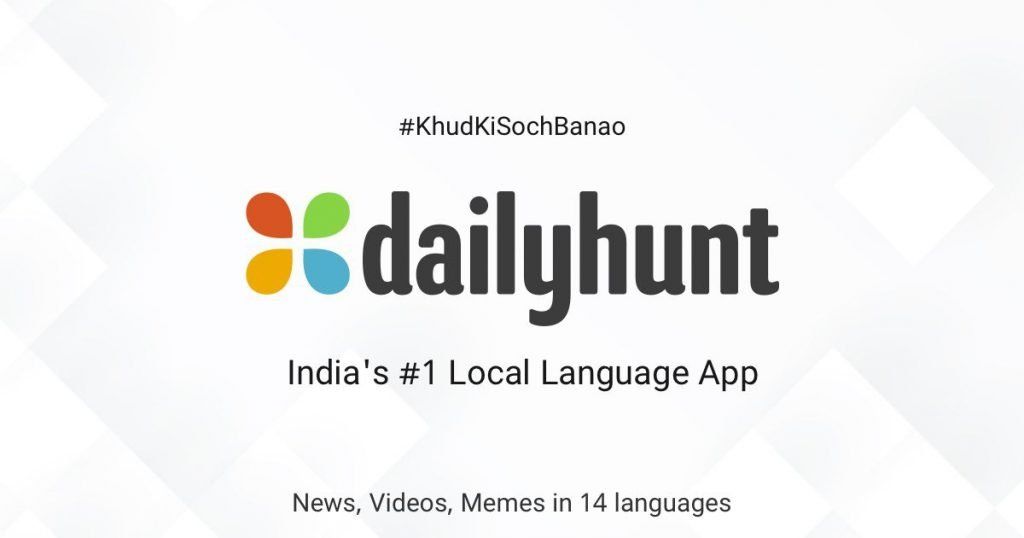 When CNN launched a 24-hour news channel to cover the Gulf war in 1991, TV news broadcasting changed completely. But online, it is a little trickier to pinpoint the exact time when the news model changed. Twitter came into its own with the Arab Spring and became the 'breaking news' platform across the world. The transition from personal and vanity micro-blogging to a breaking news platform was a crowdsourced movement rather than deliberate design. When a significant group of people curates their interests on Twitter by using 'lists' and following #hashtags, it marks a substantial deviation from the way news gathering and reporting have worked. The news was determined and filtered by organisations, not consumed by trending hashtags.
Reinventing the news model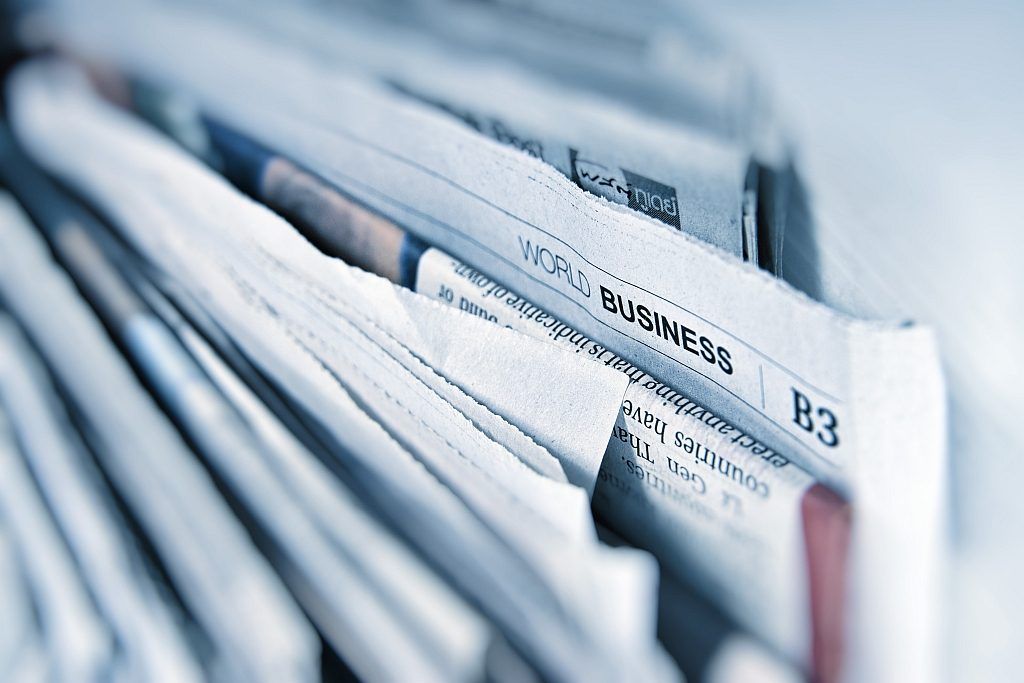 News organisations never saw the time gap between reporting and publishing as a problem that would threaten their existence. They assumed the power structure of report-edit-publish as a model would endure just like it had in the past with the other forms of media evolution – radio, television and then, the internet. How could this be different in any way from what had come earlier? The effects of the change would take some time to play out. And now, the ground has shifted under their feet. Every news organisation has had to either change drastically or discover what the new value equation in the news business is.
Google becomes the news aggregator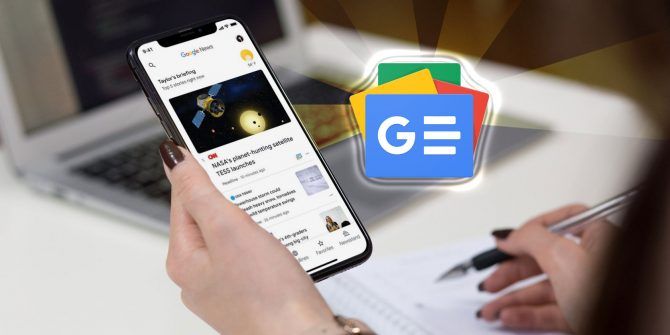 In response to the volume of searches on its engine, Google News debuted as an aggregator of news from several publishing sources in 2002. Initially, newspapers were happy with the surge in traffic to their sites but they quickly understood that this was the proverbial fox that had entered the hen coop – without permission. It was a great platform for Google to establish its own base to sell ads and did not need newspapers at all. There was a huge outcry that Google was profiting off content originally created and curated by newspapers but that was what readers wanted. They didn't care as long as they got it for free. The first 'paywalls' were an attempt to stop the bleeding and bring some profits back to newspapers.
Social media consumes news brands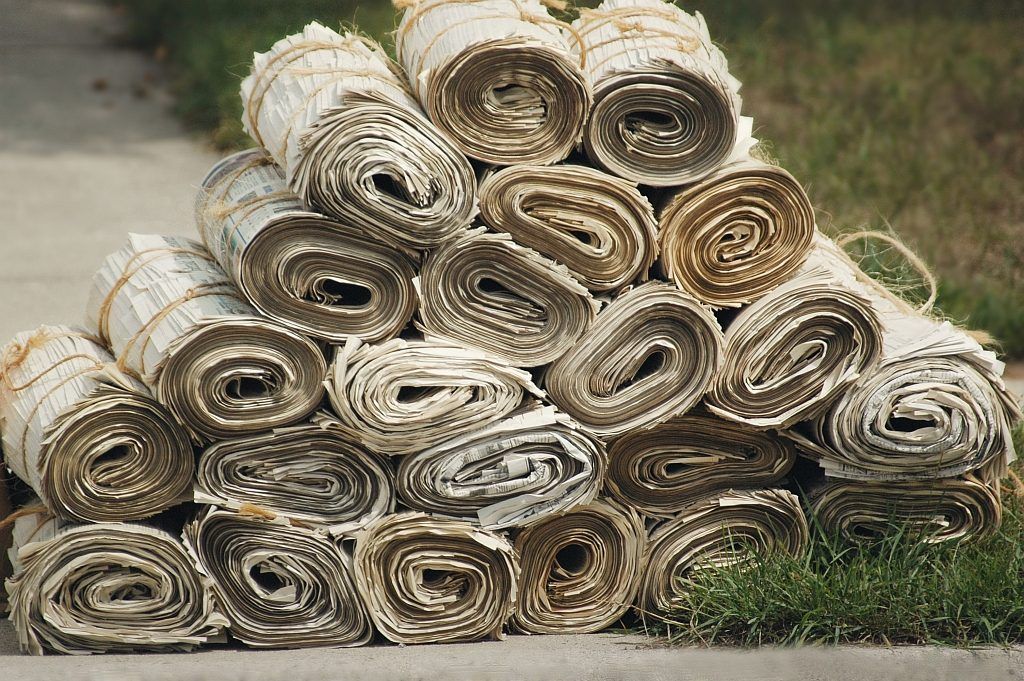 But things were changing faster than most people realised. In just another decade, social media would make further inroads into the news publishing model and carve up another substantial slice of revenue that was the domain of newspapers. In India, however, things have not played out the same way – in fact, vernacular newspapers in regional languages have continued to grow at double-digit rates even with the penetration that smartphones and data have made in the country
From a Hindu Businessline article in April 2019: While the Indian newspaper industry has faced multiple headwinds, especially in the last two-three years, in the form of demonetisation, implementation of GST and RERA, and the rapid growth of digital content, it is still here to stay. According to a Ficci-EY report, it is estimated to grow at 3.4 % (CAGR) to reach ₹338 billion ($4.75 billion) by 2021.
Daily Hunt – dominating the mobile news app segment in India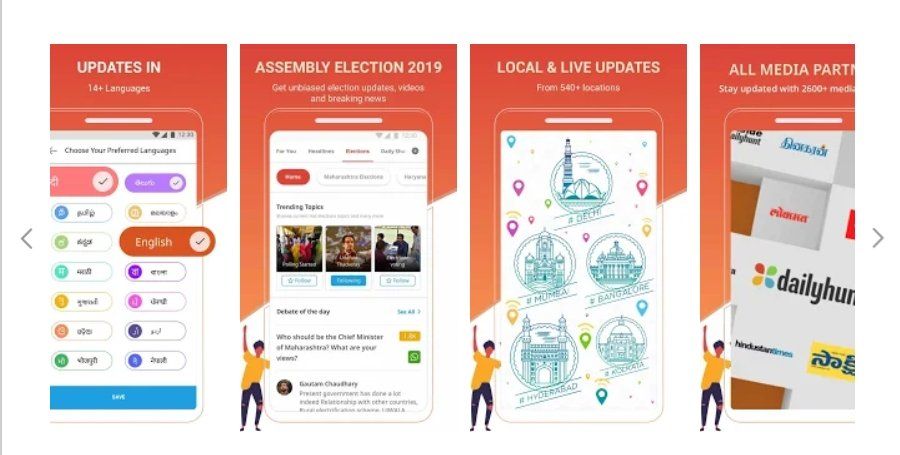 The first company to see the potential in building a news app for India in English and the other regional languages is Daily Hunt –  and the founder, Virendra Gupta goes on to reel off impressive statistics. Over 250 million people access the app monthly (as of July 2019), it has 19 billion page views and 3 billion video views. When they launched in 2011, the hypothesis was that India was predominantly a non-English market. Only 100 million people out of the population of 1.3 billion speak English. One of the first problems they solved was rendering fonts in Hindi and other Indian languages on a mobile phone. 
Seeing the future of news generation, creation, and distribution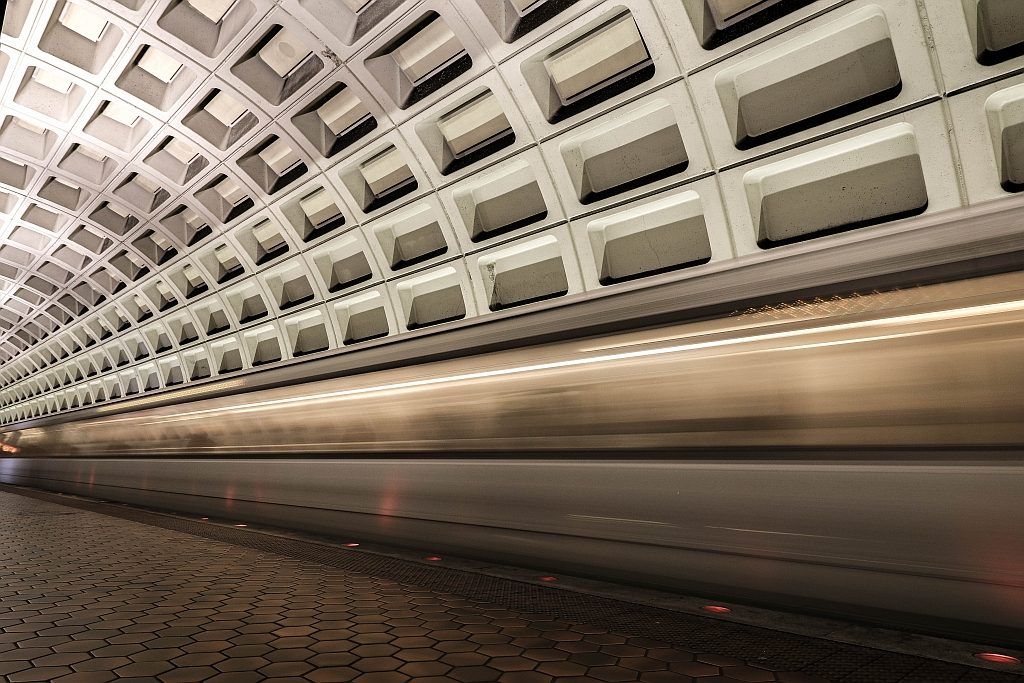 How did they take their first steps? Their early pitch to newspapers was " Hey, you've got to do nothing. Whatever your content is, whether it is a PDF, XML, or an Excel sheet, we'll figure out a way to get the content online – we'll distribute it, we'll monetise it, we'll give you additional traffic, and with the monetisation, we'll give you analytics to show you what kind of content new age people are consuming. So, it's a win-win value prop"
He goes on to describe how the app grew along with the explosive growth of the smartphone market in India " Android was evolving, the content system was evolving, the content formats were evolving, so in terms of our application, we moved from solving the problem of a font to solving the problem of 14 languages by building a tech stack. This took about a year, year and a half and we went on to creating a publishing ecosystem and onboarding all those people, which took a lot of legwork. Then, we built a personalised tech stack because the market was becoming big and you needed to make sure that the app your aunt uses looks different from what your college-going niece looks at. That required heavy investments in machine learning algorithms.
And how does he see this playing out? "We are growing into a marketplace which connects content creators to users eventually. And the content creators get distribution and make money. Today, we have 2000 publishers and 25,000 professionally generated creators and we've got close to 50,000 stringers on our platform"
So, what is Daily Hunt's brand proposition?
If you see Daily Hunt as just another mobile news app, you're missing the wood for the trees. All the newspapers creating their own apps are trying to staunch the flow of users away from their brand. And it isn't going to work. There are already about 100 mobile news apps on the Google Play Store and they have a fraction of the downloads and daily engagement that Daily Hunt now commands.
Daily Hunt sees the future of news and content to cater to the billions who are coming online in huge numbers. Who speak, read and write a host of Indian tongues. They want content in their own language to consume on a daily basis. News is merely the entry point.
Like Google saw Search, Daily Hunt saw the news – as a way to get the masses of Indian consumers online. They have built their own ad serving system. They don't plan to let Google and Facebook decide how much money they will make. India's content platform may look like a news app. But it has global ambitions
Here's some perspective. The largest circulated daily in India is Dainik Jagran – and all its newspapers together have a readership of 73 million. And Daily Hunt has 250 million monthly users. How's that for a brand proposition?
Author short bio: I head Ideascape, an agency that I started over 14 years ago. I have over 35 years of experience in building brands in businesses as different as fairness creams, cycles, HR services, hospitals, hospitality and project management.
We're a boutique creative agency but we provide the full range of branding services in partnership with several associates in digital marketing, web development, and event management. This blog is a collection of my experiences and my point of view on marketing and advertising