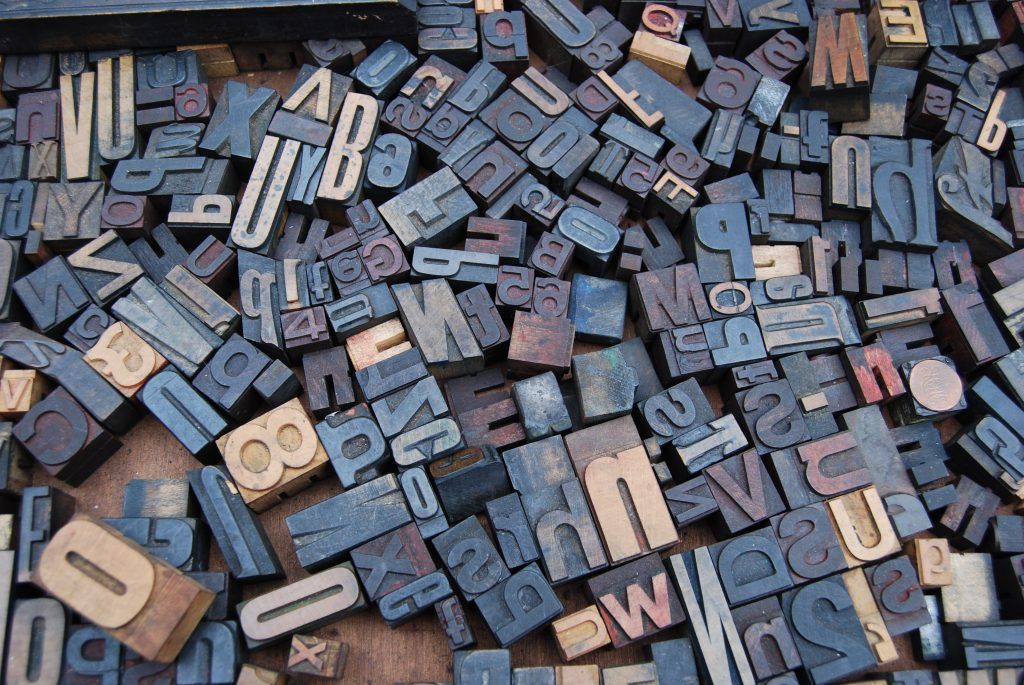 I've met a fair number of content writers and when I ask them this question, I get a blank stare – as if the question is irrelevant. Or worse, stupid.
Content writing and copywriting is used interchangeably and even clients make the mistake of describing it by using whatever term they are familiar with.
Here's the difference:
Content informs
Copy persuades
Why is that a big deal? Because it describes the relationship being attempted with the reader.
Let me take the liberty of quoting a Wikipedia entry (content) that describes Kerala, a picturesque state in India: Kerala (/ˈkɛrələ/) is a state on the southwestern Malabar Coast of India. It was formed on 1 November 1956, following passage of the States Reorganisation Act, by combining Malayalam-speaking regions. Spread over 38,863 km2 (15,005 sq mi), Kerala is the twenty-second largest Indian state by area. It is bordered by Karnataka to the north and northeast, Tamil Nadu to the east and south, and the Lakshadweep Sea[12] to the west. With 33,387,677 inhabitants as per the 2011 Census, Kerala is the thirteenth-largest Indian state by population. It is divided into 14 districts with the capital being Trivandrum. Malayalam is the most widely spoken language and is also the official language of the state.
Highly informative, but it is also unlikely to make you pack your bags and head there
Now, here's an ad that talks about Ayurveda – an ancient healing art practiced in Kerala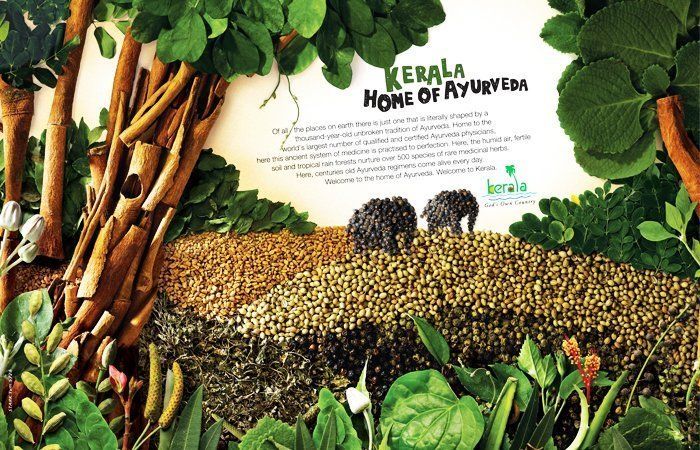 The copy: Of all the places on earth, there is just one that is literally shaped by a thousand-year-old unbroken tradition of Ayurveda. Home to the world's largest number of qualified and certified Ayurveda physicians, here this ancient system of medicine is practiced to perfection. Here, the humid air, fertile soil and tropical rain forests nurture over 500 species of rare medicinal herbs. Here, centuries-old Ayurveda regimens come alive every day. Welcome to the home of Ayurveda. Welcome to Kerala.
Now tell me that there is no difference at all. From a purely technical viewpoint, both use words and sentences to describe a place.
You could argue that copy exaggerates, content informs. But look at it this way.
If you can't be bothered to read something, how will it influence you at all?
You need to be drawn in, regaled from sentence to sentence and arrive at the end of a paragraph thirsting for more. Not stifling a yawn at the end of an erudite piece.
So, is this post content or copy writing? That's entirely for you to decide!