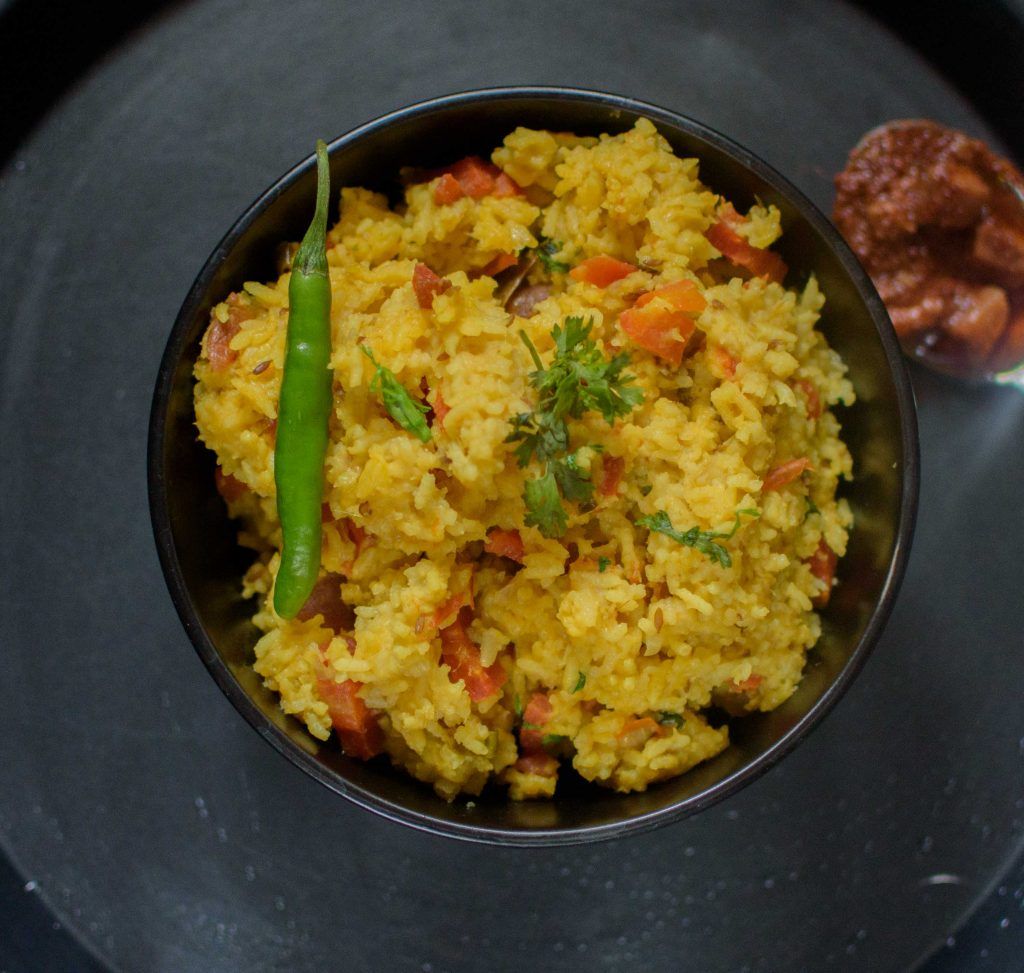 We all have our versions of comfort food. Easy, uncomplicated, served time after time with the same repeatable taste in the same surroundings. You know what your comfort food is when you leave home for good and you yearn for that familiar taste. Or seek it out when traveling to a distant land. Something as simple as dal-roti (chapaties and lentils) or curd rice (never a true Madrasi unless you miss it) or upma (that thing mother seemed to rustle up every other morning). Now, here' the thing – as long as you are at home, you take it for granted. Even going to great lengths to complain about how life seems so bland but leave home and it becomes a classic. Like a battery recharge, nostalgia needs regular replenishment to make you feel whole again.
Maybe it's the sense of security that certain food brings. Or the time spent with family that grows in value as a memory.
There's a whole generation in India brought up on Maggi noodles – the two-minute wonder. But that's the riddle – it's less about taste and more about the memories wrapped around it. There was an uproar around the brand when it was banned and it disappeared from shelves for a while. A string of articles chronicled the loss. In this case, it was the brand itself that became the comfort food. So, is there an opportunity waiting?
Khichdi – made easier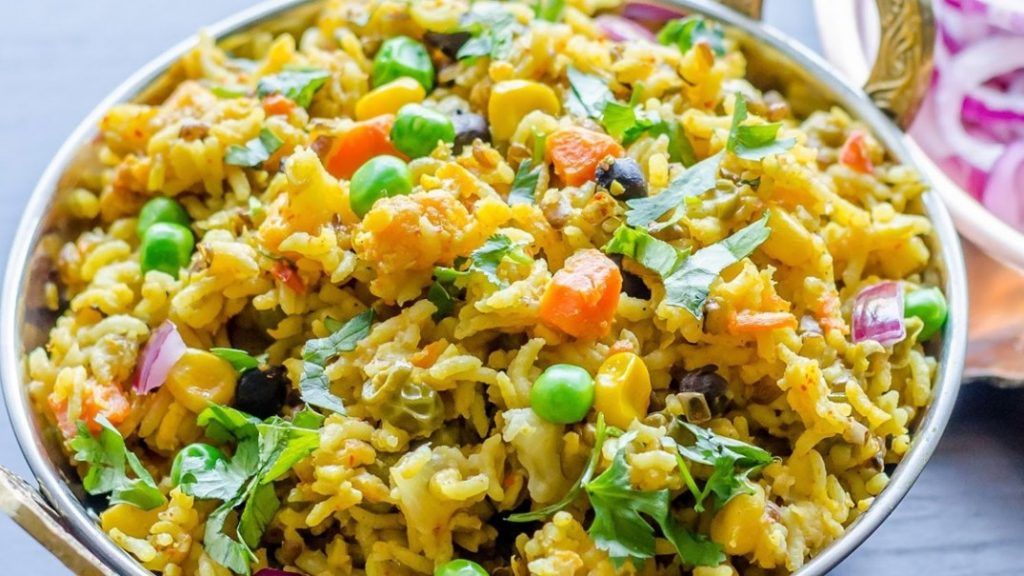 The whole point about comfort food is that it is simple to make. So, does it makes sense to brand a common dish and expect it to be popular? Households have their own versions of khichdi – and the variety of the ingredients used may not fit into a singular brand template. But one of them – Adani Wilmar, the maker of Fortune brand of oils is trying, using a set of regional preferences and standardizing it. They are relying on the value of nostalgia to make the sale but is the current generation yearning for it? The jury is out on that one and it remains to be seen if branding can capitalize on missing mom's cooking.
This is their rationale: One of the reasons for getting into this product segment was the diverse audiences one can tap. Health centric Women (housewives and working) who want to cater to their family's nutrition and taste needs, but often fail to do so due to multiple demands on their time. Then there are college students and bachelors/bachelorettes who crave home-cooked meals and look for a break from their junk food routine. These are our primary TG. Also, a meal like Khichdi doesn't have an age bracket. It is savoured as much as by school kids as by grandparents, by health seekers as well as the unwell.
Health benefit overload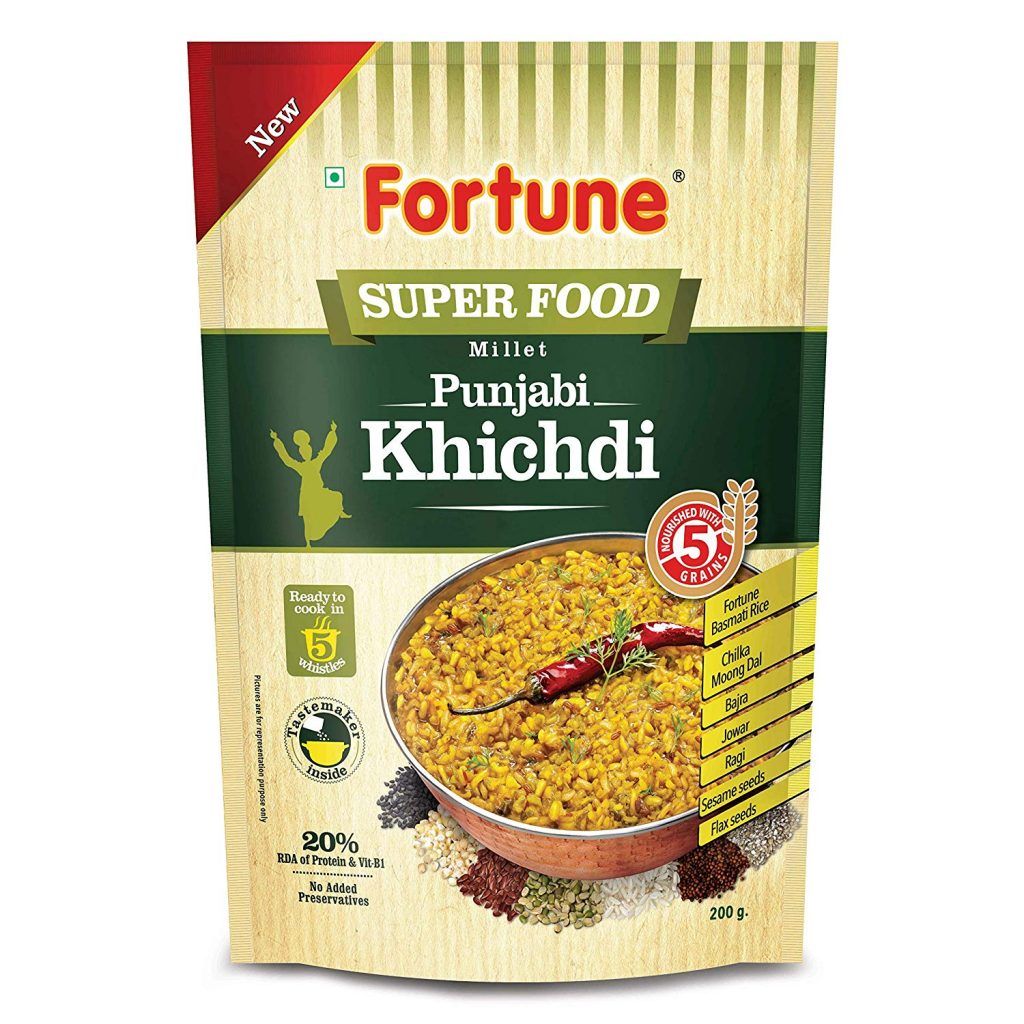 The brand Fortune Superfood Punjabi Khichdi is taking no chances on the health promise. They have fortified it with the addition of millets (the rediscovered super grains). It's like they wanted to please every organ and leave nothing to chance – sesame for the skin, bajra to aid digestion, jowar to boost immunity, ragi to keep a check on weight and flax seeds to provide Omega-3. Phew. It's like Superman, Iron Man and the Hulk all rolled into one.
I have no clue why brands have to saturate product offerings to the point where they have little connection with the original thought. Mom made clean, healthy food. Here. you get what mom made with a nutritionist, a chef and a bevy of researchers peering over her shoulder. A bit much, don't you think? Plus, the addition of every additional ingredient is bound to have subtle effects on the taste of the final product. In essence, this is manufactured nostalgia. Now, how this will play with customers is anyone's guess.
And that is also a brand manager's biggest problem. Keep it simple and then, it looks like you're charging too much for what mom makes in a jiffy. So, you have to add value to balance the offering. It has to sit on a shelf without going bad for at least six months. And you have to coax people through all kinds of communication to try it out. And if they don't follow instructions (which is bound to happen), they will end up with a soggy mess and blame the company for making a bad product. Who said branding was simple?
Blame it on sequels!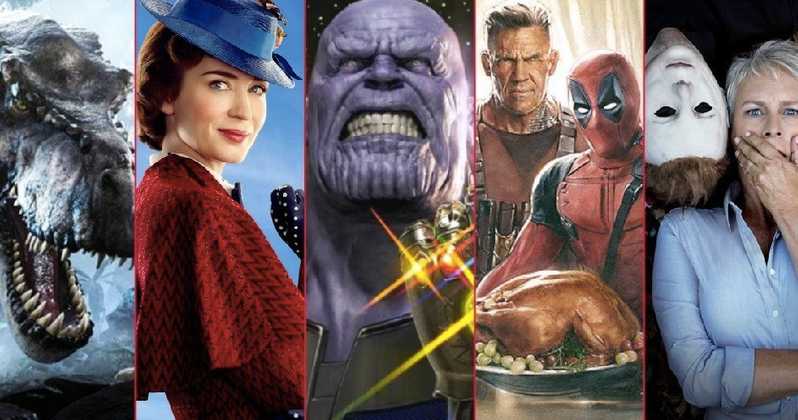 Hollywood, especially Disney and Marvel have made sequels their business. Every year or every other year, a new version of a hot property dutifully makes billions for the companies concerned. Both at the box office and in merchandising. When people say that this is a lazy approach, they forget that we are creatures of habit. Look at the way Netflix is holding on to Friends (the series) and paying as much as $100 million every year – because they make several times that in subscription fees. They know precisely how much time people spend watching their serials and that revenue is under stress if they wander away. 
Familiarity is a powerful magnet. And so is recognition. And that's precisely the lure of comfort foods. They are well-known. There is already an affinity for them. And a brand can cut the education journey short. A lot of innovation is centered around food which is already familiar because it's much harder to change food habits and create a fresh market. And Kellogg, America's favourite cereal is a case in point.
Kellogg has a long way to go in India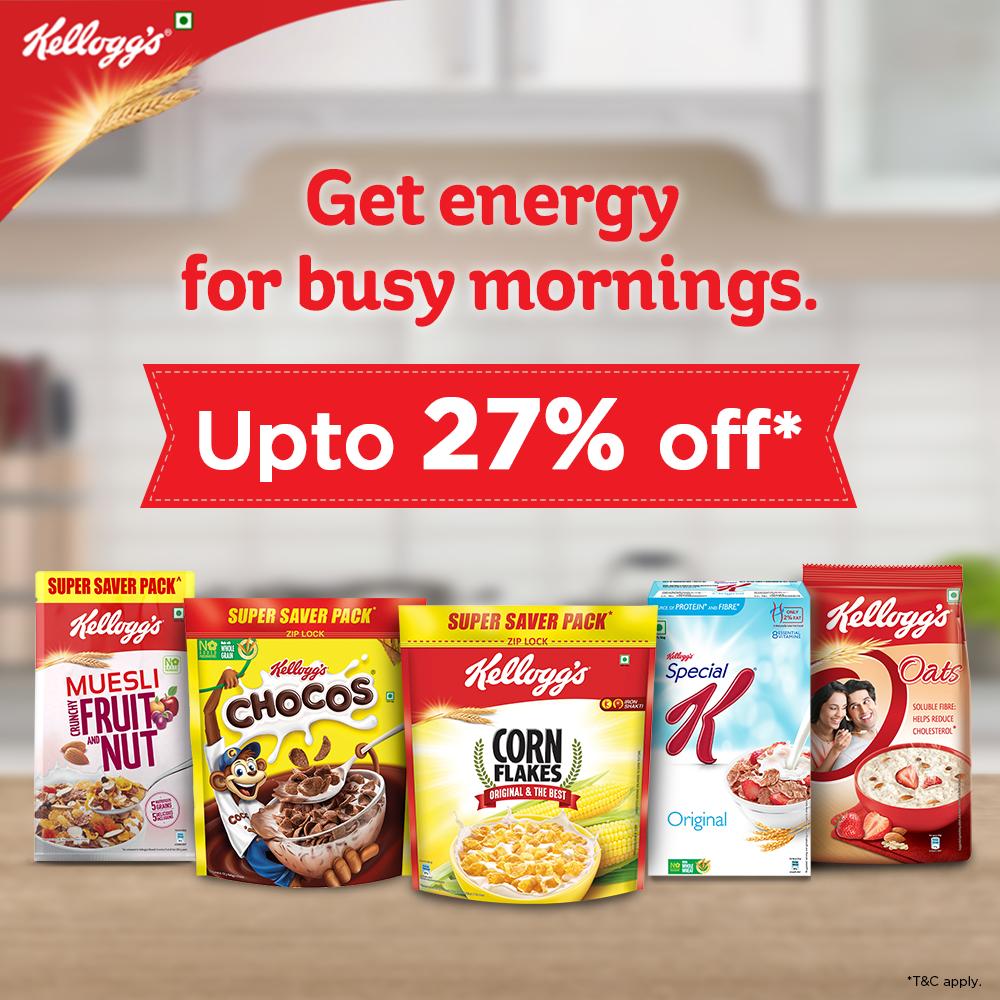 India has a huge breakfast market but cereals were never on the menu. Comfort foods like idlis, dosas, and parathas dominate. They are cooked at home and the ready to eat market has been trying for years to gain a foothold. This article in Business Standard underlines the task ahead: Although the company has a 70 percent market share in the organised breakfast cereals, led by the Kellogg's brand, Singh said, only 3-4 percent of the total households have been penetrated so far, leaving the company with tremendous potential to tap more of the market. The company will also be focussing on customising its products according to Indian taste and preferences to push sales.
For more insights and views on markets and marketing in India, keep checking in on our blog. And if you're looking at brand-building, write to us at contact@ideascape.in