Advertising is the celebration of stereotypes. In the first few frames of a TV commercial, paying minimal attention, you should immediately get the setting, the characters, and the situation. It works by exaggeration, so any confusion about what is being sold and who is being sold to is eliminated. Tangled hair is not a problem but a disaster. Grandpa isn't just hungry, he's famished. The screaming boss looks ready to burst, not merely glower. 99% of advertising is predictable because it is meant to be. And on IPL, at prime time, outrageously expensive. One sequence of cascading curls for a shampoo commercial will set the brand back by six figures in seconds.
Now, what's this idea about advertising being the windsock of culture? Advertising is a reflection of popular sentiment. And the attitudes prevalent in society at a certain point in time. A look at the ads playing during commercial breaks in any country is a good indicator of cultural trend interpretations in various categories. The clever ones slip in subtle nuances that cut deeper and highlight the changes. If you're a diligent observer, you'll pick up the signals.
Don't movies do it better?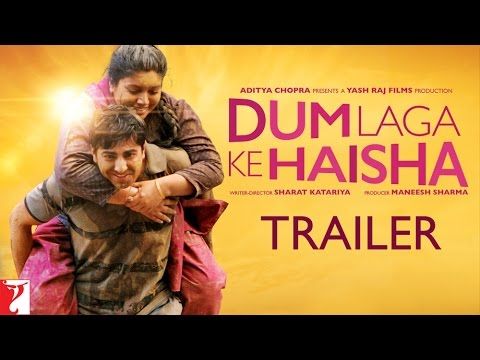 Movies capture the bigger canvas and the consequences of cultural change. But the consumption of products is a better indicator of incremental changes that widen the small ledge. Ads are those persuasive little change agents that work without your knowing they exist. You won't even know the exact point at which your mind changed and accepted the new reality.  Here is one of those ads that may not even have registered when it came up on TV. It is for Bharat Matrimony and it was made in 2015. It isn't a 'Before Marriage' situation. It's after. So, the wife is going away for a year to work on a project. She wonders how her husband will manage since he can't even make himself a decent cup of coffee! But he asks her not to step back.
Now, this would happen only in a tiny cross-section of the households in India where husbands traditionally reign supreme. The Matrimonial site is targeting women who don't want that kind of marriage to show the change playing out across the country. And is a far better indication that gender equality, at least at one level of society is accepted, more than it was a couple of decades ago
The problem with fairness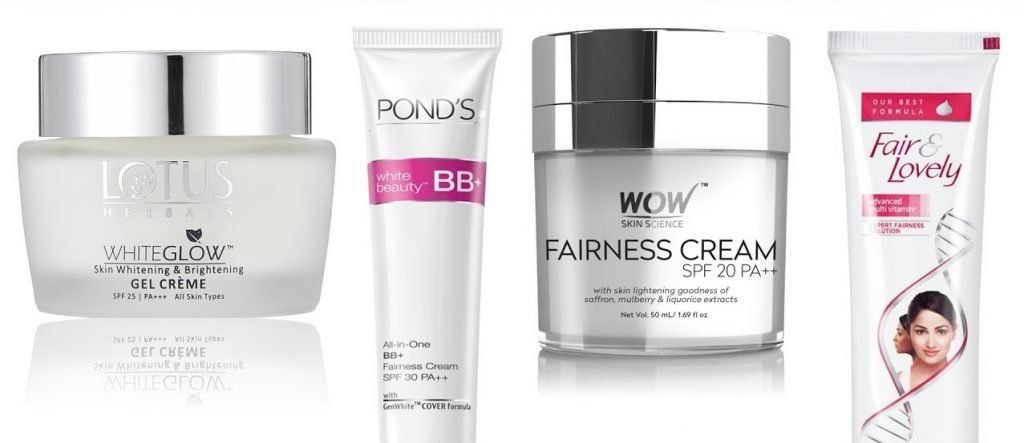 This is from a brand launch in the late 90s when Fair & Lovely, a fairness cream from Hindustan Unilever was the 800-pound gorilla in the segment. At the time, it had a market share of 95%. This blog post will not delve into the merits and demerits of promoting fair skin in a country where dark skin is probably more pervasive than fair skin. Suffice to say that it was an aspiration and the entry-level cosmetic for the majority of low-income households. Fair & Lovely had a stranglehold on the 'fairness for marriage' positioning and there was no way they could be dislodged from that.
So, the brand we launched – Fairever was built on the premise of 'Fairness for confidence'. Incremental change right? But if you go back to the 1990s, urban women were hardly part of the workforce. Even today, according to the founder of CRED, Kunal Shah, just 9% of urban Indian women work. But there was a mental shift in the attitudes of women then and the positioning resonated – in Andhra Pradesh, within 3 months of launch, Fairever managed to cream 30% of the market away from Fair & Lovely. Now, that showed that the commercial had tapped into the changing aspirations of young women and because it spoke to them, they bought into the brand – a small change in a patriarchal society. The market leader was forced to make huge changes in the product portfolio to counter the impact and protect its brand. In fact, they simply took over the same brand premise as Fairever and relegated 'Fairness for Marriage' to the background and then dispensed with it altogether.
How malt beverages reflect changing family dynamics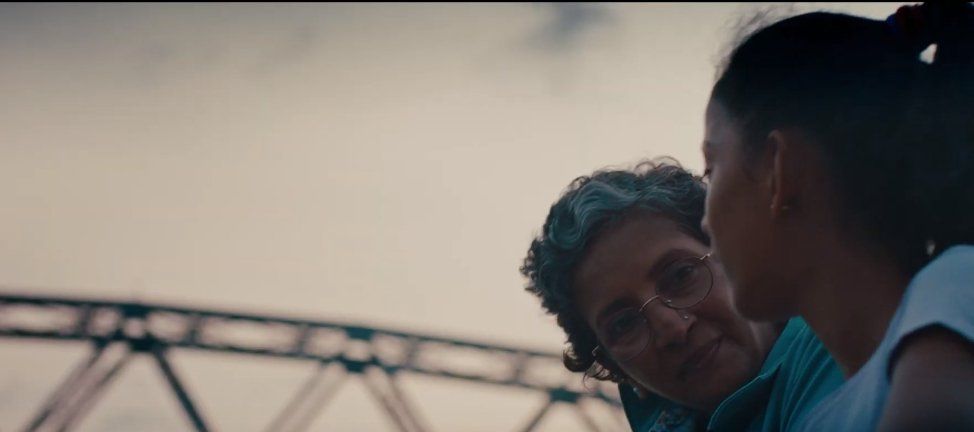 Brands like Bournvita in their early years focused on the taste and health aspects alone. The category was created to overcome the child's distaste of milk and the addition of a flavour made it more acceptable. But seeing the way the brands also portrays the changes in family dynamics. Bournvita has moved towards chronicling the sporty aspects of success instead of academics alone. While marks and ranks are still the foundation for any Indian household to brag about, there are changes afoot. This began when women in India began to win medals in international sports meets and young girls felt that they could follow in their idol's footsteps.
They are also using digital to test the ground for more radical solutions – for example, asking parents to let children choose their careers instead of fulfilling the parent's dreams! They understand that this is risky. They cannot afford to annoy parents beyond a point – what if they just got turned off the brand and stopped purchasing it? But they also need to be in the good books of children, their primary users, so they have to figure out ways to keep both happy. Now, that's a tightrope walk. And with the choice that kids have today, these are more 'habit' than 'preferred' brands. Not a good place to be.
The condom climax
Even in the land of Kamasutra, there are no easy way to advertise condoms. Each new campaign seems to rouse the ire rather than the libido of activists. But there's a progressive change from the early 'government mandated' birth control – Nirodh. Does the brand even exist anymore? The early ads were all prim and proper about stopping at two children. Sex never came anywhere into the picture. The later versions of the Kamasutra brand made the point about female pleasure as well as fruit flavours for different days of the week – even there, India seems to have a health fetish!
But a recent ad shows how far we've come, no puns intended. The ads actually speak of the man requiring to be more considerate and climaxing together is the desired outcome. Well, that's progress, even though it hardly does anything for women's emancipation!
Read Next: Tackling the riddle of Internal Communication
Or this: How relevant are Video Brochures?

Author short bio: I head Ideascape, an agency that I started over 14 years ago. I have over 35 years of experience in building brands in businesses as different as fairness creams, cycles, HR services, hospitals, hospitality and project management.
We're a boutique creative agency but we provide the full range of branding services in partnership with several associates in digital marketing, web development, and event management. This blog is a collection of my experiences and my point of view on marketing and advertising