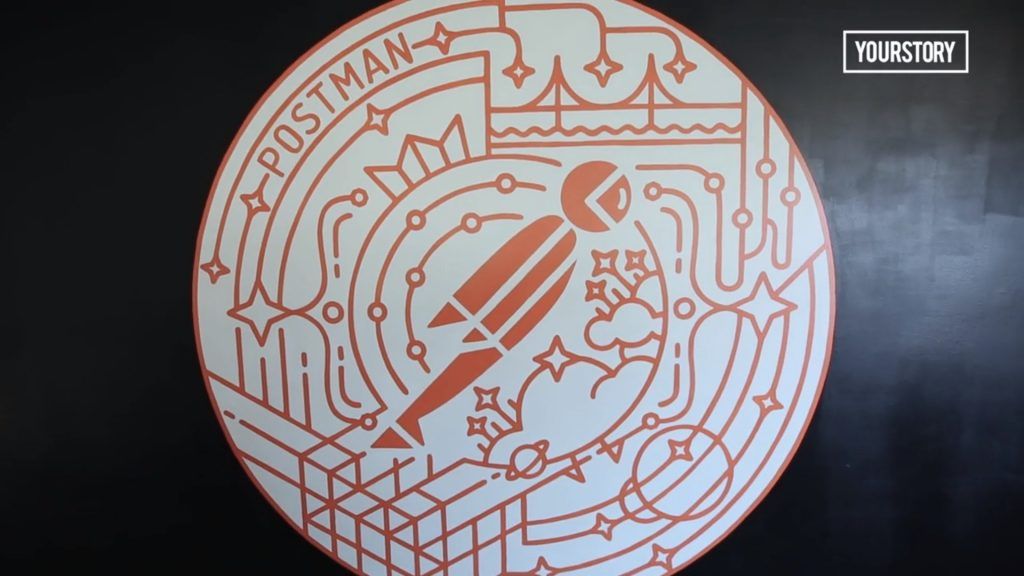 It is intriguing that a generation that has grown up on messaging and email still values the postman. So, what did the postman do? At a basic level, enable connections with people spread far and wide. It didn't matter if a letter or postcard was put into a post box in an adjacent lane or a city thousands of miles away – if it had the required stamps and an address, it was delivered. Today's Millenials may have only a nodding acquaintance with physical letters because they no longer need pen and paper to establish connections with anyone.
They have to navigate an infinitely more complex world – where proprietary software and legacy programs transact or exchange information with multiple devices and endpoints. And this has to happen in real-time, without users being aware of the complexities involved. All of this was not apparent to the early networking companies – and most of it evolved because developers wrote code to solve their own problems.
Why do programs need to talk to each other?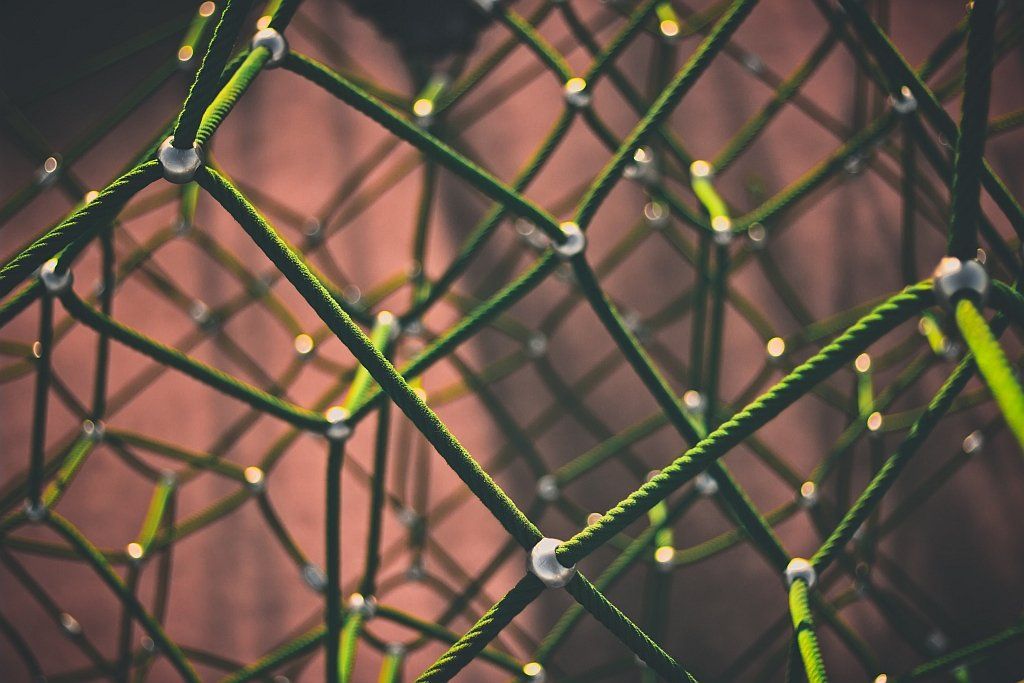 Let's take Twitter as an example. If you are active on Twitter, your tweets and threads are available only to your followers. And tweets are hard to search and find. Maybe you want to expand your audience and publish a blog as well but you don't have the time. So what are your options? You can either use the Thread Reader app that converts threads to a readable format outside of Twitter. Or else you can get a Chrome extension that connects your Twitter feed and a WordPress blog and have your Twitter threads published as blog posts.
Twitter is not keen to see you move your tweets out of the platform but you are. Now expand the same analogy and you'll find there are millions of connections required to help programs, products, and technologies talk to each other. So, is there a business in creating these connections? Of course, there is. Postman spends all its time helping companies create connections called APIs (Application Program Interfaces). And in June 2019, they raised $50 million dollars in funding – so the business potential is off the charts for a company focused solely on this.
What's the big deal about APIs?

In essence, APIs are instant translators and since they work with a defined vocabulary, it is easier to get programs to understand and work together. This introduction from Chercher Tech details how the environment works. With software products focused on specific functions, getting them to work with various protocols and systems across organizations is still a massive issue. While ERP software claims to integrate all functions within the company it is next to impossible to extend the functionality to the company's network of vendors or clients. Anyone who has ever tried to draw out information from large manufacturing or banking institutions know that it's back to printouts or PDFs at best, even with all permissions in place.
Since this blog is about branding and marketing, there's no point in getting drawn into the finer technical points around APIs – the idea is to provide an overview and simplify what is essentially geek speak. For those who want to know more, this resource on APIs provides extensive context. If you prefer video and a more freewheeling intro, here's this one from Webconcepts
The case for a robust API environment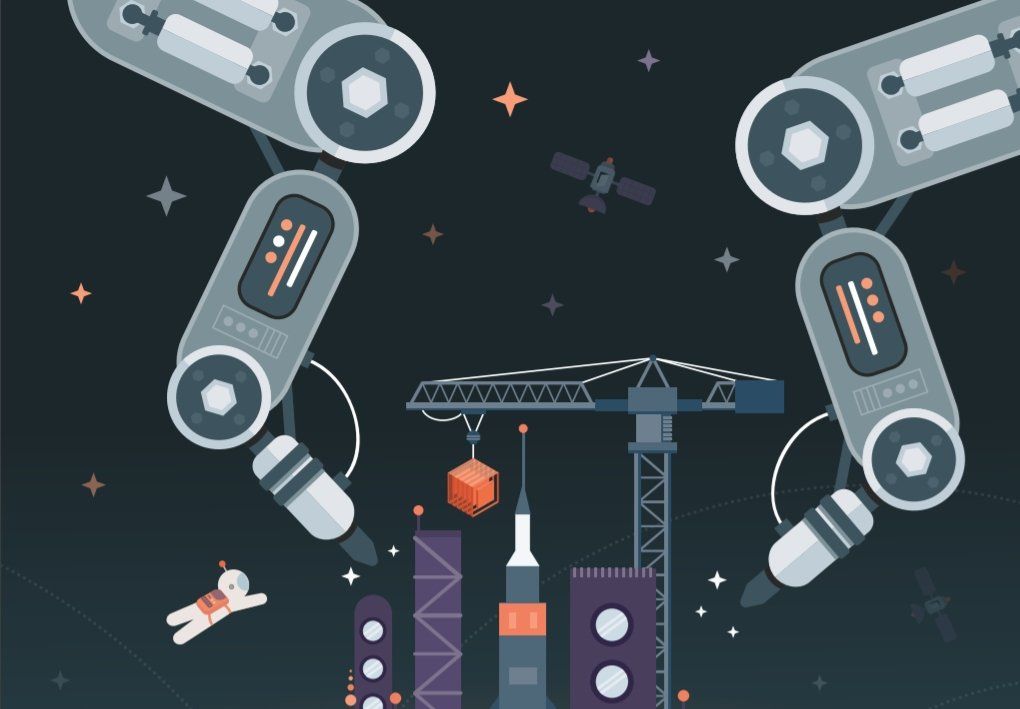 Microsoft's Educational API team uses Postman's environment to ensure that its suite of products can integrate with software vendors, system integrators and school IT systems to make life easier for schools and teachers to track homework assignments, rostering or notebooks for classroom use. Each of these is connected to different systems but they need to work together as much as possible.
The Hotelbeds Group has proprietary technology to book +27M rooms every year from its inventory of 120,000 properties in over 185 countries. Postman provides the environment for developing APIs to manage content, cache pricing, and availability, and complete the booking process for hotel rooms and travel-related activities.
Culture is as important as competence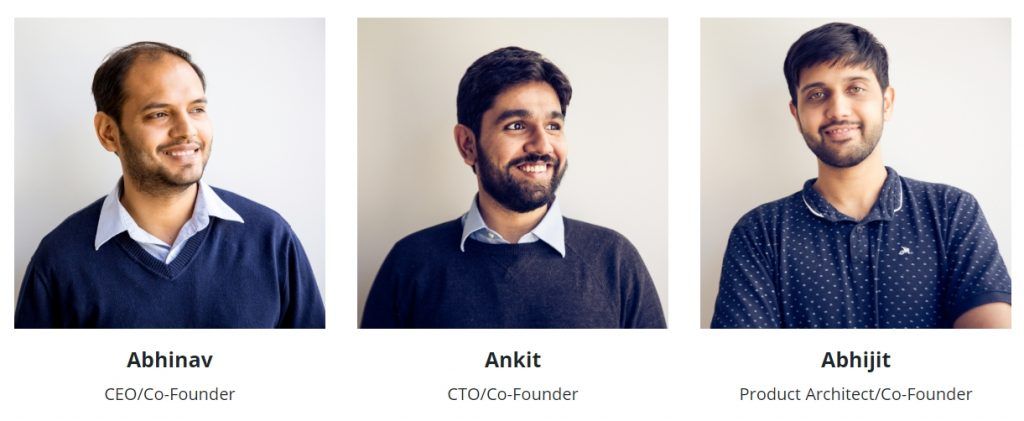 Postman was established in India in 2014. What started out as a hobby and a Chrome Extension has grown to be used at over 300,000 organizations by more than 8 million developers worldwide. Before they wrote a single line, the founders evolved a 'culture code', a set of guidelines by which they would all abide. And this was when they operated from a single bedroom because they could not afford to rent an office.
The culture codes were simple enough – the values of curiosity, earning trust, keeping an open mind and transparency. On the face of it, they are as hard to practice as corporate environments are usually the exact opposite – do what you're told, focus on profits and win at all costs. The perceptive aspect of Postman's values is that the founders knew early on that they weren't building products or solutions but an environment for all their customers to achieve specific outcomes. They seem to have understood the virtue of being non-aligned with any technology, operating system or network. And their strength comes from being able to accommodate several competitors in the same pool without being perceived as a threat.
What does a postman have to do with APIs?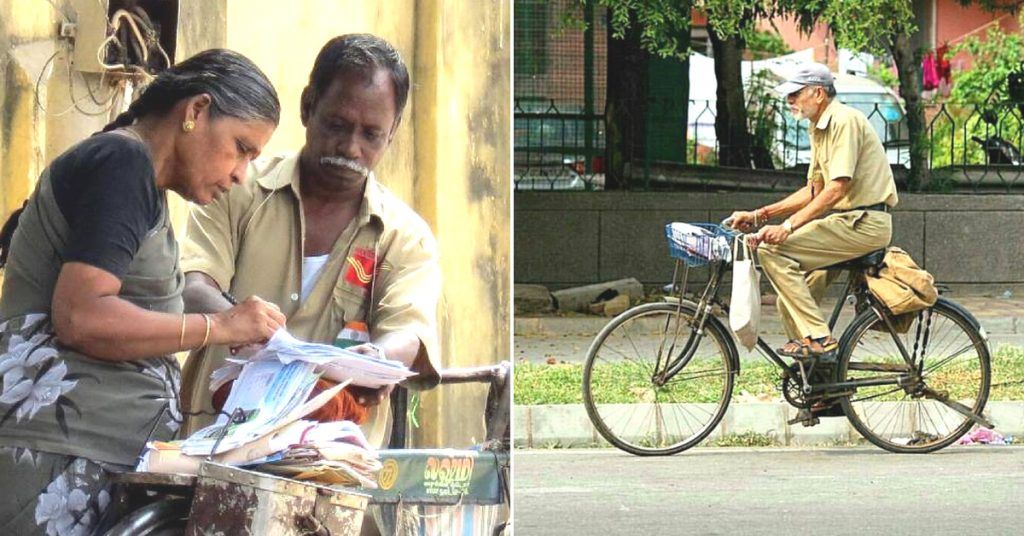 Postman claims that it takes you from an old way of doing things to a space-age way of doing things. But there's more to it than meets the eye. APIs deliver data for defined purposes. And they will be way more important than most people realize. Operating systems were the foundation for individual systems to get work done. Networking protocols helped build the next wave of collaboration and connections. But the technology tiers that still exist need to be meshed to extend functionality and efficiency. And because competing interests need to collaborate, it is a delicate balancing act.
The analogy with the postman is also the last mile. From where we started, the postman has an address and a beat to cover. All this comes into play when the letters have piled up at the sorting office. That's when the address and the zip code provide the reference point for delivery. For APIs as well, the point of origin and delivery are defined. The difference, of course, is that APIs can deliver data millions of times a minute when required. The poor postman would not reach that number with all the deliveries throughout his career!
Read Next: The Industrialization of Advertising
Or this: Do opposites attract? No!
Author short bio: I head Ideascape, an agency that I started in 2004. I have over 35 years of experience building brands in businesses as diverse as payroll services, software, cycles, HR services, hospitals, hospitality and project management.
We're a boutique creative agency but we provide the full range of branding services in partnership with several associates in digital marketing, web development, and event management. This blog is a collection of my experiences and my point of view on marketing and advertising