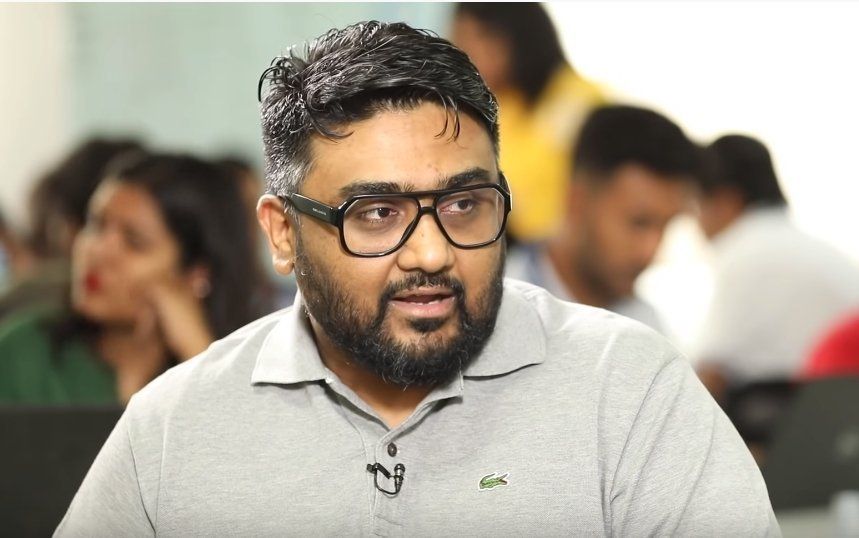 Why is dropping out of college worn like a badge by startup founders? It seems like a qualification – join college, get bored and then, drop everything to launch a company. Dropping out is the wrong lesson to take away. Instead, focus on the appetite for risk that founders exhibit – the willingness to drop off a cliff without a safety harness. If you are willing to live with a problem, you're probably not going to be a great entrepreneur. Complaints and conversations don't change things. Actions do. And entrepreneurs are more than willing to take those chances. They don't want the existing order to continue – they want to bring about change. The signs are there early enough – in the way they handle money, experiment with business models, restlessness with the status quo…
So, what does this have to do with Cred? The founder, Kunal Shah dropped out of Narsee Monjee College of Management (predictably) and then went on to graduate in Philosophy (against the grain). He started out at a BPO (predictable) and then worked for a decade before launching Freecharge in 2010 with his employer becoming an investor in the company (against the grain)
The Freecharge Bounty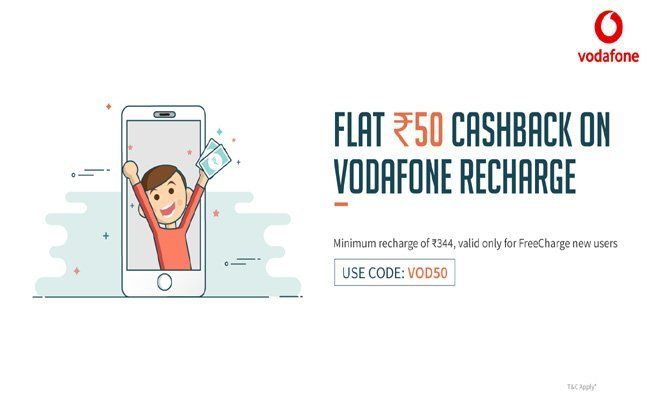 Freecharge is sparse in its presentation – everything is oriented for action. Fill in your phone number, charge for the amount you want to and get offers and cashback on various goods and services. Like the millions of offline shops where mobile recharges could be done, Freecharge offered college kids strapped for cash relevant offers and freebies. They helped brands overcome the fear of discounting their products an alternative sales channel that grew along with India's mobile population and payment platforms.
The other aspect was predictable revenue – a large percentage of mobile users exhaust their plan every month and recharge consistently – which makes them prime targets for trials and repeat offers. By 2014, the easy to use service had acquired over 10 million users and 70% of the transactions were happening on the mobile. In 2015, Kunal Shah sold the company to Snapdeal for around Rs. 2800 crores (about $400 million), one of the largest acquisitions in the Indian market at the time. He was just 32. However, around 2017, Snapdeal took a hit to its business operations, having to compete with deep-pocketed players like Flipkart and Amazon. With depleted cash reserves, Snapdeal sold Freecharge to Axis Bank at a fraction of the price – Rs.420 Crores ($60 million), a drop of nearly 85% in value to raise much-needed cash for survival.
What is the internet business model for India in 2019?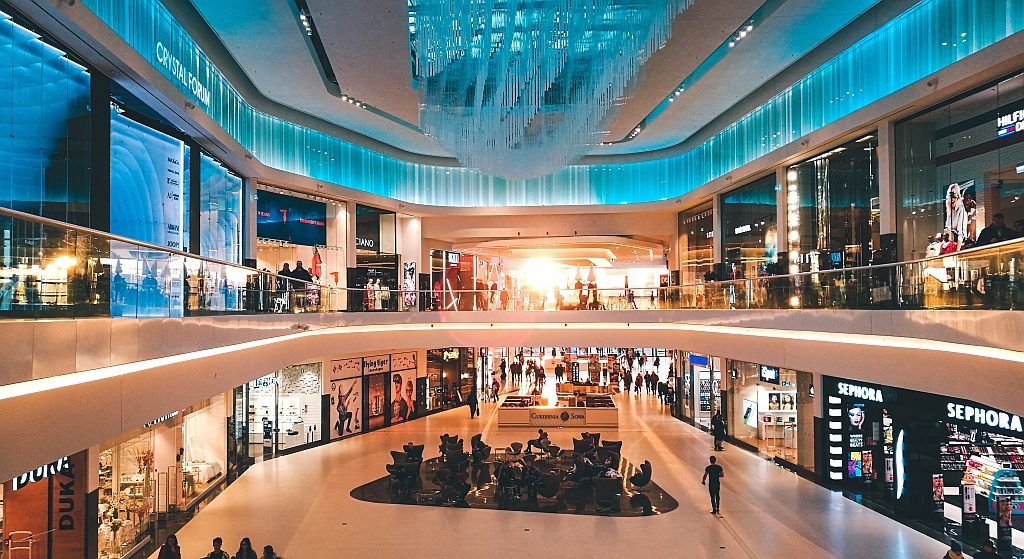 Kunal Shah took time off, traveling to the US and China, meeting with investors and contemplating the next course of action. Having built a mass-market product, he understood where the country was, relative to the projections and statistics in the media. From the YourStory interview: We tend to confuse a lot of data about India. India's average per capita income is Rs.2000/- (about $300) but only 9% of Indian urban women work. If that is the on-ground situation, any internet business model that offers convenience to you is just hard to do. But global companies love to come to India because they can build farms of MAU (Monthly Average Users) and they are not interested in ARPUs (Average Revenue Per User) because they can add that to the public market and the numbers look really, really good.
He compares India's largest private bank, HDFC and the biggest public sector bank SBI where this is glaringly obvious. The public sector behemoth has close to ten times the number of retail customers but the private bank has 3X market cap. He shows that the data is all around us. India's Bollywood box office is dominated by the superstar Khans but 80% of their film revenues come from just 2-3000 multiplex screens in the country.
CRED, the next inning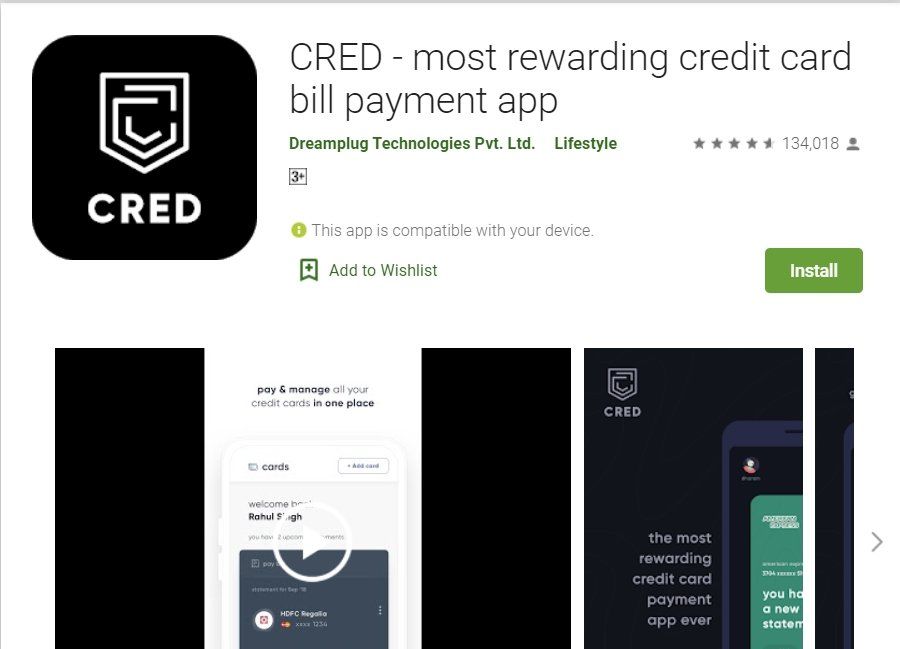 The app offers a very simple entry point – rewards for spending. The shift from the earlier 'recharge' business model is to get through to core spenders who have the capital and are able to drive commerce. He does not believe that 100-200 million 'middle-class' spenders are available in the country as yet because the wealth is still getting created. So, it isn't about chasing and executing on a business model as much as creating the base from which expansion outwards is much easier to foresee – a base that he believes is not more than 30 million people in the country: If we could aggregate people of high trust, we can create interesting business models on top of that. For example, Classifieds as a platform has not worked in India because we have systematically suffered trust problems. Any nation that has low trust, these platforms don't work. If you have tried OLX and Quickr or other things, the experience is not that great and random things happen because of that. So, if we can systematically create a huge amount of trust in the platform, we can build the ecosystem.
We've taken the first step of connecting credit card bills and giving rewards against that. So, we're building a large gated community of high-trust individuals and then, eventually, we'll figure out a way for them to work with each other.
Paranoia and Curiosity is a great combination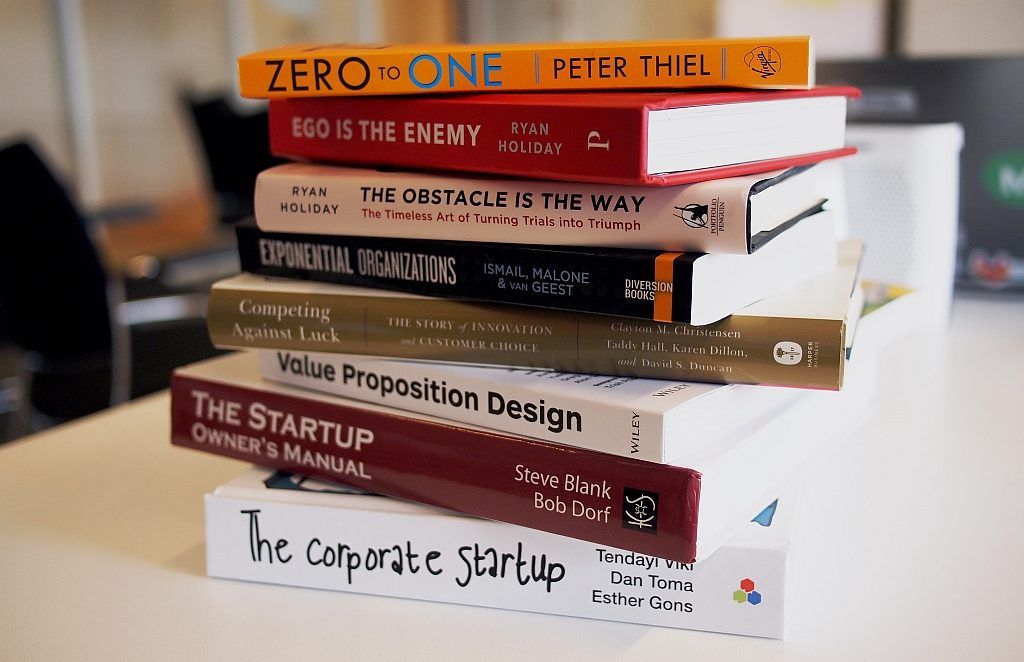 When you have both, you will go to the depth of things rather than trying to be superficial. That's the first point. The second thing is that when you don't know how a product works or tech works, you make more of an effort to know. I think you are trying to overcompensate in a very very big way and these two things together really work for me. In terms of the method that I learn and constantly strive for is that I reach out to founders across the world and talk to them. Tinder, Uber, and the people involved with them provide great inputs if you ask sincerely. And the ability to ask dumb questions is a superpower.
I have a belief that people who tend to understand products also understand how audiences work. I have a theory that the best product managers are a combination of high IQ and understanding of crowd empathy, or know how to get applause. Our top leadership is a combination of engineers who are consultants or marketing people but another part of their life is that they are artists. So, a lot of our guys are band members, musicians, poets, painters, performers, stand-up comedians because they have an extra edge to understand the customer. That's my wild experiment
Will the brand succed? Debatable – the gated community he talks about already has several suitors. Luxury marketing has been around for ages and this is packaging under a new age name. He claims that he does things 'differently' but then, which entrepreneur ever claims to take the conventional path to success? But with a $120 million first round of OPM (Other People's Money), he's sure to keep the hype growing
Author short bio: I head Ideascape, an agency that I started over 14 years ago. I have over 35 years of experience in building brands in businesses as different as fairness creams, cycles, HR services, hospitals, hospitality and project management.
We're a boutique creative agency but we provide the full range of branding services in partnership with several associates in digital marketing, web development, and event management. This blog is a collection of my experiences and my point of view on marketing and advertising